Cybersecurity experts researching digital interference in November elections
UC researchers on alert: Digital age has potential to influence the election process and outcomes
Cybersecurity researchers at the University of Cincinnati are currently looking at ways to defend against potential manipulation of votes and voters in the upcoming 2020 elections. 
"The goal of every democratic election from a process standpoint is to make sure that every legitimate vote is counted — and that election results reflect the true majority of those voting, " but cyberspace has opened the door to possible manipulations, says cybersecurity expert Richard Harknett, who heads UC's Department of Political Science and co-directs the Ohio Cyber Range Institute (OCRI). 
While these manipulations are ever-evolving, Harknett says three avenues of cyber-enabled attacks stand out when it pertains to the November 2020 election cycle: the potential for computer vulnerabilities in states that rely on digital voting processes, misinformation campaigns propagated over the internet via social media that are designed to mislead and influence the voter, and equally, if not more, damaging, the delegitimization of election outcomes.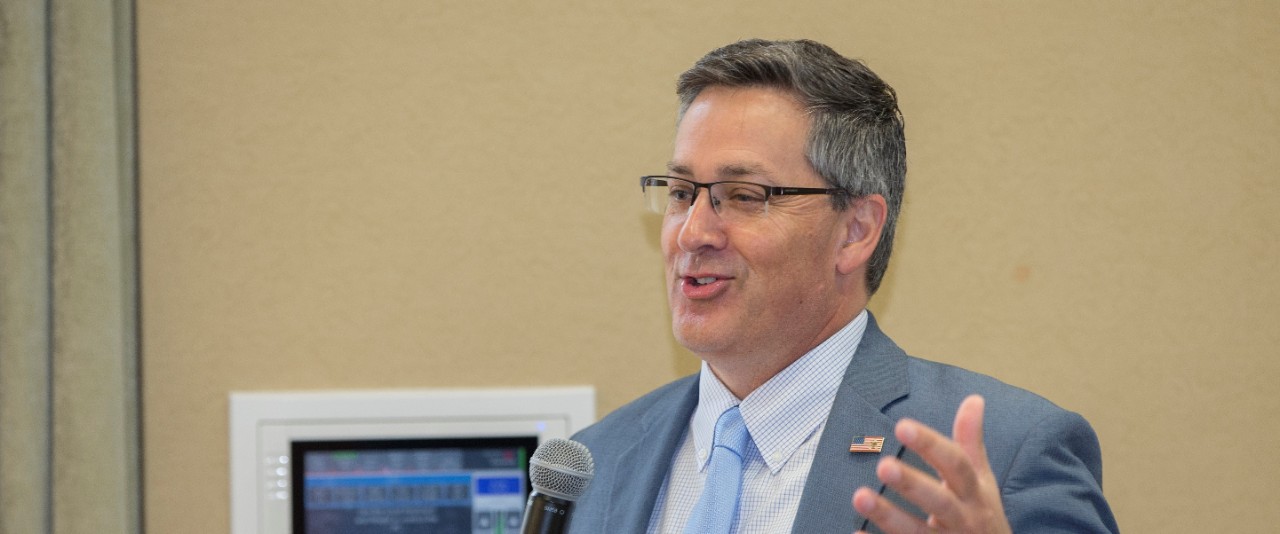 "The country has become so connected digitally that our information vulnerability has become significant so that large groups of people can be moved to believe false information to the point that legitimacy of authority is called into question," says Harknett. For example, "What if countries like North Korea, Iran, China, Russia or domestic extremist groups do not want to manipulate the vote process or the voter voting, but rather more broadly want to delegitimize the entire election itself regardless of who appears to win?" he asks, while noting that the key is "appears to win," — that is, due to cyberspace influencers people wake up the morning after the election and don't accept the results.   
That's why Harknett and other researchers at UC's Center for Cyber Strategy and Policy, funded in part through OCRI, are currently studying defenses against malicious computer technologies and other bad actor mechanisms, with a specific focus on the manipulation of peoples' faith in mail-in voting. The team will be running experiments to help develop a communication strategy for counter-delegitimization attacks on social media — what messages work in what form of delivery (e.g., tweets, postings, video, TV). 
UC cybersecurity expert Richard Harknett says a few ways an individual can safeguard their vote is to, "Own your vote, by owning your information space." Some tips from Harknett are: 
1.      Make your vote count. Take a few minutes on your secretary of state's website to find out now that you are registered, where you can vote, how you can vote and when you can vote in your state. If you are not registered, contact your local Board of Elections and find out how to register. It's what makes democracy in the United States work.
2.      Do your homework. Get your information from multiple sources that are not partisan or compare different partisan views. Do not rely on a forwarded Facebook page — go and investigate its source if you think it sounds too good. It just requires a few extra clicks. Protecting the country's democracy is worth the effort.
3.      Stay updated. Go directly to the secretary of state's website or twitter feed in your state for information. While the quality of such information varies across states — these are the offices in charge of the process. See if the secretary has a reputation for bipartisanship or not and use that to assess what they are saying about the election.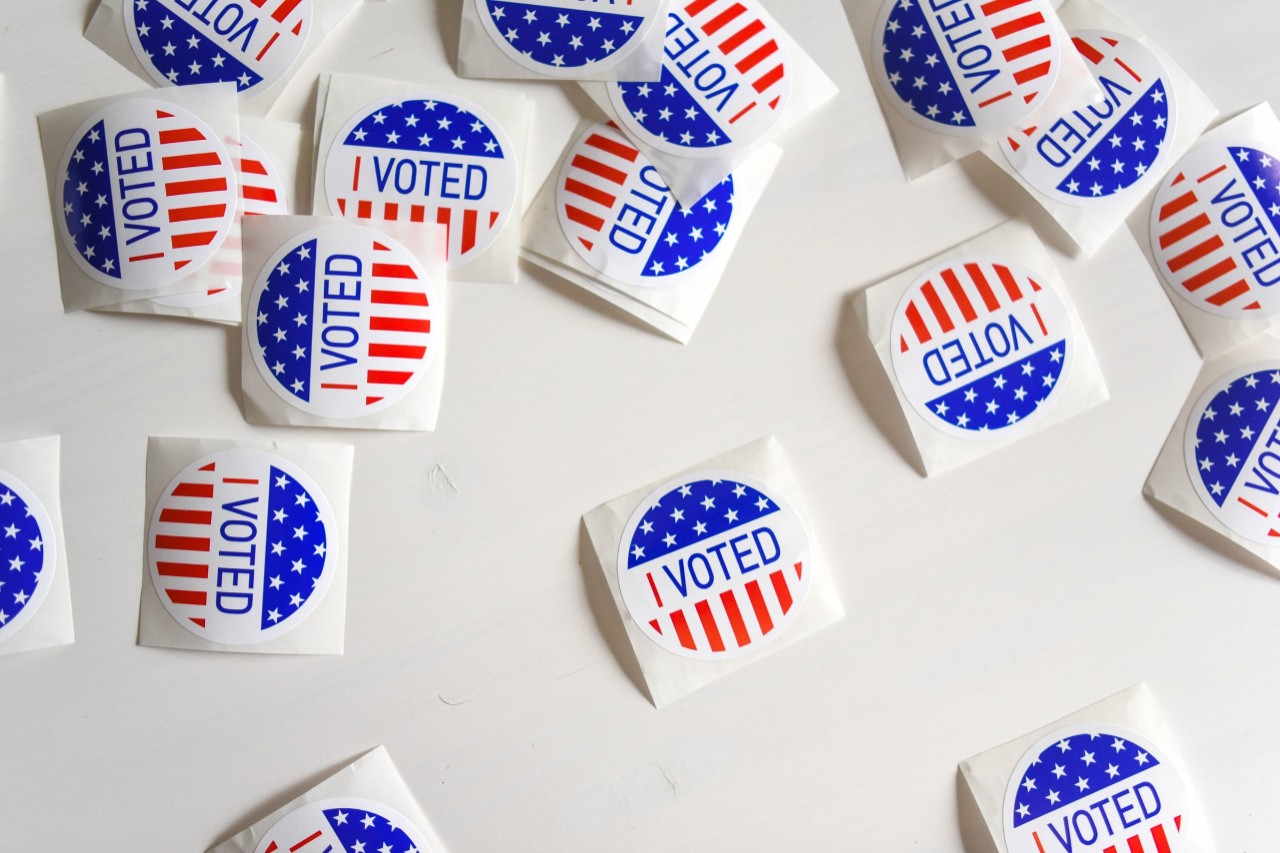 It's a battle for both the attention and the minds of the voters, agrees Greg Winger, a fellow cybersecurity researcher and assistant professor of political science in the department. 

"Given the speed of the information environment, election officials cannot simply wait for a crisis to happen before deciding how to respond," says Winger. "Disinformation is a constantly evolving threat, but by conducting dedicated research into what types of messages resonate most with voters and how best to stymie disinformation, we aim to equip officials with the insights needed to effectively respond to a wide range of attacks." 
Since 2016, people have become more aware of the dangers of disinformation spread on social media, but new situations and unfamiliar procedures are ripe targets for new attacks.
Greg Winger Assistant professor of political science and cyber security expert
Disinformation, Winger says, thrives by weaponizing uncertainty and causing people to question underlying conceptions of truth. "Since 2016, people have become more aware of the dangers of disinformation spread on social media, but new situations and unfamiliar procedures are ripe targets for new attacks." 
Because of the coronavirus, Harknett says there is an expectation of a large increase in absentee voting. While these processes have been in place for many elections and have worked very well, there is concern over whether the system can handle a large increase in the scale of the vote. It's a reasonable concern, Harknett says, that is driving many preparations across the country, but delegitimization campaigns are already being fed to start to raise doubts about whether mail-in ballots lead to fraud. "While the actual long history with such a process reveals no evidence of fraud, the information space is being manipulated and the legitimacy of the process is being questioned." 
"Every day bad actors plant false stories within social media feeds, they botnet likes and drive viral posts, they have even planned events through fake groups and have Americans show up to hopefully clash with each other," says Harknett.
Featured image at top/Andrew Higley/UC Creative + Brand
Impact Lives Here
The University of Cincinnati is leading public urban universities into a new era of innovation and impact. Our faculty, staff and students are saving lives, changing outcomes and bending the future in our city's direction. Next Lives Here.