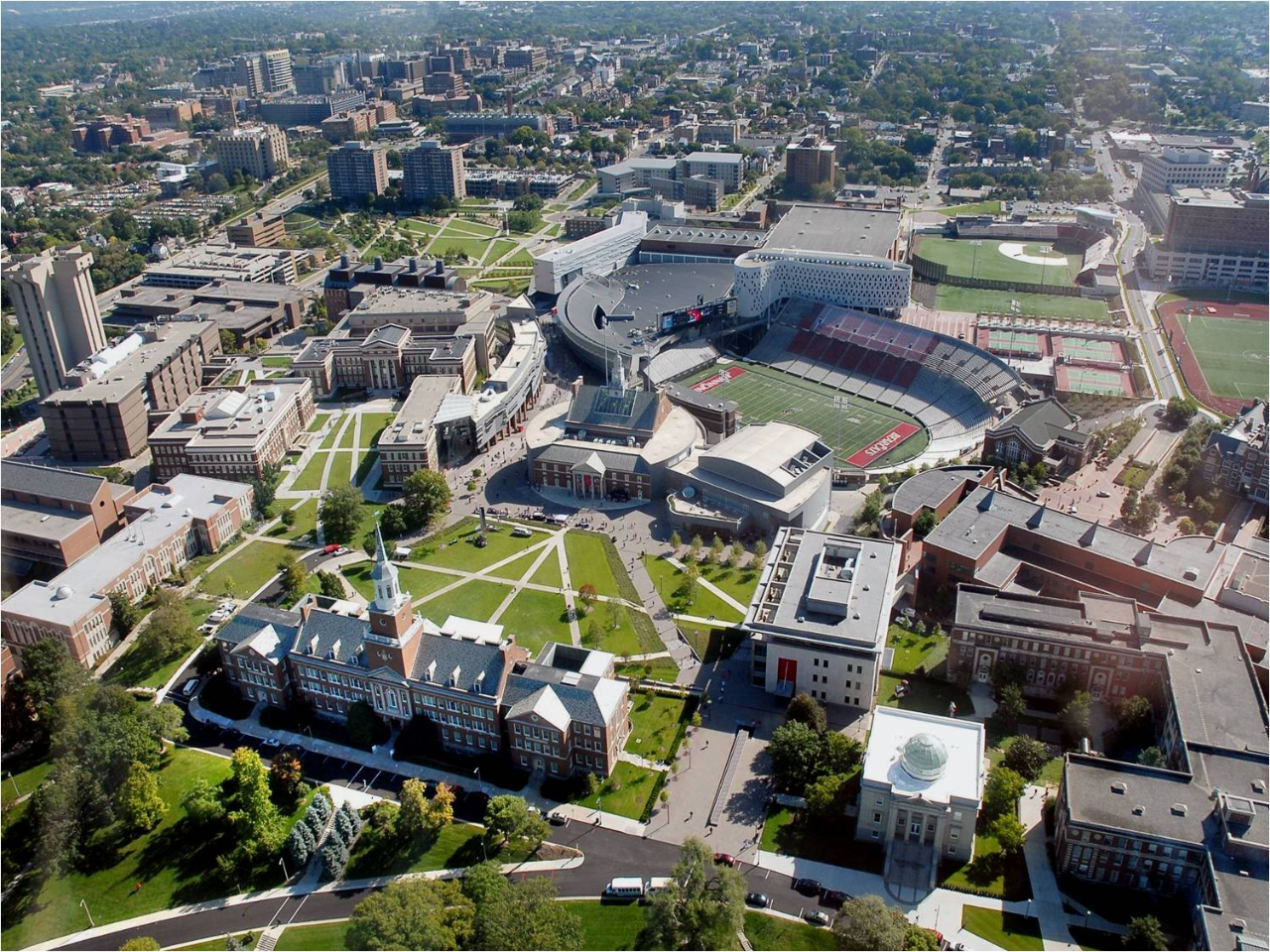 UC establishes Center for Truth, Racial Healing, Transformation
New center engages in work to end harm caused by racial injustice through research and dialogue
A center to provide space for racial healing and address social injustice through research and community dialogue opens this summer at the University of Cincinnati's College of Arts and Sciences (A&S).
The Center for Truth, Racial Healing and Transformation (TRHT) at UC will join a nationwide network of 22 similar centers at higher education institutions partnering with the Association of American Colleges and Universities (AAC&U) . Since 2018, the AAC&U has established  centers across the country, from the University of California, Irvine to Duke University to The Citadel, The Military College of South Carolina.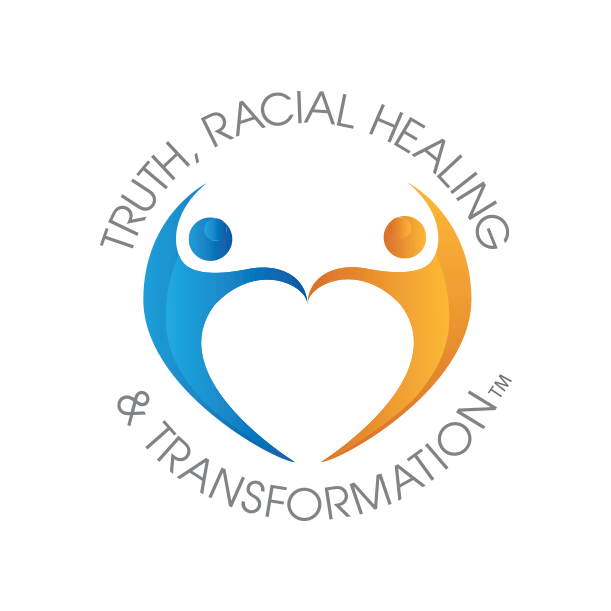 The centers are being established "to prepare the next generation of strategic leaders and thinkers to break down racial hierarchies and dismantle the belief in the hierarchy of human value," according to the AAC&U website. The centers are funded in part by the W.K. Kellogg Foundation, which developed the original framework for the organizational network, Newman's Own Foundation and The Papa John's Foundation.
"Cincinnati and UC have historic and current issues related to racial injustice. McMicken's legacy, the killing of black people by UCPD, the recent vandalizing of the Black Lives Matter mural outside City Hall alongside previous and recent Black student demands for racial justice are just a few examples of why it is imperative that UC be explicit in their fight against racism and white supremacy. TRHT is one way in which UC is engaging in this work," says center director Tia Sherèe Gaynor, assistant professor of Political Science and co-director of The Cincinnati Project, an equity research initiative at UC.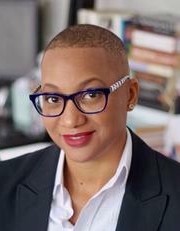 The center and its mission are an outgrowth in part of UC's strategic direction Next Lives Here, which promotes diversity and inclusion among the university's leadership, students, faculty and staff.
Earlier this year, in response to a college-wide call for proposals to bring inclusive excellence to A&S, Gaynor proposed the TRHT Center, to be housed in the department of Political Science. The center has been approved at the college level, and is looking for additional funding opportunities to support its mission.
Through racial healing dialogues that will occur on- and off-campus, the center will connect with community residents, the university community, nonprofit organizations and the private sector to advance narrative change around racial hierarchy while promoting racial healing. TRHT will also engage in research that works to mindfully dismantle white supremacy and redress the harms caused by systemic racism, Gaynor says.
"TRHT reimagines a new society and campus community, in the absence of racial hierarchy, that has processed the rage of those impacted by oppression and marginalization, and has enacted reparations, in its various forms," the center's vision statement reads.
The center will work to serve the greater Cincinnati community while focusing on the racial injustice often experienced by people with marginalized identities, including but not limited to those who identify as Black, Indigenous, or a person of color), LGBTQ, people with a disability and those at the intersections.
"It's important that our work, while focusing on race, recognizes that identity is intersectional and injustice, in all its forms, impacts a significant portion of our community. We have been explicit, in this regard, to design the mission and vision of TRHT to consider these intersections and the impact of injustice for all people who experience marginalization and oppression," says Gaynor. 
The center's inaugural leadership team includes Gaynor; UC alumna Christina Brown, social justice activist and founder of the Cincinnati chapter of Black Lives Matter; UC alumna Amy Howton, who facilitates racial justice and healing with the Episcopal Church and the Diocese of Southern Ohio; and Carolette Norwood, associate professor of sociology and assistant department head in UC's department of Women's, Gender and Sexuality Studies and director of the Social Justice Certificate Program.
1
WVXU: Tech CEOs talk AI with lawmakers
September 22, 2023
Professor Richard Harknett is a guest speaker on WVXU's Cincinnati Edition on the topic of AI and the need, or lack thereof, for government regulations. Professor Harknett is the head of UC's School of Public and International Affairs and is an often sought out media resource on technology, cybersecurity and governmental affairs.
3
UC celebrates Marian Spencer Scholars
September 22, 2023
The University of Cincinnati celebrated the legacy of UC alumna Marian Spencer by recognizing 20 students awarded her namesake scholarship during a Sept. 9 induction ceremony. The Marian Spencer Scholars are all high-achieving graduates of the Cincinnati Public School system.
Debug
Query for this