WLWT: Mars launch has UC connection
Andy Czaja is on the NASA science team that will look for past life on Mars using a rover
WLWT-5 talked to University of Cincinnati associate professor Andy Czaja about NASA's next mission to Mars scheduled for launch Thursday.
Czaja, an astrobiologist in UC's College of Arts and Sciences, helped NASA decide where on Mars to send Perseverance, its latest generation of exploratory rover. Perseverance is headed for Jezero Crater where it will look for evidence of ancient life on the red planet.
Czaja is serving on the NASA science team that could prove we are not alone in the universe.
The advanced rover has autonomous navigation to avoid hazards, which means it can cover far more ground that NASA's previous rovers. It has a suite of instruments to study Mars' geology to look for evidence of ancient life. It also will collect the most promising samples chosen by the science team for storage and retrieval during a future mission.
"I'm not sure I can put into words how exciting this is for me," Czaja told WLWT.
Perseverance will take off Thursday morning, weather permitting, aboard an enormous Atlas rocket designed for interplanetary travel.

It is scheduled to touch down on the planet's surface in February next year.
Czaja talked to Cincinnati Public Radio's WVXU about what the mission entails. He had hoped to join his mission colleagues in Florida for a launch celebration, but the pandemic scrubbed those plans.
"We'll get to Mars, land on the surface in February and then the fun really begins to actually start exploring," he told WVXU. 
Perseverance will be joined by a drone sidekick called Ingenuity, a twin-rotor helicopter that will attempt the first powered flight on Mars – 118 years after Dayton, Ohio, natives Wilbur and Orville Wright accomplished the same feat on Earth at Kitty Hawk in 1903.
More UC Geology in the news
Featured image at top: NASA will use an Atlas rocket like this one to launch Perseverance to Mars on July 30, weather permitting. Photo/Bill Ingalls/NASA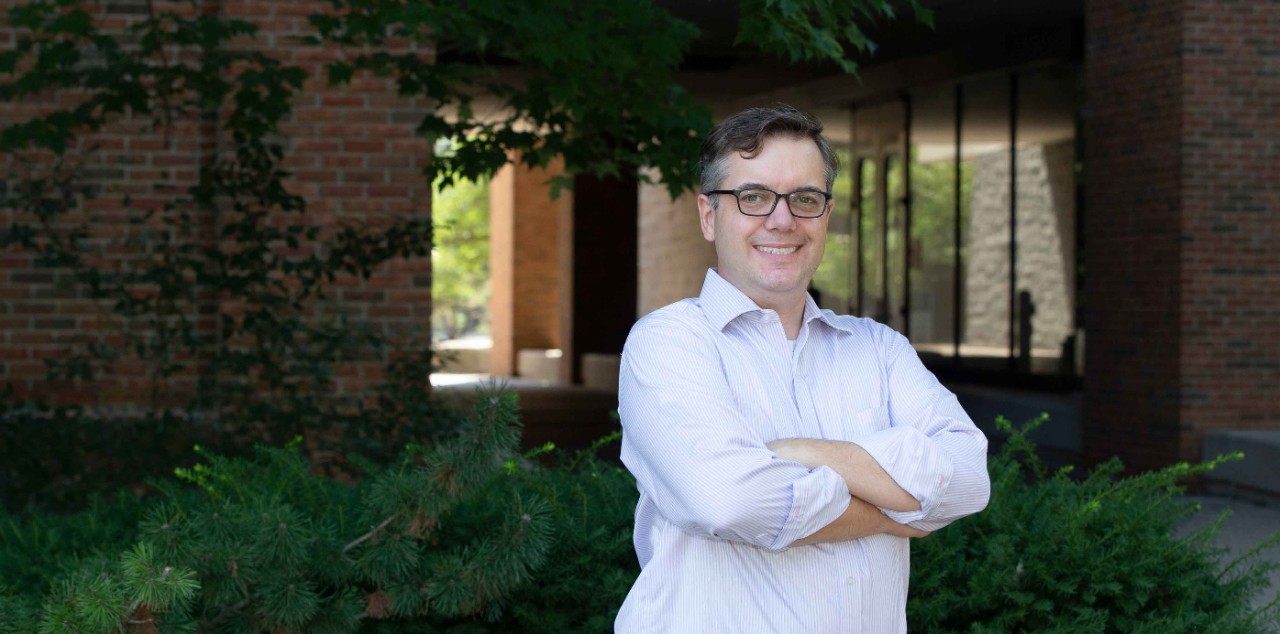 Impact Lives Here
The University of Cincinnati is leading public urban universities into a new era of innovation and impact. Our faculty, staff and students are saving lives, changing outcomes and bending the future in our city's direction. Next Lives Here.

Stay up on all UC's COVID-19 stories, read more #UCtheGood content, or take a UC virtual visit and begin picturing yourself at an institution that inspires incredible stories.