ULI-UC Joint Event: A year like no other
Influencing the regional impact on real estate in the next new normal
Covid-19 has re-ordered virtually every industry around the globe, but few more profoundly or more quickly than real estate and development. 
People have rediscovered how vital "home" actually is — a safe haven, a make-shift schoolroom and a remote office. These spaces will look different in the next normal, post-coronavirus world. Between architects and developers, it's often difficult to determine how to process the rapidly changing feedback and data, innovate and problem-solve. However, in true Cincinnati-region style, we believe we have the talent and resources to figure out how the next normal and the eventual new normal will impact the real estate market.
This program will be jointly presented by the UC Real Estate Center and ULI Cincinnati and hosted by PNC Bank Greater Cincinnati and Northern Kentucky President Kay Geiger and North American Properties' president and CEO Tom Williams. A special thanks to both organizations for supporting the Real Estate Center's programs and members throughout these challenging times and made this event possible.
Together these programs will provide participants an opportunity to hear from nearly 20 of the Cincinnati region's most noteworthy thought-leaders in and around the real estate space on a variety of topics and how COVID-19 has impacted each since March of 2020:
Real Estate Development
Commercial Office Market

Retail Market

Industrial Market

Multi-Family Market

Single-Family Market

Healthcare

Construction

Transit (Metro/TANK, Air)

College and Professional Sports

Restaurants and Bars

Hotels and Hospitality


Government

Schools

Lending

Business and Consumer
Kay Geiger, President, Greater Cincinnati & Northern Kentucky, PNC Bank
As President, Kay has overall client, community and employee responsibilities for the region, which includes 100 branches and 1,600 employees. PNC is one of the nation's largest diversified financial services organizations and provides retail and business banking; residential mortgage banking; specialized services for corporations and government entities, including corporate banking, real estate finance and asset-­‐based lending; wealth management and asset management. READ MORE>>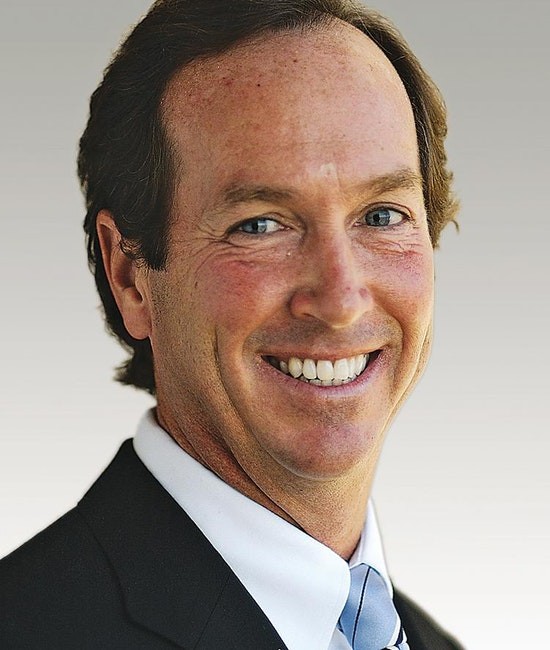 Tom Williams, President & CEO, North American Properties
As President and CEO of North American Properties, Tom Williams is driven in many ways but if there was one word at the heart of every action it would be: altruism. He deeply believes in "giving" and the acts of both investing in and giving back to our communities is where he finds tremendous satisfaction and fulfillment. Tom's heart and soul is woven into the fabric of North American Properties' purpose-driven culture, and manifested in his leadership style. READ MORE>>
1
December Roundtable examines future workplace strategies
Event: December 9, 2022 7:30 AM
The UC Real Estate Center will feature the December Roundtable Series titled "Future Workplace Strategies" taking place on Friday, Dec. 9, at Cooper Creek Event Center. All attendees are required to register prior to the event. Sign-in and networking will begin at 7:30 a.m. followed by a breakfast buffet. The program will begin at 8 a.m.
2
Inflationary Impact on New Housing
Event: November 11, 2022 7:30 AM
The UC Real Estate Center will feature the November Roundtable Series taking place on Friday, Nov. 11, 2022, at Cooper Creek Event Center. The program, entitled "Inflationary Impact on New Housing" will feature a panel discussion with construction industry experts followed by Q&A with the audience on a variety of topics surrounding the state of the construction industry and economic factors currently affecting the housing market.
Debug
Query for this