The Office of Equal Opportunity & Access provides educational and professional development opportunities for students though co-ops, internships, externships, and employed positions. OEOA students acquire the knowledge and skill necessary to advance equity, leverage diversity, and promote inclusion within the UC community and beyond.
OEOA is committed to providing opportunities to educate students who are interested in bridging research into practice and developing just communities.  
OEOA students may research topics related to discrimination, harassment and retaliation in the area of employment law, as well as affirmative action and other strategies for creating equitable workplaces. Students regularly research trends and emerging areas of employment law discrimination, human resource management, recommended workplace policies, conflict resolution, and hostile environment prevention. OEOA students study the application of Federal, State, and local civil rights laws, contributing to the advancement of inclusive workplace cultures within and outside of the organization.
OEOA students may research topics related to discrimination, harassment and retaliation in the area of education law. Student regularly research matters relating to constitutional law, student rights, compliance requirements, and the impacts of Federal, State, and local regulations on educational operations and/or civil rights practice.
OEOA students may access, validate, reconcile, and report data from various internal and external sources, building reports, conducting analyses, and constructing visulaizations/dashboards.  Frequently, student work contributes to internal and external compliance communications regarding underrepresentation of protected groups across UC's workforce, disparities or inequities in practice, and strategic plans for advancing diversity, equity, and inclusion. 
OEOA students may assist in the auditing, assessment, and improvement of human resource management practices across the organization.  Students may research and/or assist in the implementation of best practices for promoting equitable personnel activity and decision-making across campus, particularly related to recruitment, retention, promotion, and pay practices.  
OEOA students may assist in the development of programs, plans, and/or activities promoting diversity, equity, and inclusion.  In this regard, students may be asked to research, write, and/or facilitate education/presentations on current social justice, eq equity, and/or inclusion matters. Students are regularly tasked with developing training, internal communications, social media content, and/or other marketing materials, coordinating workshops, and conducting research on evidence-based practices for advancing cultural competence.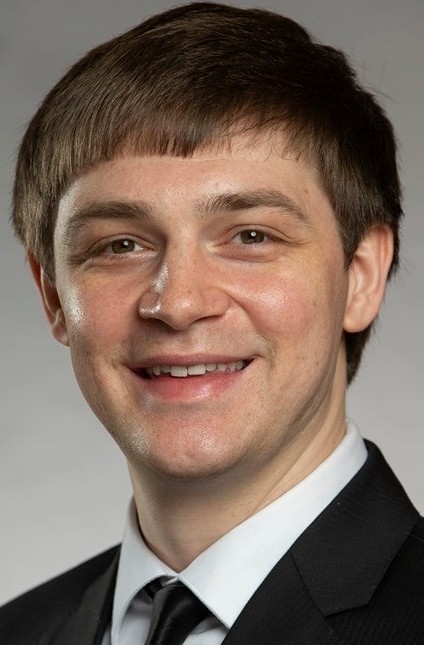 "My most valued experience of the summer was researching whether employers could restrict the return of older employees due to potential health concerns, a legal question made all the more relevant in the face of the COVID-19 pandemic. I plan to use the experience I gained this summer to in a more informed and meaningful way with my studies as I return to school in the fall."
Contact Information
Office of Equal Opportunity & Access
45 Corry St, Edwards Center 1, suite 5150