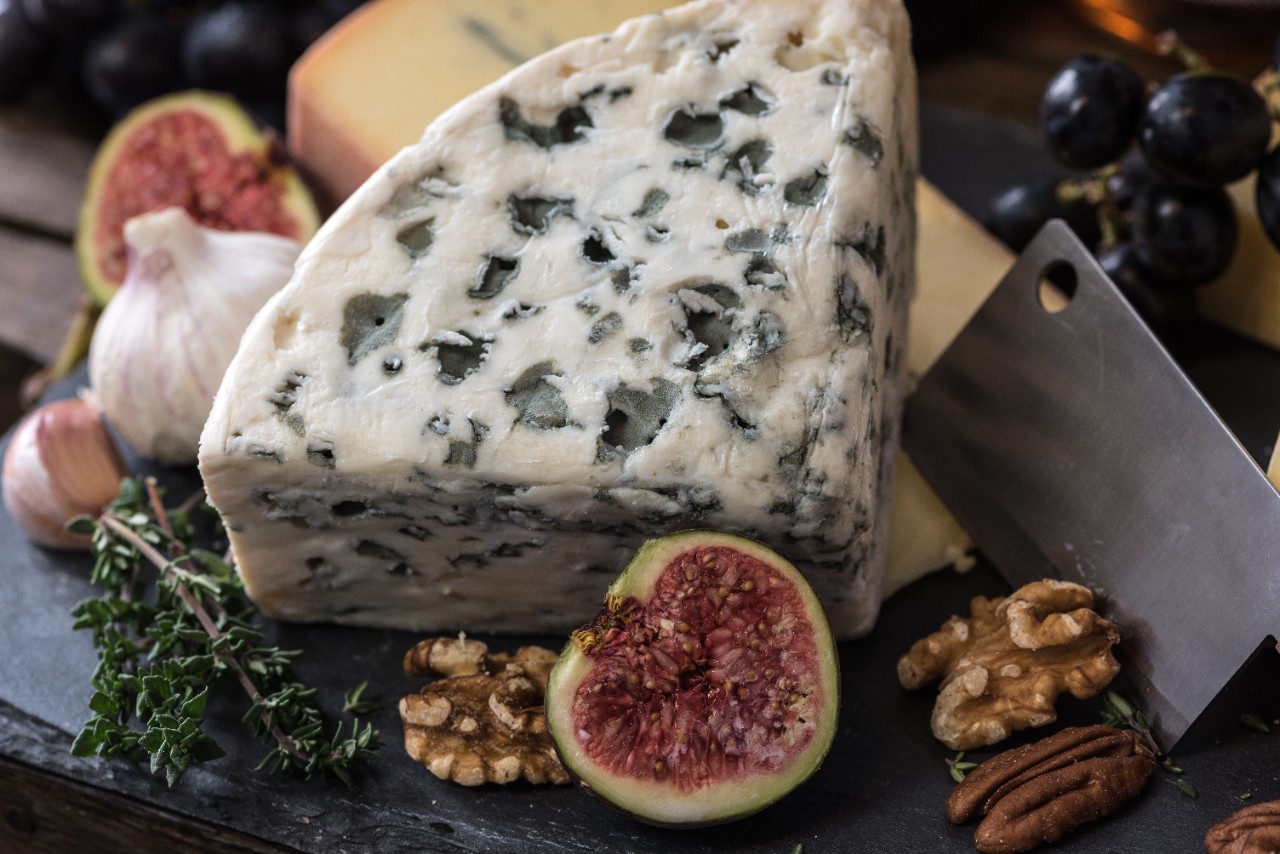 Food Week hosted by UC's Department of Romance Languages and Literatures
The University of Cincinnati's Department of Romance Languages and Literatures will host "RLL Food Week" starting Sept. 24.
Events are Tuesday and Thursday that week to promote the linguistic, national and cultural diversity of programs offered in the department.
"We chose food as our thematic focus because food, cooking and 'fooding' — how we use, prepare, and consume food — deeply illustrate historical and cultural traditions, practices, and cultures in the Arab world, Europe and Latin America," says Thérèse Migraine-George,
professor and department head. "In fact, one of our faculty members, Professor Maria Paz Moreno, has become a renowned food scholar; her most recent monograph 'Madrid: A Culinary History' was published by Rowman & Littlefield in 2017 and has garnered glowing reviews."
The events planned on Tuesday, Sept. 25 and Thursday, Sept. 27, will take place on and off campus and include scholarly presentations, a film screening, a class at a French restaurant and a talk by the founder of the local organization La Soupe, dedicated to providing sustainable meals to the community.
This "Food Week" aims to promote the cross-cultural and interdisciplinary dimensions of the Department of Romance Languages and Literatures, which offers not only majors and minors in Arabic, French and Spanish, graduate degrees in French, Spanish, and Romance Languages, but also Portuguese and Italian and certificates in Spanish for Business, French for Business, Service Learning in Spanish for Social Workers and Health Care Services, Arabic Language and Culture, Italian Language and Culture and Spanish/English Translation Studies.
Tuesday, Sept. 25, 2018
12 p.m., Kade Center (736 Old Chemistry, UC): Presentation by Chef Suzy DeYoung, followed by a Q&A. Chef Suzy DeYoung is the founder of La Soupe, a Cincinnati-based organization that bridges the gap between food waste and hunger by rescuing perishable food, transforming it into delicious and nutritious meals, and sharing it with the community.

7 p.m., Esquire: Screening of Agnès Varda's The Gleaners and I, presented by UC Prof. Michael Gott, followed by a panel discussion about the film in the context of culture, cuisine and sustainability with Chef Suzy DeYoung and UC Professors Michael Gott, Maria Paz Moreno, and Thérèse Migraine-George.
Thursday, Sept. 27, 2018
11:30 a.m.-12:30 p.m., Langsam Library: "The Arabic Spice Road," presentation by UC
Professors Frederic Cadora and Grace Thome, with thyme pies and rolled grape leaves snacks.

2:00 p.m. -3 p.m., Langsam Library: "Tasting Power: The Bittersweet History of Chocolate,"
presentation by Prof. Maria Paz Moreno, with chocolate samples.!

6 p.m., Jean-Robert de Cavel's French Crust Café and Bistro, a little piece of Paris, in Over-the-Rhine by Findlay Market: Casual conversation on French Restaurants and food degustation around a French Table with UC Prof. Anne-Marie Jézéquel.
For a complete list of "Food Week" events, please visit the Department of Romance Languages and Literatures online.
1
WVXU: Tech CEOs talk AI with lawmakers
September 22, 2023
Professor Richard Harknett is a guest speaker on WVXU's Cincinnati Edition on the topic of AI and the need, or lack thereof, for government regulations. Professor Harknett is the head of UC's School of Public and International Affairs and is an often sought out media resource on technology, cybersecurity and governmental affairs.
Debug
Query for this