UC honors grad students with a talent for teaching
Caitlin Doyle and Hadassah Ward win this year's UC Graduate School Excellence in Teaching Award
By: John(na) Jackson
Each year, the University of Cincinnati Graduate School recognizes one outstanding master's teaching assistant and one outstanding doctoral teaching assistant with the Excellence in Teaching Award. The award is given to graduate students who have demonstrated their mastery of pedagogy to celebrate their achievements in the classroom. Each nominee's teaching portfolio, curriculum vitae and student evaluations were considered in the decision-making process.
The award consists of $1,000 for each university level awardee. Each winner also is nominated to compete for the Midwestern Association of Graduate Schools' Excellence in Teaching Award, which was created to raise the attention given to excellence in teaching and mentoring as a component of graduate education and the preparation of graduate students for future service as college and university faculty.
Caitlin Doyle, Doctoral Student, Department of English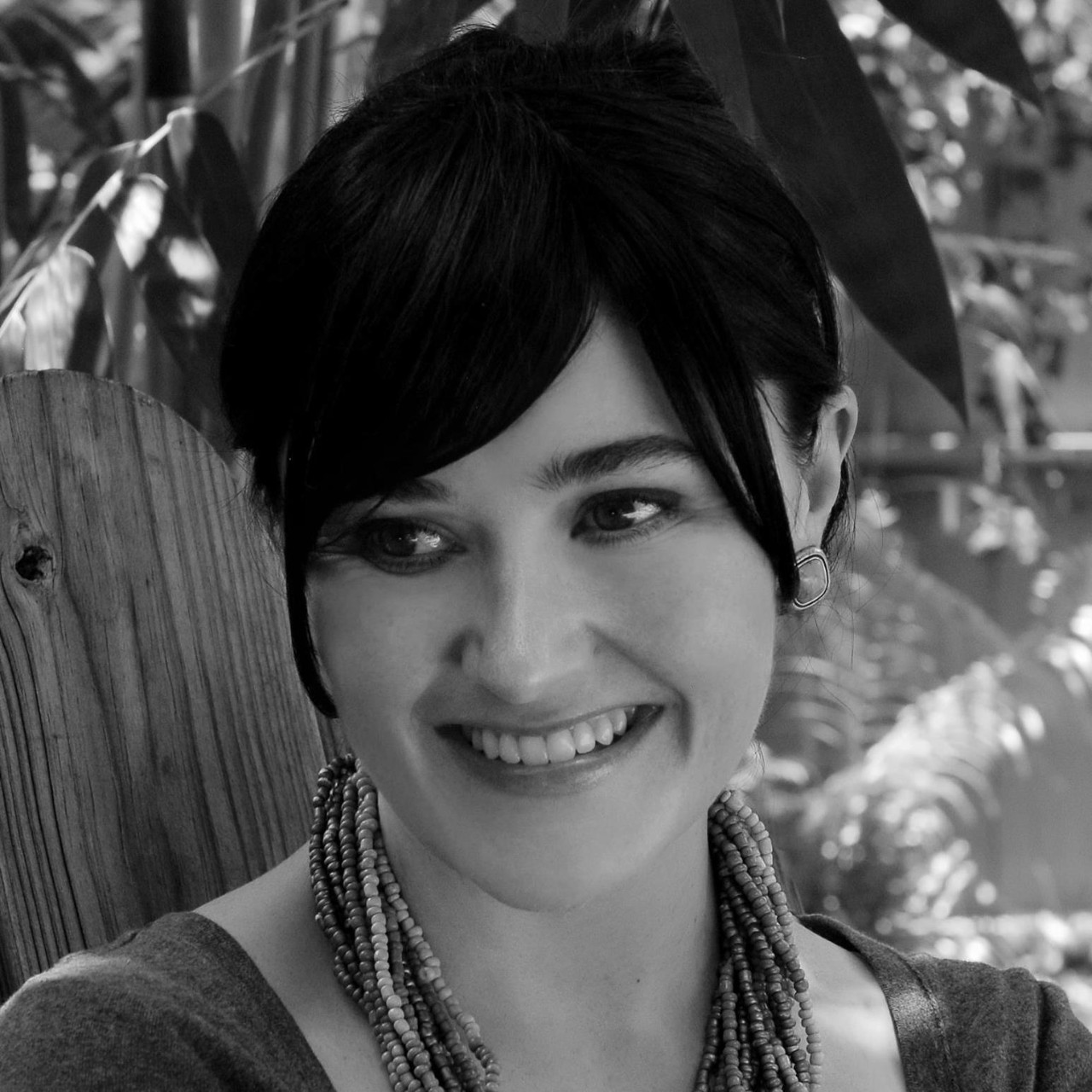 Caitlin Doyle was chosen for this distinction from a pool of doctoral instructor nominees from every college in the university.
According to the award citation, Doyle's "pedagogy and attendant activities are truly exemplary, and her performance in and outside of the classroom sets a very high standard." 
"I'm thrilled to be recognized in this way as a teacher, especially among so many dedicated fellow doctoral students who bring their all to the classroom each time they teach," Doyle said.

Before advancing to the university-wide competition for doctoral student instructors, Doyle received the 2018-19 McMicken College of Arts and Sciences Excellence in Teaching Award earlier this fall. Doyle has received accolades for her teaching from the very start of her time at UC.
After completing her first year as a doctoral student in 2016, she was recognized by the Boyce Teaching Award committee as an outstanding graduate instructor. Since then, Doyle has taught a variety of courses across the curriculum.
Doyle is thankful for the opportunities she has found at A&S to expand her skills and explore new topics in the classroom.  

"I've been lucky to teach an array of courses across the English Department curriculum, including classes in creative writing, literature and composition," Doyle said. "Most recently, I taught a literature class of my own design titled 'Adventures in literature: quests, journeys, and voyages' in which we focused on notions of home, migration and dislocation in work by a broad spectrum of writers, including Yann Martell, Derek Walcott, Flannery O'Connor, Jhumpa Lahiri and Zora Neale Hurston.
"We considered how writers over time have probed the relationship between internal journeys – emotional, spiritual, and philosophical – and physical journeys through the external world."
Currently an Elliston Fellow in Poetry at UC, Doyle serves as associate editor of "The Cincinnati Review," a renowned literary magazine located on UC's campus. Now she is working toward the completion of her debut poetry collection.
Hadassah Ward, Master's Student, Communication
Complimented for her ability to combine high standards and expectations with an ability to relate to students on their level, Hadassah Ward is the master's student recipient of this year's Excellence in Teaching Award.
Ward will graduate in the spring with her MA in communication.
"I'm currently applying to Ph.D. programs, so this means a ton," Ward said. "It helps confirm that teaching on the university level truly is an option if I take time off before a Ph.D."
She has been developing her skills teaching public speaking and business communication courses, with the ultimate goal of securing a Ph.D. and finding a place on a tenure track. Ward is most excited to devote her career to student development.
Ward worked with UCommunicate, a company based in UC's Department of Communication that gives students real-world experience in helping businesses and other clients with their public relations, social media, marketing and branding needs. 
She also credits access to conference funding as support that felt unique to her experience as an A&S student. Her own academic advisors uplifted her and contributed greatly to the success she has found as both a student and instructor, she said.

"She has been an innovator in her classroom, utilizing flipped classroom strategies and a variety of multi-media approaches to delivering course material," said professor Stephen Depoe in his letter recommending Ward. "Her quantitative course evaluations have consistently scored at or above departmental averages, and open-ended student comments confirm excellent performance."
Ward also worked with undergraduate students at Northern Kentucky University as a residence hall advisor and LGBTQ ambassador. Her teaching philosophy reflects a passion for supporting students in and out of the classroom.
"My teaching philosophy can best be described as a power equality-driven classroom with individual opportunities for mentorship and active participation in discussion and activities. This basically means that I try to treat my students like my peers, with mutual respect and expectation of accountability,"  Ward said. "I aim to serve as more than just an instructor. I try to serve as a resource for whatever they are experiencing, even if it isn't course related." 
Receiving this award has given Ward a personal sense of accomplishment regarding her future.
"This award gives me hope for the professor I will be one day" Ward said. "If I can win this award while teaching and being a full-time student, I am so excited for the day I have all my time to devote to course development and student support." 
Featured image at top: UC's McMicken Hall. Photo/Lisa Britton/UC Creative Services
2
UC, Children's to make local WIC enrollment easier for the...
May 24, 2023
Too many women and children in the Cincinnati region who qualify for federal nutrition benefits are missing out on receiving them — in many cases because of the application process and language barriers. Now a team led by Cincinnati Children's pediatrician Chidiogo Anyigbo, MD, MPH, and University of Cincinnati pediatric psychologist Cathleen Stough, PhD, has funding to do something about that.
3
WVXU: AI continues to advance but at what cost?
May 24, 2023
University of Cincinnati aquatic toxicologist Latonya Jackson talks to WVXU's Cincinnati Edition about lessons we can learn about mitigating the benefits and risks of adopting new technology, particularly artificial intelligence.
Debug
Query for this