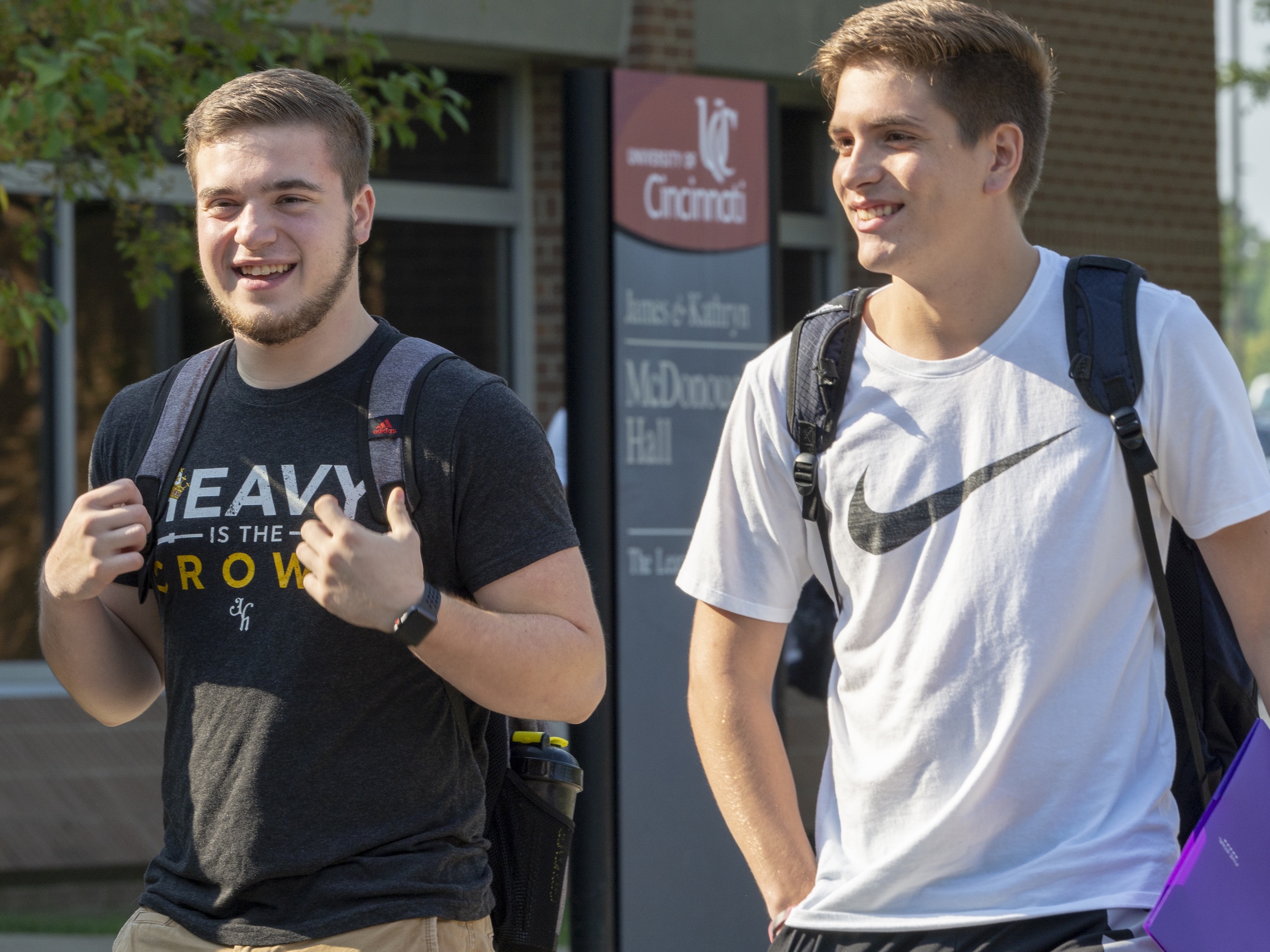 Article has no nextliveshere tags assigned
Article has no topics tags assigned
Article has no colleges tags assigned
Description is empty
Article has no audiences tags assigned
Article has no units tags assigned
Contacts are empty
These messages will display in edit mode only.
UC Clermont to hold Express Application Event April 9
UC Clermont College will hold a free Express Application Event from 5:30-7 p.m. on Tuesday, April 9 on campus, 4200 Clermont College Drive, Batavia, OH 45103.
Admissions representatives will be on hand to help attendees submit applications in person, and the college will waive the $50 application fee for anyone who applies during the event. Attendees can also learn about the 60 academic degree and certificate programs offered at UC Clermont and meet with financial aid, One Stop Student Services and academic advising representatives.
"We know people are busy — especially this time of year — so this event is tailored to get you in and out in an hour," said Mae Hanna, UC Clermont senior assistant dean of marketing, communications, recruitment and student services. "We have admissions, advisors and financial aid reps on hand to answer questions and help you quickly navigate through the application process."
RSVP now. For questions or assistance with registration, call 513-732-5319 or email Clermont.admissions@uc.edu.