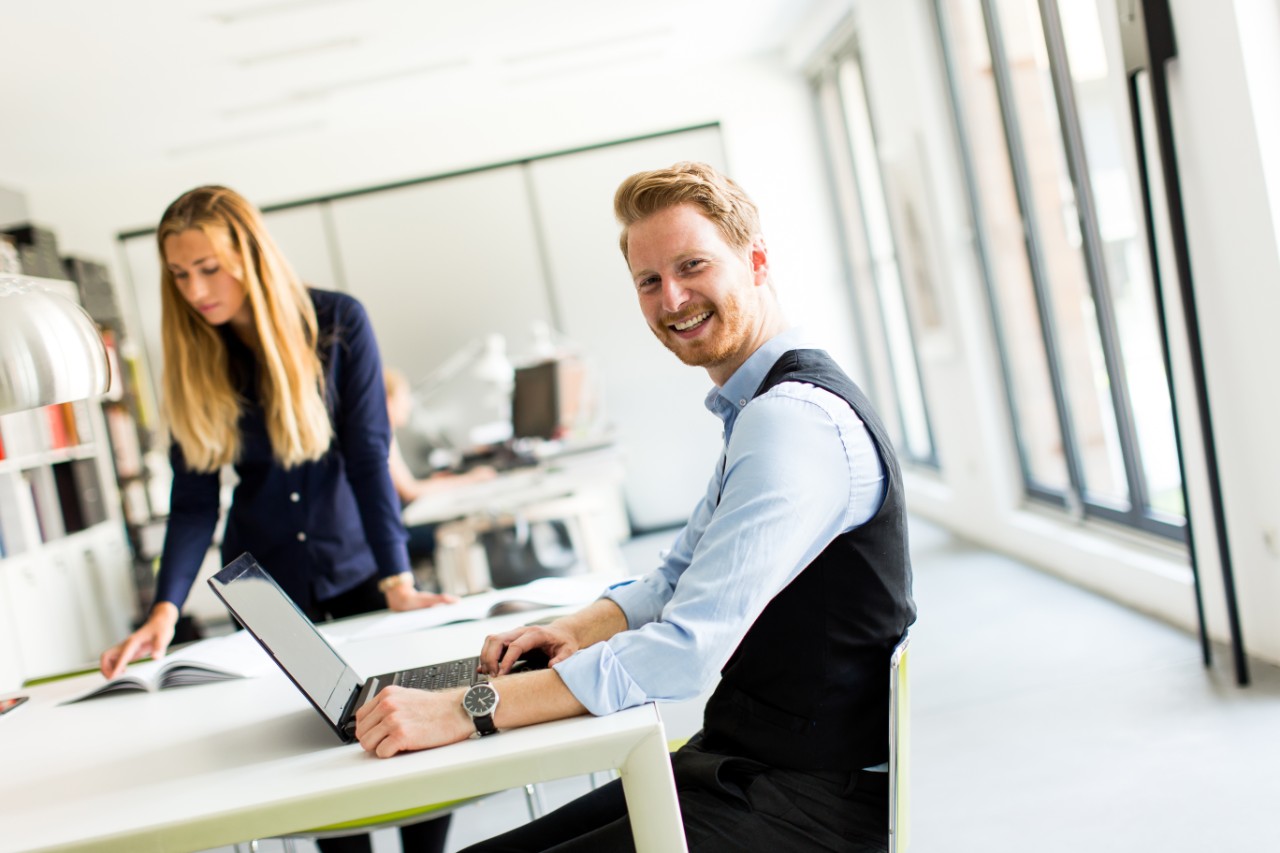 Goering Center news: Inclusive capitalism panel discussion
"Rising tides lift all boats." That's the core message of inclusive capitalism.
Join the Goering Center for a happy hour 4-6 p.m. May 16, 2019, at Rhinegeist Brewery, where local business leaders will share how capitalism for all has impacted their business and contributed to the region's economy.
This inspiring event will highlight the role we all play in lifting up one another.
Inclusive capitalism features a panel of experts and community leaders, which includes Mike Sipple Jr. (Centennial Inc.), Meghan Cummings (Women's Fund of the Greater Cincinnati Foundation), Dave Hersche (Enerfab, Inc.), Dan Meyer (Nehemiah) and Ed Rigaud (Enova Premier, LLC).

Read more about Inclusive Capitalism in this article by Goering Center member Becky Scheeler (Centennial Inc.) and register for this event here.

About the Goering Center for Family & Private Business

Established in 1989, the Goering Center serves more than 400 member companies, making it North America's largest university based educational non-profit center for family and private businesses. The Center's mission is to nurture and educate family and private businesses to drive a vibrant economy. Affiliation with the Carl H. Lindner College of Business at the University of Cincinnati provides access to a vast resource of business programing and expertise. Goering Center members receive real-world insights that enlighten, strengthen and prolong family and private business success. For more information on the Center, participation and membership visit goering.uc.edu.