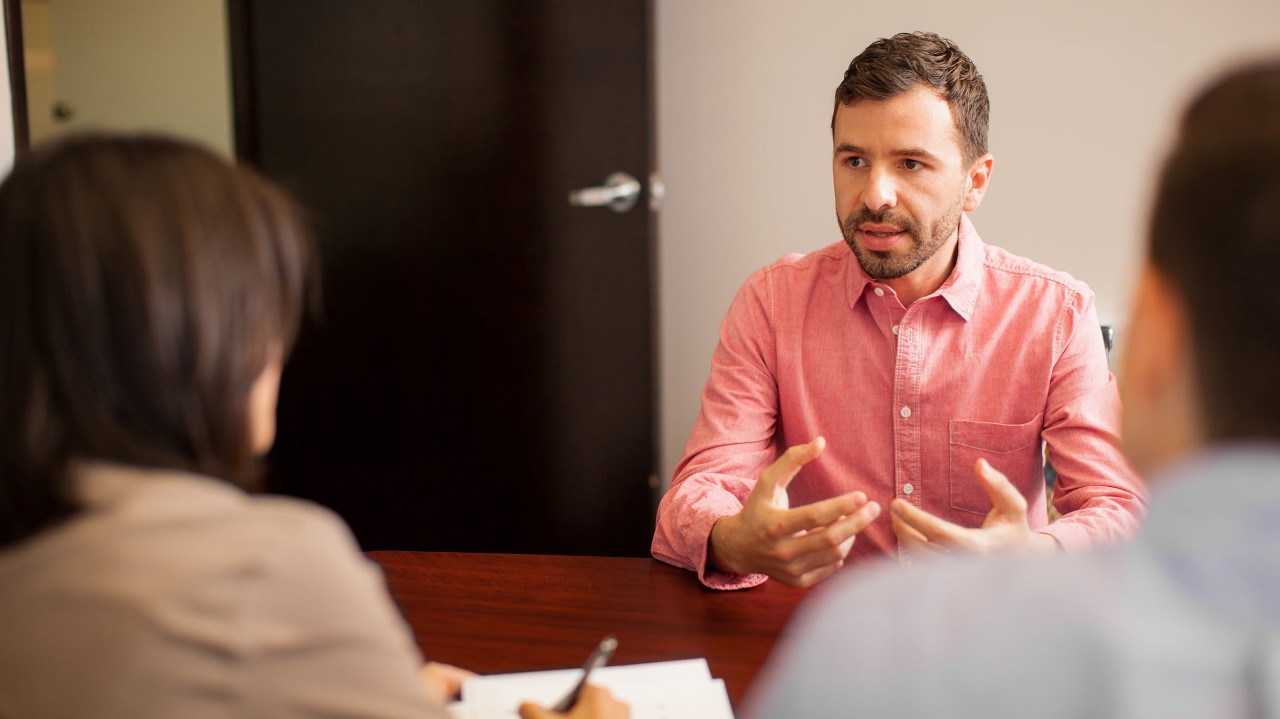 Goering Center news: Transitioning your private business
Getting a private business ready for transition starts on day one
By Rob Daly and Brian Ross
Business owners often think of transition readiness as retirement readiness, but these terms are not synonymous; 40 percent of business transitions are involuntary and forced long before retirement.
Transitioning a privately owned business is inevitable, and owners should be transition-ready regardless of the time on their retirement clocks. Positioning a business to project sustained and improved future performance, with minimum risk, is simply a smart business practice.
So how does a private business owner successfully prepare the business for transition? 
Begin with the end in mind
Owners should focus on building stakeholder value from day one, taking the time needed to understand what comprises value, and developing a capability to manage it.
Over the life of the business, owners should regularly assess the intrinsic value of the business, and adjust the company's strategy to continually improve it. Structure buy/sell agreements to protect the company's value and mitigate its risk, and refresh the company's strategy in alignment with the evolving business dynamics and value of the business.
Build a management team for the long haul
Owners should gather a management team with the capacity to change and innovate over time; hiring should not be limited to skill sets that are appropriate for the moment. Team members should be given room to grow, and compensated according to their value. A talented team is likely to provide options for succession, even if there is a family heir apparent. Owners should elevate the human resources and marketing functions to a management-team level capable of attracting and retaining talent as well as converting market opportunities into growth.
Owners need to develop a written annual strategic plan, not simply a revised budget from the prior year, and stress test it against the real strengths, weaknesses, opportunities and threats of the business. A multiyear strategic plan should identify the financial implications and resource requirements associated with the strategy over time. Owners should maintain strong relationships with their banks and additional sources of funding to ensure ongoing access to capital.
A board should hold management accountable for operating true to its plan and consistently with its strategy. Owners can build trust with the board by working with transparency and honesty. Trust and transparency will strengthen management as well as family dynamics.
Develop a digital strategy
Technology disruption will find a company regardless of its size or industry — and owners should prepare for it. They can start with a digital strategy focused on the customer experience. Owners shouldn't be afraid to become early adopters of new technologies. Forward-looking owners should develop some level of research and development capability, even if it is only in a defensive capacity.
Many business owners view their company as a part of their family, particularly if that company carries their name. In a transition, they want to obtain maximum value for the business to accomplish their future goals. Even if the owner has just started the business, the time to start preparing for the inevitable transition is now. When it's time to retire, and executing the transition options has begun, the vast majority of stakeholder expectations should be met.
About the Goering Center for Family & Private Business
Established in 1989, the Goering Center serves more than 400 member companies, making it North America's largest university-based educational non-profit center for family and private businesses. The Center's mission is to nurture and educate family and private businesses to drive a vibrant economy. Affiliation with the Carl H. Lindner College of Business at the University of Cincinnati provides access to a vast resource of business programing and expertise. Goering Center members receive real-world insights that enlighten, strengthen and prolong family and private business success. For more information on the Center, participation and membership visit goering.uc.edu.
1
Personal guaranties: The enemy of limited liability
March 3, 2023
The limited liability protections that corporations, limited liability companies and other business entities afford their owners is one of the driving engines of our entrepreneurial economy. As long as the owners mind certain formalities and steer clear of fraudulent conduct, the limited liability feature of these business entities will protect the owners from any personal liability with respect to their business activities. It goes without saying, that this dynamic by itself allows entrepreneurs to take risks they otherwise might not take.
2
Are you a leader that can drive results and increase the value...
March 3, 2023
As a Certified EOS Implementer, I have the honor of working with great leaders that want to grow the value of their business. They understand that the best leaders are those that can inspire and motivate a group of people to exert themselves to help achieve a common goal. In the words of leadership guru Jim Collins: "Leadership is the art of getting people to do what must be done." Leadership starts with creating a vision, a common goal so people know where to go and how they will get there. As leaders, you must create the vision and provide the tools for your team to execute on the vision while inspiring them to make it a reality.
Debug
Query for this