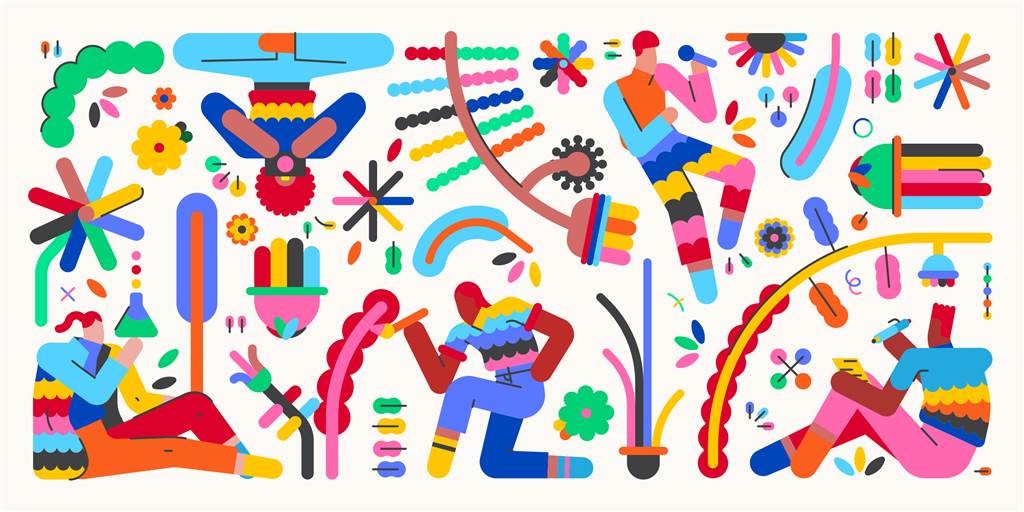 NBC News: #Latino20: Karen Olivo — the toast of Broadway
Tony-winning UC alumna recognized during Hispanic Heritage Month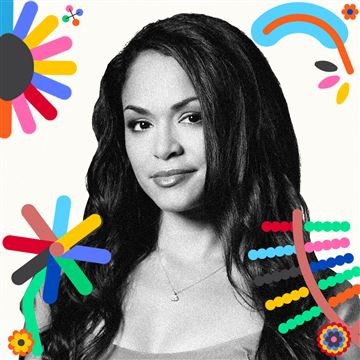 In honor of Hispanic Heritage Month (Sept. 15-Oct. 15) NBC News' #Latino20 recognizes Latinx leaders who are using their voice, talent and passion to empower their communities and promote diversity — from celebrities to CEOS and scientists to scholars. University of Cincinnati alumna Karen Olivo makes the list as "the toast of Broadway."
Currently starring in the musical stage adaptation of Baz Luhrmann's 2001 film, "Moulin Rouge!," Olivo studied musical theatre at UC's College-Conservatory of Music. The New York Times describes her role in "Moulin Rouge the Musical" as "dazzling" in "a performance that sends her into the constellation of great musical actresses."
Earlier in her career, Olivo originated the role of Vanessa in "In the Heights" on Broadway and won a Tony Award for her performance in "West Side Story."
From NBC News: "Olivo's achievements are especially remarkable given that Latinos comprise less than 3% of active members of the Actors Equity union. In playing a cabaret singer in turn-of-the-20th-century Paris, Olivo is showing audiences that Latinx actors can shine in any role." Read more.
1
Local 12: UC startup gains approval for trials
May 30, 2023
A startup founded by four University of Cincinnati physicians gained FDA approval to move forward with clinical trials for its portable system that can detect brain injuries, Local 12 reported.
2
WLWT: How one of Ohio's newest lawyers went from federal prison...
May 30, 2023
UC Law alum Damon Davis spoke with WLWT-TV about his journey from former federal prison inmate to accomplished attorney. Davis spent four-and-a-half years behind bars after being convicted of federal drug and gun charges in 2017. This month he took the Ohio Bar Admissions and is now a public defender in Hamilton County.
3
Newsweek: Conservative justices deal a blow to Ivermectin in...
May 29, 2023
The Wisconsin Supreme Court ruled earlier this month that hospitals can't be forced to issue Ivermectin to patients. It backed an earlier appeals court decision. Jennifer Bard, PhD, professor at the University of Cincinnati College of Law, weighed in on the decision during an interview with Newsweek.
Debug
Query for this