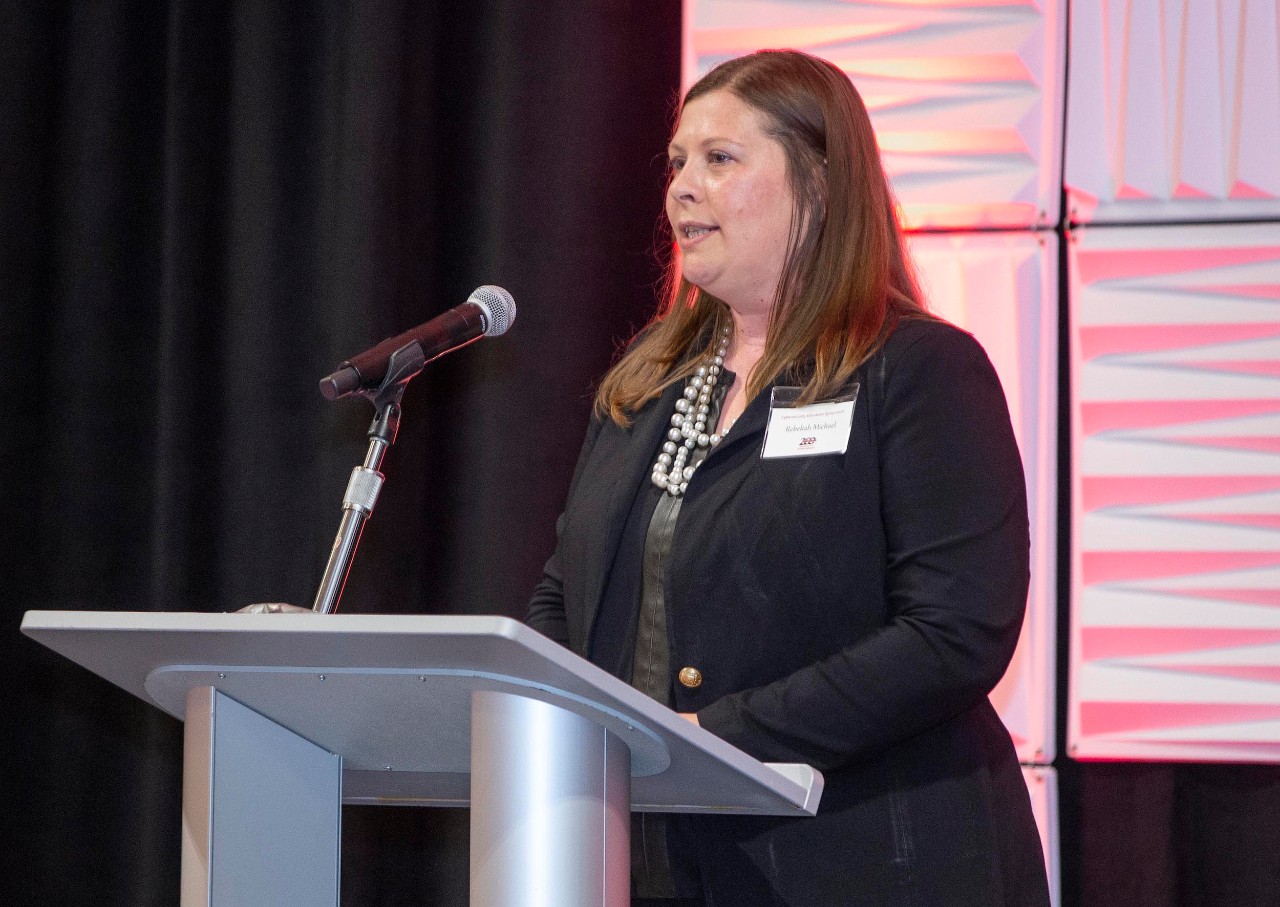 EdTech: Ohio Cyber Range at UC powers IT education
The next generation of information technology professionals are getting prepared for real-world attacks in a safe virtual environment at the University of Cincinnati
As virtually every aspect of life becomes more and more reliant upon computer systems, the ability to protect those systems is more vital than ever. 
Cybersecurity work takes practice, which is why having a safe environment in which to practice is a critical component of cybersecurity education. Cyber ranges give information technology students exactly that, according a recent piece in EdTech, a digital magazine about the impact of technology on higher education. 
The EdTech piece, "University Cyber Ranges Immerse Students in Cybersecurity Education," examines the crucial role cyber ranges play in information technology education. 
"As high-profile hacks dominate headlines with regularity, more colleges and universities are using their own cyber ranges to train the next generation of cybersecurity professionals," writes author Keara Dowd. "From classes to competitions, students are able to hone their cyber skills while taking a holistic approach to security."
The University of Cincinnati is home to the Ohio Cyber Range, which serves high schools and public universities throughout the state of Ohio, so it was only natural that Dowd would turn to UC for expert input for her story. 
"It's this virtual environment where you can practice skills and you can simulate attacks in a safe environment, so you can figure out how to combat against it, prevent it," Rebekah Michael, executive director of the Ohio Cyber Range at the University of Cincinnati, told Dowd.
Michael explained that the Ohio Cyber Range has brought together programs from the School of Information Technology, the Department of Computer Science and Electrical Engineering and the Department of Political Science are all involved in cybersecurity education at UC. And while other factors are at play, Michael says it's likely that the OCR is contributing to nearly 20% year-over-year growth in enrollment in the School of IT. 
Featured Image: Rebekah Michael, executive director of the Ohio Cyber Range, speaks at a UC cybersecurity symposium earlier this year. Photo/Joseph Fuqua II/UC Creative Services