UC's exploratory program steers alumnus to success
Alumnus Timothy Jordan receives Inno Under 25 award for video-based social networking app
By Tawney Beans
Roughly a thousand students pour into the University of CIncinnati's Center for Exploratory Studies each year seeking guidance about what careers best fit them.
Timothy Jordan was no different. 
Jordan was recognized by Cincy Inno as an Innovator Under 25 for his creation of Jellyfish, a visual debate platform.
He attributes his early success to the exploratory program in UC's McMicken College of Arts and Sciences.
When Jordan arrived at UC in 2016, he was torn between two human behavior-oriented fields: marketing and psychology. After talking to program faculty, he realized that his talents aligned more with business and marketing than psychology. 
Through the exploratory program, Jordan was able to complete five internships and work as UC's Apple campus representative during his academic career.
"UC gives you plenty of resources and guidance on your journey," he says. "If a student is serious and does the work, the programs and initiatives by the exploratory program will help them find success."
Bobby Gray has been a professor, academic advisor and associate director to students in the exploratory program for nearly a decade. His team bases its success on how many students transition into the major that suits them – something most students find by the end of their first year in the program. 

A&S's exploratory program has academic advisors that collaborate with students to create a customized plan of action and the most effective strategy for achieving their personal success. This tactic embodies UC's Bearcat Promise, a unique academic development program that ensures every Bearcat will graduate with a clear focus on their ideal professional pathway.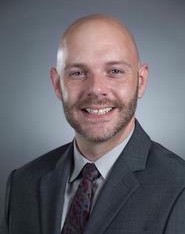 "Academic advisors are often the one person a student connects with during the orientation process who remains consistent throughout their academic career," said Gray, associate director of Academic Student Advising.
While students can take career assessments on their own, he said, research indicates that the interpretation of information is more beneficial when it is reviewed with a professional trained on these assessment results.
The program offers additional aids to its students, one of them being Discovering UC, a course that helps students navigate the exploration and decisionmaking processes. It also requires that freshmen enroll in either a learning community or first-year experience course to smooth their transition from high school to college. Reassurance that it's OK to change or be unsure of one's major and making sure students know they're not alone in that process is the most important aspect of the program, Gray said.
"Pressure from parents, high school teachers and counselors and society in general causes students to believe they have to know exactly what major and career they want by the time they start college. We are here to relieve some of the pressure and anxiety that students feel about making a decision," Gray said. 

"Around 80 percent of students change their majors once during their college career. We are here to help students navigate that process, be strategic in the way they select what classes to take and help them understand how it all fits into the bigger picture of life," Gray said.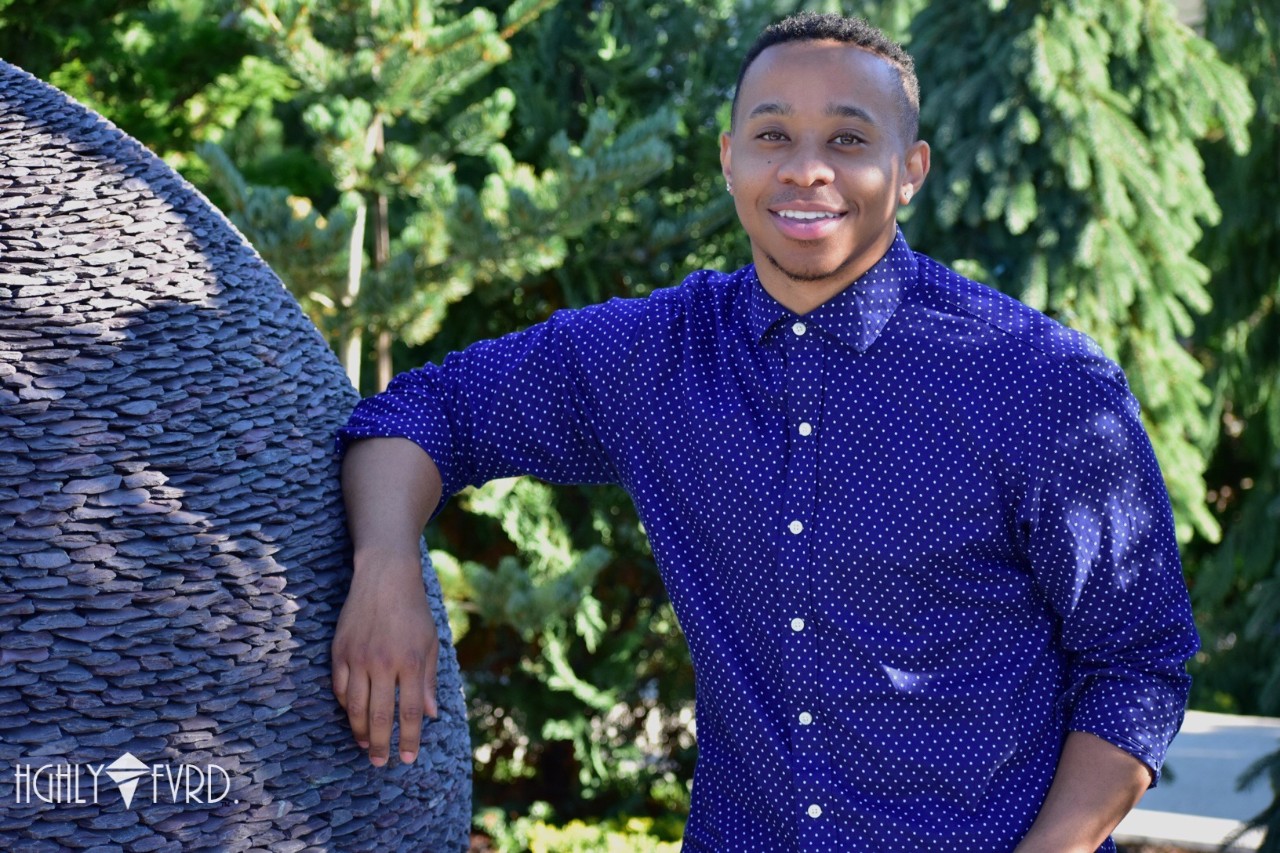 Shortly after transitioning into marketing, Jordan made his mark as an entrepreneur by founding Total Applications LLC, a computer networking company that specializes in producing communication apps. He also created Jellyfish, an innovative computer-mediated communication platform where users use short video clips to interact with one another. The key difference between Jellyfish and other video-based communication applications (such as Snapchat) is its reward system. With Jellyfish, users are able to collect points for their engagement and become influencers in their community. 

Jordan graduated from UC in the spring of 2019 with his Bachelor of Business Administration majoring in marketing and a specialty in digital marketing and branding. He attributes his early entrepreneurial success with the internship resources and connections that A&S's exploratory team provided. The skills he learned and people he connected with in the program also gave him an advantage after graduation when evaluating and negotiating job offers. 
The award-winning alumnus currently operates Total Applications LLC while working full time as a marketing specialist at FirstGroup America. Jordan suggests that students in the exploratory program adopt the philosophy "the more you know, the farther you will go," and try to get as much experience they can in the career they're considering.
"The knowledge you bring allows you to show your value in anything you do," Jordan says. "The best way to learn is from experience."
Featured image at top: Students converse in a greenspace.
2
Could an energy audit save you money?
November 28, 2022
Architectural engineering students at the University of Cincinnati are helping community partners save on monthly utility bills through energy audits.
3
UC research examines workplace stress in the aftermath of the...
November 28, 2022
A new study from the University of Cincinnati examined the impact of workplace stress and provided insights for organizations to explore ways to reduce workplace stress for a better and healthier working environment. The study had two parts: a survey in which respondents described their experiences of workplace stress during the COVID-19 pandemic and a quantitative study using saliva cortisol as a biomarker of stress along with a stress diary to find out where and when workplace stress commonly occurred.
Debug
Query for this