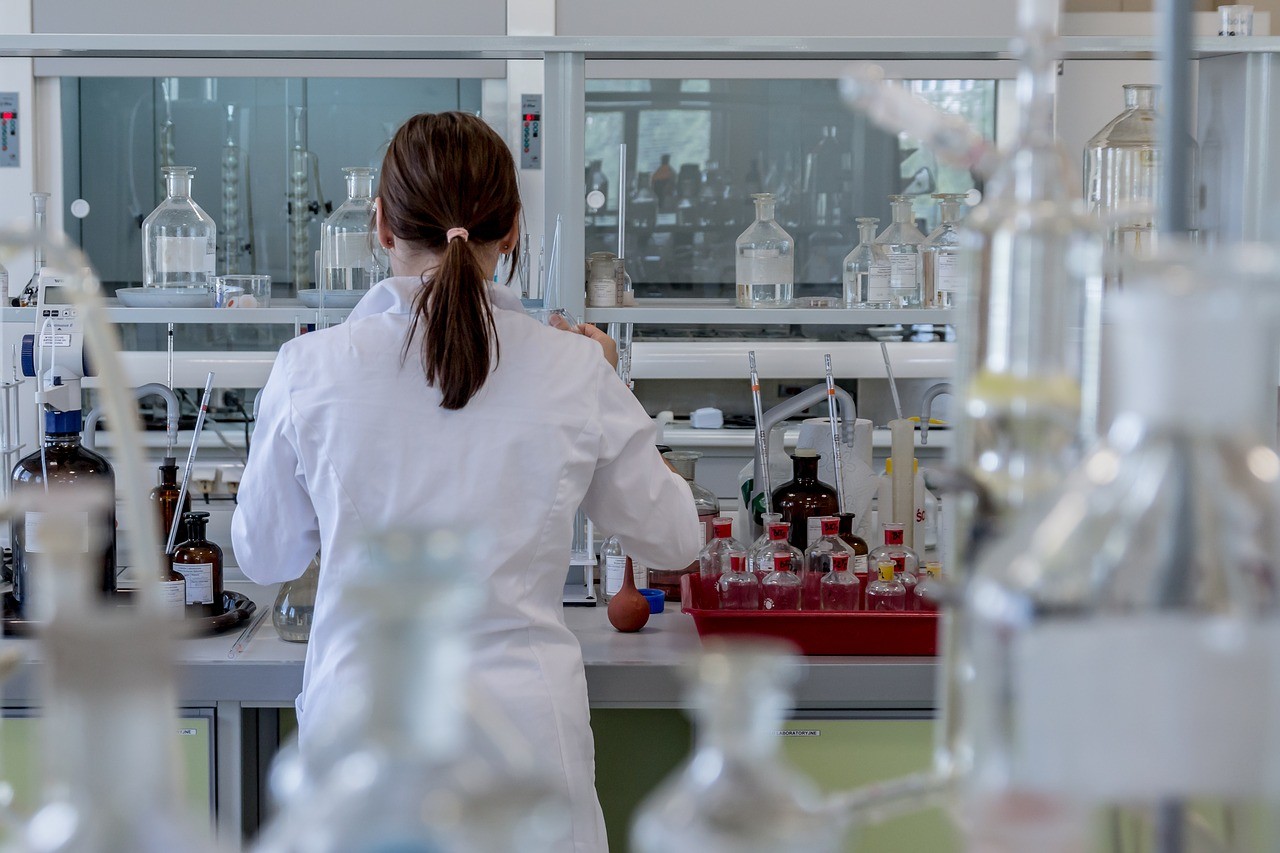 Top ranked internship program gives students valuable career experience
A&S students share intern experiences of science, journalism and recruiting
By Ben Harrison
The University of Cincinnati has a national reputation for giving its students an opportunity to gain real-world experience. U.S. News & World Report ranks UC first in the nation among public universities for co-op and internships.
For students in UC's McMicken College of Arts & Sciences, real-world learning experiences are particularly valuable in helping students develop the skills employers want so they can cross the bridge to full-time employment. These opportunities support the Bearcat Promise that each UC student will graduate with both a degree and a career plan, part of UC's strategic direction called Next Lives Here.
Conducting research on fruit flies
When summer break begins for students, few have dreams of spending them indoors in a lab studying flies. For Michael Meece, who is majoring in neuroscience, this was an opportunity he couldn't pass up.
Meece was fortunate enough to do undergraduate research with UC biology professor Elke Buschbeck in her lab over the summer. The lab's emphasis is on insect and arachnid vision, which is basically how the eyes function and develop. Meece was assigned research specifically for him while also gaining real-world experience.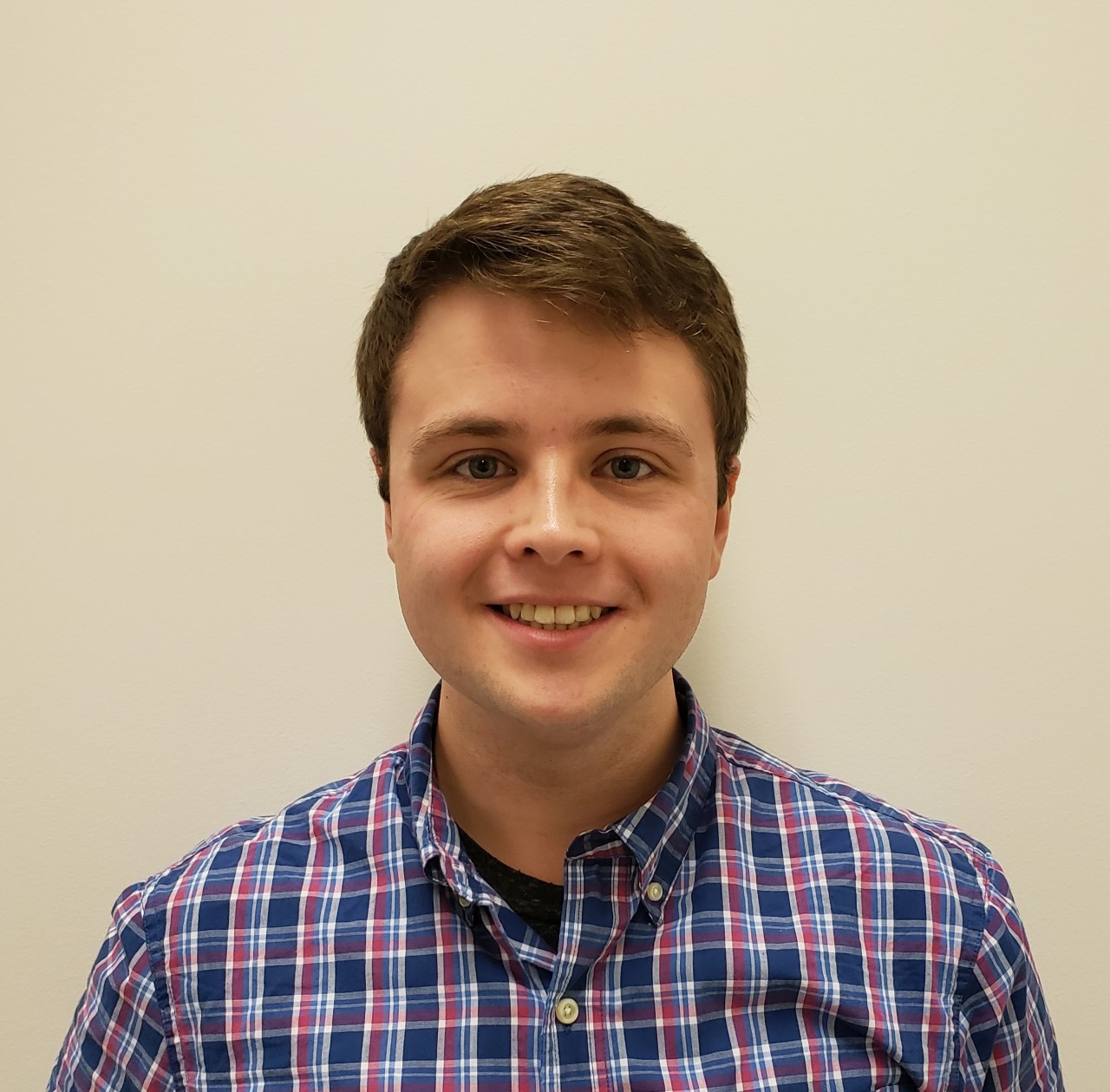 "My own research dealt with vision in fruit flies, Drosophila melanogaster," said Meece. "The primary research method that I used was electroretinogram or ERG. Essentially, an ERG is a measurement of the electrical response of the eye to a light stimulus."
This research that Meece was working on not only involved the study of fruit flies, but also came with other responsibilities.
"A day on the job consisted also of behind the scenes work," said Meece. "Like maintenance and care for the stock supply of flies, maintain the ERG rig, and setting a specific genetic line for testing."
With multiple offers from other labs to intern with them, Meece's decision to work with Buschbeck was easy for one simple reason.
"I wanted to work in this lab over others because the type of research is something that interests me," Meece said. "Being a neuroscience major, vision and the networks that make it possible are things that interest me."
Meece believes those who take the opportunity that UC gives them will be better prepared because of it.
"I would recommend undergraduate research to other students," Meece said. "Especially those who are interested in graduate school in STEM fields, because it gives you an idea of what grad school will be like and can help prepare you for it."
After graduating with his neuroscience degree, Meece plans on continuing his education to fulfill his ultimate goal.
"Upon graduation, I hope to attend graduate school with the ultimate goal of earning a Ph.D. and remaining in academia." 
When it came time to decide on her summer internship, Journalism major Noelle Zielinski couldn't have had a better opportunity present itself than The Cincinnati Enquirer. The daily newspaper has long been a staple for breaking news and editorial excellence for Cincinnatians and recently won a Pulitzer Prize for local reporting.
With visions of eventually joining The Enquirer's full-time staff, Zielinski took a big step forward by taking advantage of UC's top-ranked internship program.
Though Zielinski had opportunities to showcase her writing elsewhere, it was The Enquirer that really stood out from the others.
"The Enquirer is a reputable news outlet," said Zielinski. "I've visited its newsroom multiple times before applying and I loved the vibe of the atmosphere and I really connected with multiple editors there. Overall, I thought it would be the best fit for me."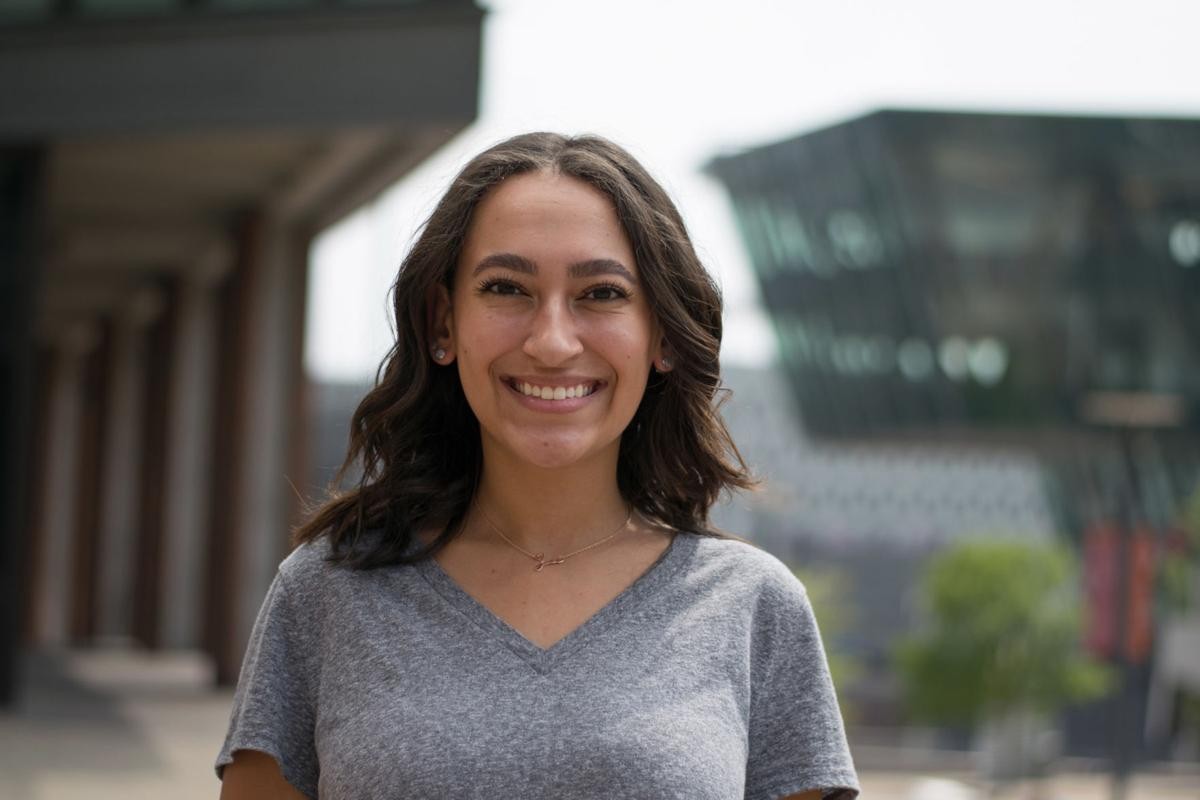 UC's internship program prides itself in giving students the ability to gain as much real-world experience as possible. At the newspaper, Zielinski was able to get a first-hand training that every aspiring journalist wants.
"I learned how to perfect my multitasking skills," said Zielinski. "There were some days I had a story due at 9 a.m. and then I had to run out at 10 for an interview and come back a have that done by 2 p.m., and then have to run back out the door for an event I was covering at night."
As valuable as the classroom is, Zielinski believes there's no greater learning experience than an internship.
"I learned a lot of valuable skills during my internship that I know will greatly benefit me when I'm looking for job opportunities after graduation," said Zielinski. "You can learn a lot in the classroom but the things you learn from an internship are unmatched."
Once her college days are over, if Zielinski had her way, she'd continue working at the Enquirer.
"I would love to work at The Cincinnati Enquirer full-time," Zielinski said. "The experience was unlike any other and I loved the people I worked with, the assignments I was on and the work I produced. I really think that is an environment where I will always have room to improve and produce fulfilling work."
From its beginnings in Baltimore in 1983, Aerotek has grown to become one of the top recruiting and staffing agencies in the world. It was here where communication major Marybeth Heimkreiter was able to gain the necessary experience to jumpstart her career.
For Heimkreiter, there is never a dull moment as an intern at a top recruiting company.
"It was my job to complete 50 cold calls per day," Heimkreiter said.
During these calls, she would collect a list of each candidate's goals, skills and interests. 
"Additionally, I would need to set two internal interviews with candidates to go over available jobs and to see if they were a good fit for opportunities we had available."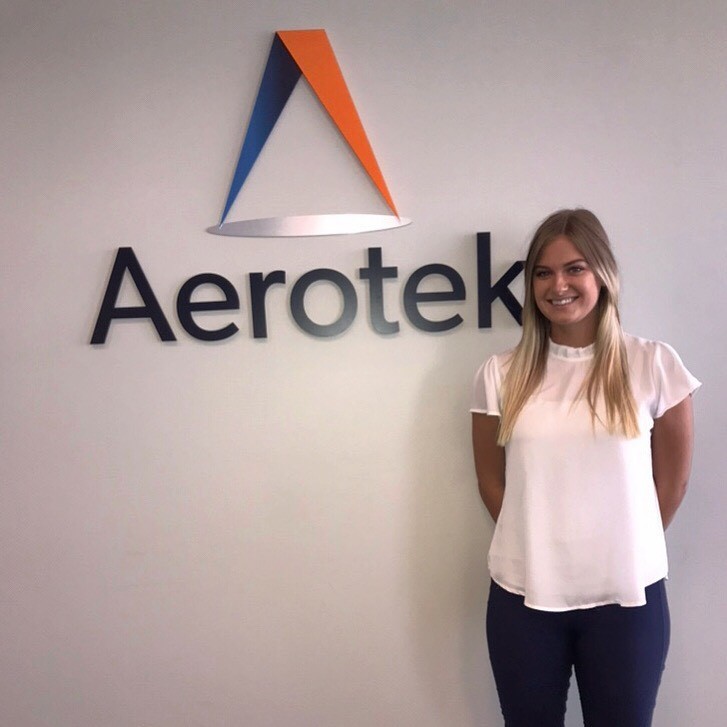 When choosing where she wanted to spend her summer, Heimkreiter feels she made the right choice by landing at Aerotek.
"When I chose Aerotek, I knew it was the right decision," Heimkreiter said. "Their culture is unique and fun, and they invest in their employees. I've always heard good things about Aerotek and recruiting and I'm glad I chose the route that I did."
Not every job experience will be a positive one, but Heimkreiter believes other A&S students will gain more than just experience at Aerotek.
"It's all about building relationships with your clients and contractors," she said. "It's hands on and goal oriented and the people at Aerotek add so much to the job. It's a young environment and your coworkers are motivated for their career ahead of them."
After graduation, Heimkreiter will be able use those relationships she built and the experience she gained to pursue her dream job.
"My dream job would be a field sales position, selling a product I'm passionate about," she said. "I like an interactive environment where I can sell a product that I believe in to people that will only benefit from it."
Featured image at top: Student conducts lab research. Photo/Pixabay
1
New species of voiceless frog discovered in Tanzania
February 2, 2023
University of Cincinnati researchers discovered a new species of frog in Africa that has an unusual trait: it's completely silent. The Ukaguru spiny-throated reed frog does not croak, sing or ribbit. It is among the few frogs that do not vocalize to other frogs.
Debug
Query for this