Engineering grad honored with Herman Schneider Alumni Award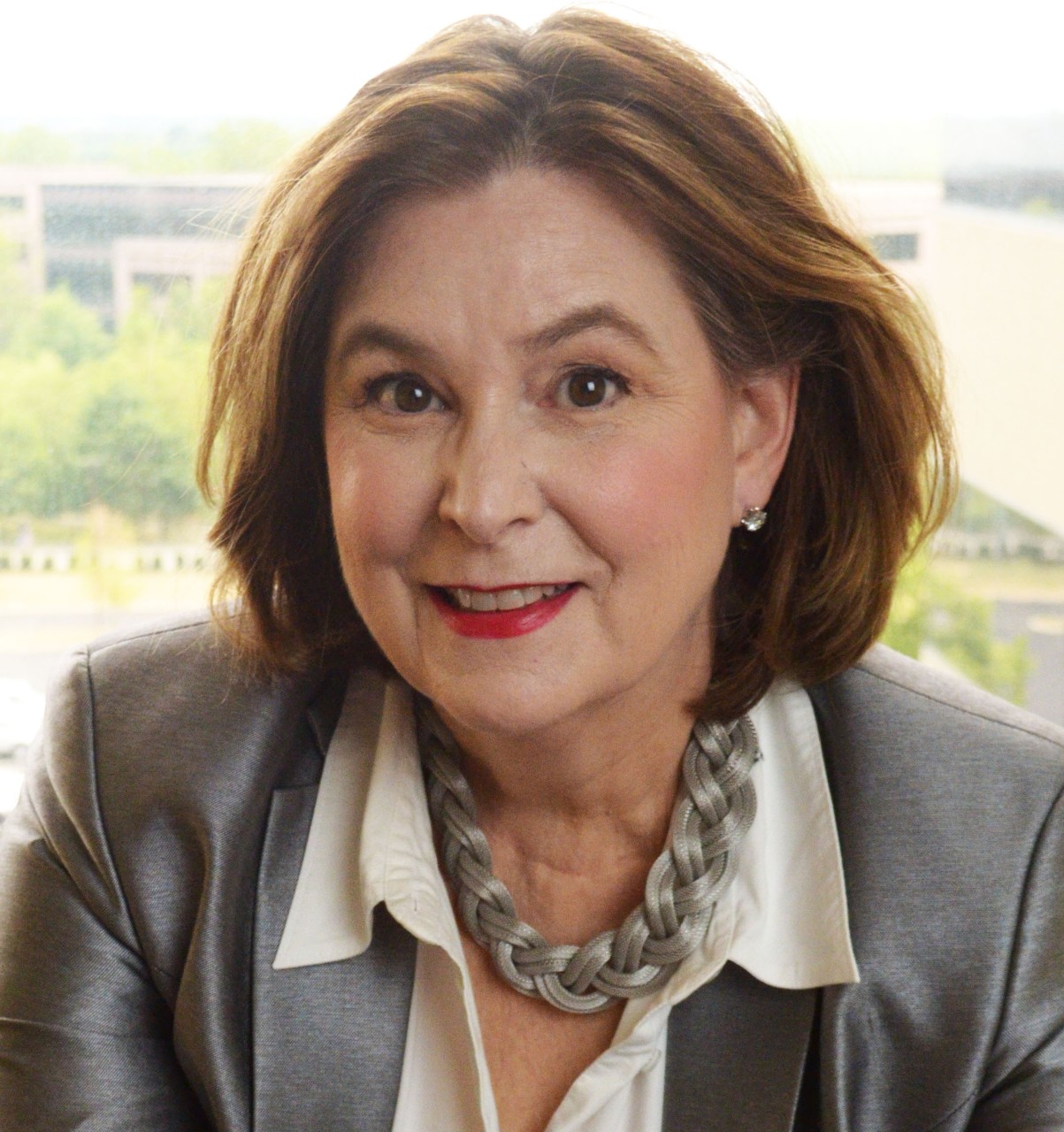 Carol Clinton, a three-time graduate of the University of Cincinnati's College of Engineering and Applied Science, was recognized with the college's Herman Schneider Alumni Award.
The Herman Schneider Award honors graduates whose personal stature have reflected exceptional acclaim on the college's academic departments and the disciplines they represent.
Clinton was an obvious choice. Her stature is exceptionally large in the field of environmental engineering, the future of STEM education, and advocacy efforts for chemical safety and community dialogue.
She earned a bachelor's degree in civil engineering in 1981, a masters in environmental engineering in 2009 and a Ph.D. in environmental engineering in 2011.
Clinton serves as president of E3 Strategic Partners, a certified woman-owned company that helps companies around the world navigate regulatory compliance in chemical product safety, among other consulting services.
This award is particularly humbling because there are so many amazing UC engineers – like my dad.
Carol Clinton, UC engineering alumna
Clinton spoke of her education at UC and how it related to her career success.
"Co-op is definitely the best way to learn engineering," said Clinton. "I'm grateful for the excellent foundation that UC gave me to tackle meaningful challenges and have great fun."
Clinton also spoke of what this award means, especially for someone personally familiar with the college's history.
"This award is particularly humbling because there are so many amazing UC engineers – like my dad," Clinton said.
Her wide professional experience includes roles as an international environmental health and safety auditor, compliance manager, responsible care coordinator, regulatory affairs manager, corporate environmental specialist, project engineer and manager, and an environmental regulatory field enforcement agent.
After spending the early years of her career in Texas, working for Armco Steel, the Texas Department of Water Resources, Resource Engineering (now AECOM), and Cain Chemical, Clinton returned to Cincinnati, working for Millennium Petrochemicals, the Institute for Advanced Manufacturing Science, and Goldenberg Schneider LPA before forming E3 Strategic Partners. She also served UC as founding director of the Rowe Center for Women in Engineering.
In addition to her professional accomplishments, Clinton has served as a research and teaching assistant in the college with projects funded by the U.S. EPA, Department of Homeland Security, and the National Science Foundation. She has published and given conference presentations and lectures on sustainability, regulations, K-12 science education, engineering ethics and chemical safety.
Clinton has been involved in numerous professional organizations, including the Society of Women Engineers, U.S. Green Building Council, Council for Ethics in Economics, and the international Air and Waste Management Association, where she served on its board of directors and as chair of the Education Council. She was a founding board member of the Association of Ohio Recyclers. Her volunteer work includes advisory boards for the college's Department of Chemical and Environmental Engineering and the Ohio National Guard.
1
Biomedical engineer driven to create a better life for her sister
March 29, 2023
Dominique Tanner, a biomedical engineering doctoral candidate at the University of Cincinnati, finds motivation from her sister. Diagnosed with epilepsy at just a few months old, her sister has experienced seizures all her life. Tanner became determined to learn about the condition and dedicated herself to a career in helping her sister and others like her. She is the second black woman to receive a Ph.D. in biomedical engineering at UC and was named Graduate Student Engineer of the Month by the College of Engineering and Applied Science.
2
Aerospace engineer shares how co-op helped her discover her path
March 28, 2023
The "College Matters. Alma Matters." Podcast interviewed University of Cincinnati aerospace engineering Ph.D. candidate Lynn Pickering earlier this month. In the episode she discusses her undergraduate experience at UC, the importance of co-op and her research of fuzzy logic.
3
Inspiring others as a UC NEXT Innovation Scholar
March 23, 2023
A Latina student at University of Cincinnati is paving the way for future generations by breaking cycles. Being the first in her family to attend college came with a myriad of challenging experiences for Yulia Gimena Martinez, a student at the College of Engineering and Applied Sciences (CEAS).
Debug
Query for this