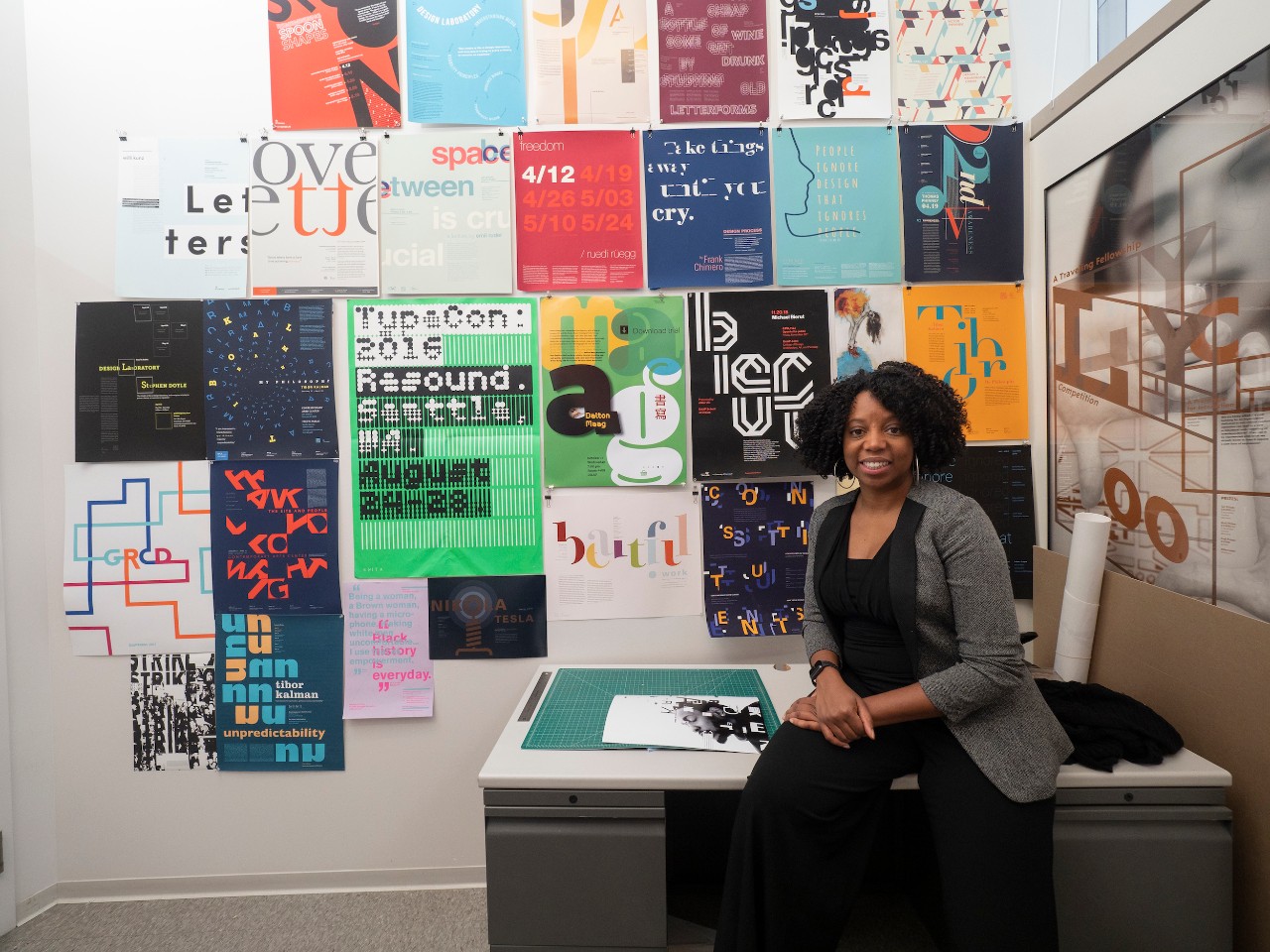 Forbes: This startup is using design to help everyone learn to read
Founded by UC design professor Renee Seward, See Word Design is a Venture Lab success story
A startup founded by a University of Cincinnati faculty member continues to attract national attention.
See Word Design is the brainchild of Renee Seward, an associate professor with the UC College of Design, Architecture, Art, and Planning. Seward's company started as a simple idea: use graphics to assist young readers by providing visual context clues. 
"While it wasn't the page layout, I did realize that the same strategies that we use to build brands could possibly help teach early reading skills," Seward told Forbes contributor Liz Engel. "I started visiting private schools, cold calling reading and technology specialists, and asking the question, how can design impact education? Since then, this research has constantly been evolving."
The Forbes piece delves into the story behind Seward's 13-year journey from inspiration to startup founder and focuses in part on her experience going through the Venture Lab startup pre-accelerator at UC's 1819 Innovation Hub. Venture Lab entrepreneur-in-residence Nancy Koors, which whom Seward co-founded See Word Design, now serves as the company's CEO. 
UC's Innovation Agenda and the 1819 Innovation Hub are key components of Next Lives Here, the university's strategic direction. The Venture Lab pre-accelerator program at the 1819 Innovation Hub helps UC faculty, staff, students and alumni commercialize their ideas.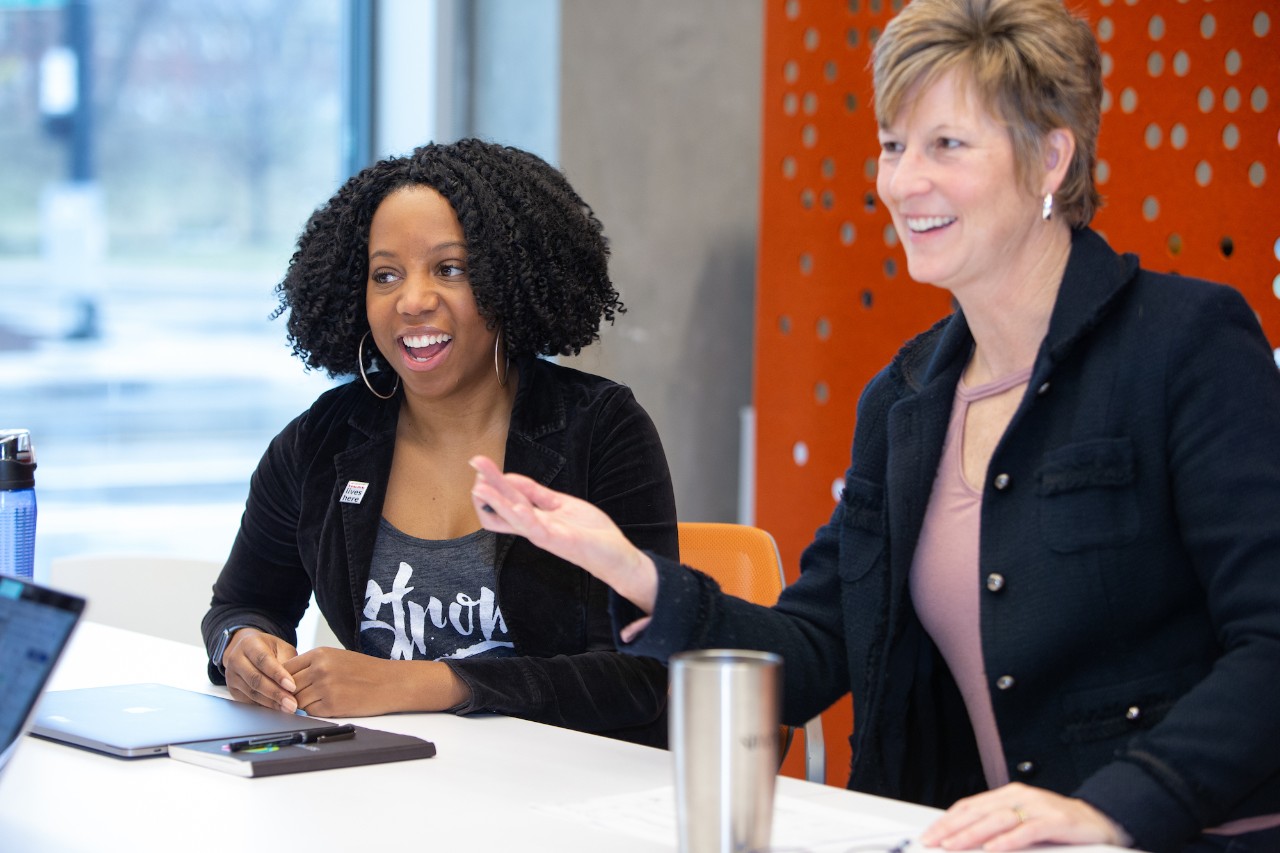 Next Lives Here
Next Lives Here, the University of Cincinnati's strategic direction, defines our moment and our momentum. More nimble and more robust than a plan, Next Lives Here announces our vision to the world—to lead urban public universities into a new era of innovation, impact, and inclusion. 
1
Making pancreatic cancer treatments more effective
February 7, 2023
The National Cancer Institute (NCI) has announced an intent to fund research from the University of Cincinnati's Andrew Waters, PhD, to better understand how to overcome treatment resistance and develop better treatments for KRAS-mutated pancreatic cancer.
2
The future of work: How should we view work-life balance?
February 7, 2023
The COVID-19 pandemic, an increase in remote work and other disruptions to the way people work have led many employers and employees to reconsider issues surrounding work-life balance. Two professors and a staff member from the University of Cincinnati's Carl H. Lindner College of Business discuss how employees and employers can take steps to improve work-life balance, how paid time off should be handled and the potential for a four-day workweek.
Debug
Query for this