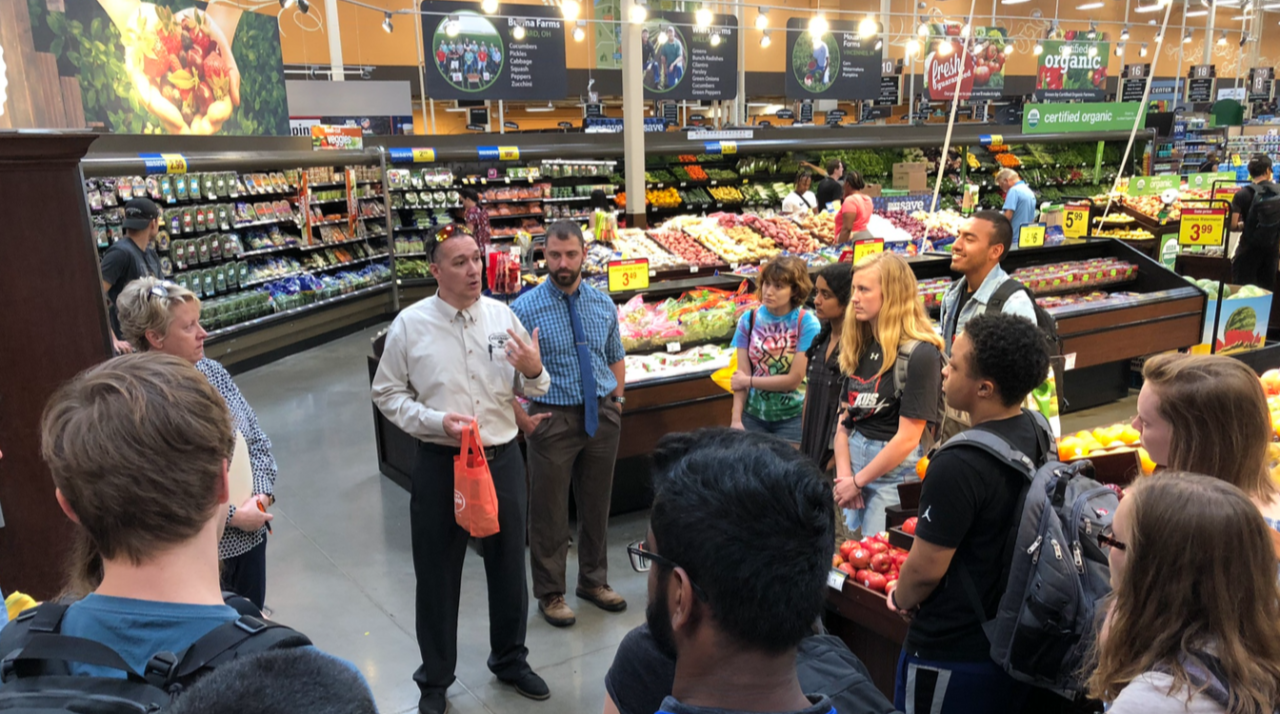 Kroger partners with UC Forward to expand Zero Hunger Zero Waste initiative
A&S students use problem-solving skills to help end food waste
By Monica Huzinec
Increasingly on college campuses, students report episodes of food insecurity, or uncertainty about where they would find their next meal. In fact, according to a study published in the American Association of Colleges and Universities newsletter, more than 60 percent of college students in the U.S. had experienced food insecurity over a 30 day period. 
To help combat the issue locally, UC Forward students have partnered with Kroger in attempt to bring the Fortune 500 company's Zero Hunger Zero Waste initiative to UC's campus. 

UC Forward is a collaborative learning opportunity in which faculty and students from UC, including the College of Arts and Sciences (A&S), partner with outside experts to solve real world problems in synergistic and creative ways. This past semester, Kroger and its Zero Hunger/Zero Waste Foundation, a nonprofit within the company, approached UC Forward to engage students in activities that addressed their charge: To end hunger in its communities and eliminate waste across the Kroger company by 2025.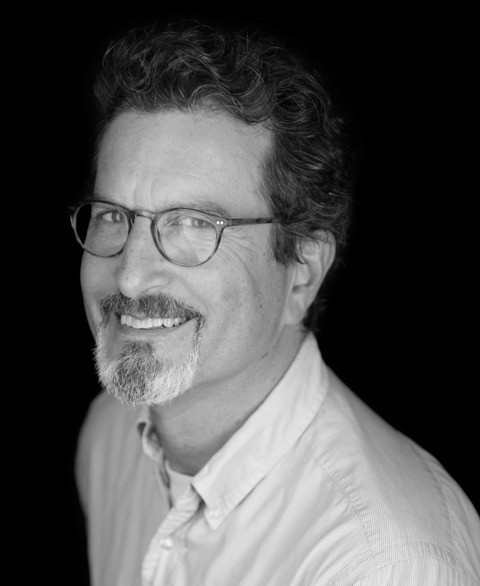 Students were challenged to look at themselves and the university and reflect on what they were doing, or not doing, about food waste. Frank Russell, UC Forward Director, explained that the collaboration allowed, "UC students to give Kroger data and insight into themselves concerning what are student perceptions of the problem, what are their practices in producing food waste and ultimately what can be done to influence students to minimize their own waste and the waste of others at and affiliated with the university."
To tackle the problem, students were divided into six interdisciplinary teams made up of a range of students and faculty from A&S, the Carl H. Lindner College of Business, the College of Medicine, and the College of Engineering and Applied Science. Each team developed a plan in which they could both educate and raise awareness about food waste to fellow students on campus. In addition, they came up with ideas to create food rescue programs throughout UC to reduce waste and provide unused food to food insecure students and others. 
Biology major Grace Thomas and her team proposed utilizing the Corq mobile app, an existing student communication platform, to facilitate the reuse of leftover food produced by student organizations. 

Thomas said, "Our idea was to repurpose the way in which student organizations use Corq. Instead of simply posting about events, organization representatives could post about "Free Food" that is left over after their events. Once the post was made, any student could RSVP for this food and come pick it up from the organization's meeting place." Thomas also shared that this experience taught her how to think in more creative ways when it comes to approaching problems within her community. 
"This was the most impactful and meaningful course that I have taken, involving real world problems and learning," UC biology major Brandi Thomsen said.
Her team worked to create the framework for a "Waste Free UC" similar to the "Tobacco Free UC" policy.

Thomsen said she gained or refined her skills. And thanks to the class, she said she feels more confident in her ability to form relationships and work with people from different backgrounds.
At the end of the semester students presented their Zero Hunger Zero Waste proposals to the Kroger Foundation. According to Thomas, this was the most satisfying part of the course. 

"Standing in the 1819 Innovation Hub, before our classmates and our partners, we explained all the work we had put in for the past semester," she said. "Hearing not only compliments but strong questions and valuable advice made us feel as though we were really adults making a positive change in the world."
Featured photo at top: UC students visit Kroger to collaborate on a Zero Hunger Zero Waste initiative. 
1
WVXU: Tech CEOs talk AI with lawmakers
September 22, 2023
Professor Richard Harknett is a guest speaker on WVXU's Cincinnati Edition on the topic of AI and the need, or lack thereof, for government regulations. Professor Harknett is the head of UC's School of Public and International Affairs and is an often sought out media resource on technology, cybersecurity and governmental affairs.
3
Clifton Court Hall grand opening garners detailed media coverage
September 20, 2023
The University of Cincinnati celebrated the opening of Clifton Court Hall on Tuesday, Sept. 19, with a ribbon cutting, attended by approximately 200 administrators, faculty, staff and students. The event was covered by multiple media outlets.
Debug
Query for this