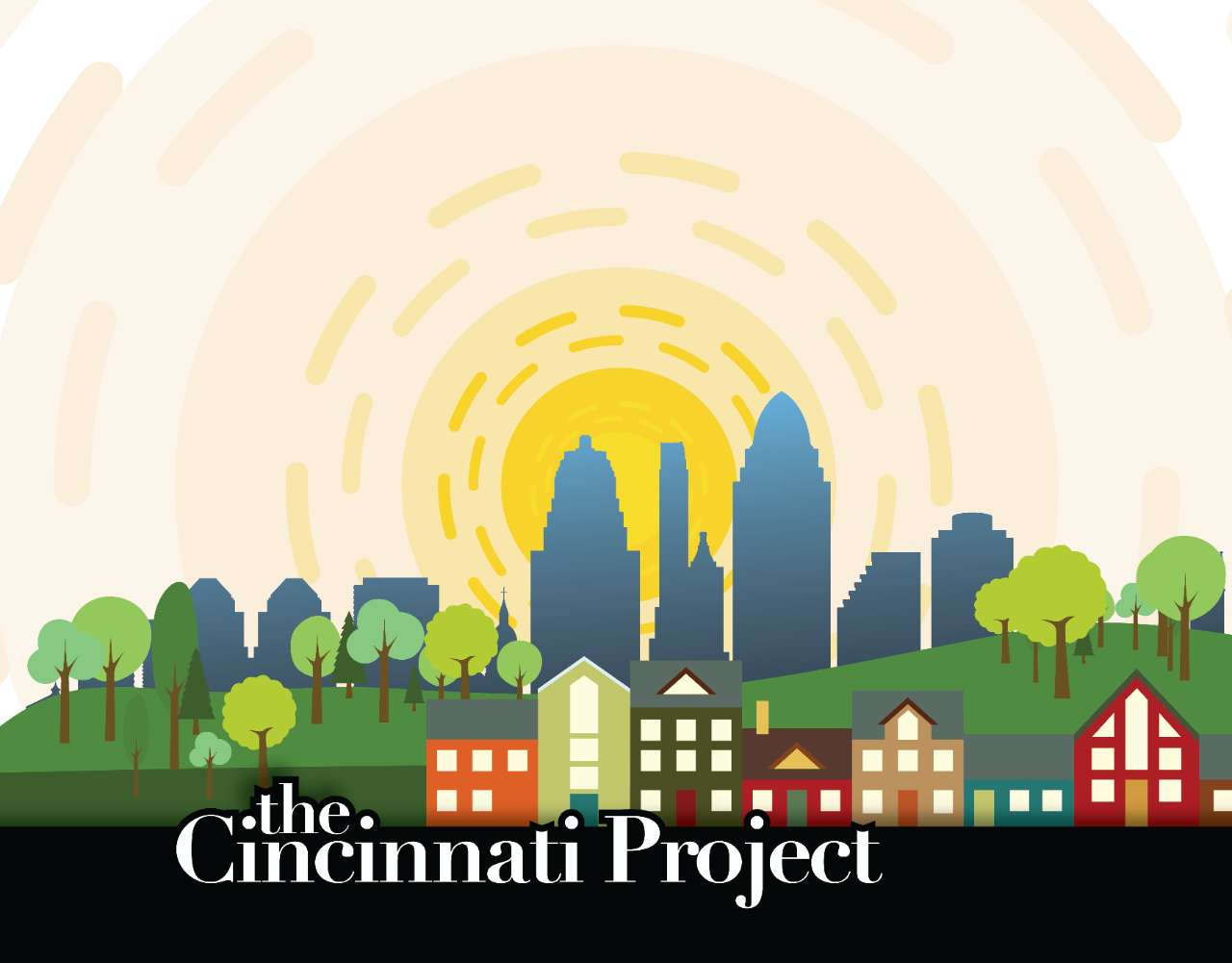 Cincinnati Project symposium scheduled for March 6
This year's theme: housing affordability in Cincinnati
By Ben Harrison
The Cincinnati Project hosts its sixth annual symposium on Friday, March 6 from 10 a.m. to 2 p.m. The theme this year is Living in the City: Housing Affordability in Cincinnati. The event will take place in University of Cincinnati's African American Cultural and Research Center located at 60 West Charlton St. The event is free for everyone, but those interested must register to attend.
Backed by The Taft Research Center and The University of Cincinnati College of Arts and Sciences, The Cincinnati Project conducts research that promotes equity and directly benefits marginalized communities in Cincinnati in hopes of affecting positive change.
The Cincinnati Project has grown to comprise more than 400 students and faculty and 30 community organizations since its beginnings in 2016.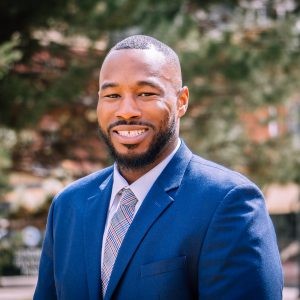 This year's keynote speaker will be Prentiss A. Dantzler. As an assistant professor in the Urban Studies institute at Georgia State University, Dantzler's research examines how and why neighborhoods change and how communities and policymakers create and react to those changes. His talk will center around the role of housing in perpetuating racial inequality while illuminating some of the tools different communities have used to secure places to call home.
"We see this symposium as the opportunity to showcase how important community-partnered work is, and how it can be successfully integrated into the academic space," said Curtis Webb, project coordinator and PhD candidate in sociology. "Our symposium provides a space for community organizations in Cincinnati and UC to come together to highlight inequities in our city that need to be addressed."
Along with the keynote presentation, the event will begin with panels from graduate and undergraduate students from the political science, rhetoric and composition, and English departments, and a discussion from local community leaders and a PhD candidate in the department of sociology who is an experienced housing researcher.
Featured image at top: The Cincinnati Project logo.
1
WVXU: Tech CEOs talk AI with lawmakers
September 22, 2023
Professor Richard Harknett is a guest speaker on WVXU's Cincinnati Edition on the topic of AI and the need, or lack thereof, for government regulations. Professor Harknett is the head of UC's School of Public and International Affairs and is an often sought out media resource on technology, cybersecurity and governmental affairs.
3
Clifton Court Hall grand opening garners detailed media coverage
September 20, 2023
The University of Cincinnati celebrated the opening of Clifton Court Hall on Tuesday, Sept. 19, with a ribbon cutting, attended by approximately 200 administrators, faculty, staff and students. The event was covered by multiple media outlets.
Debug
Query for this