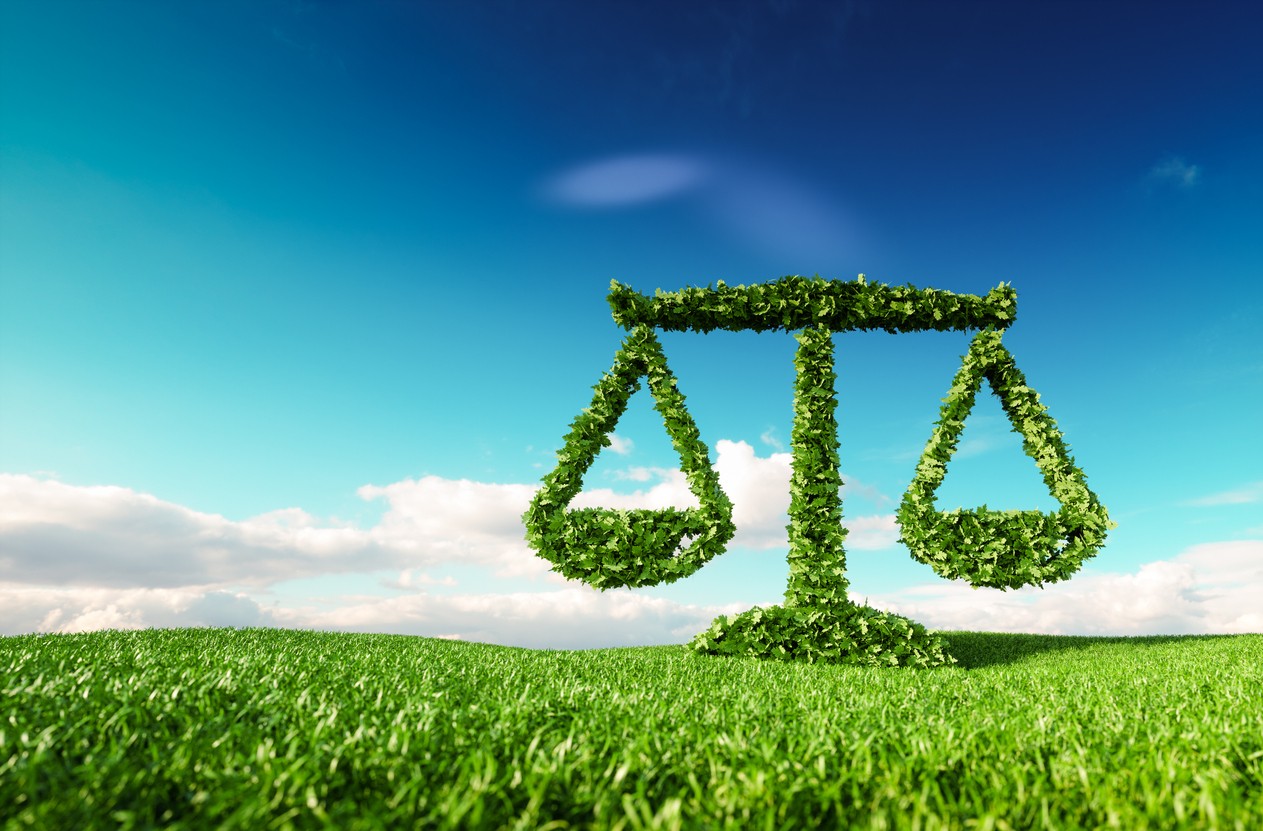 Legal scholar, anthropologist Meghan Morris joins faculty at Cincinnati Law
Legal scholar and cultural anthropologist Meghan L. Morris is joining the University of Cincinnati College of Law as an assistant professor, teaching in the area of property. Her term begins in August 2020, announced Dean Verna L. Williams.
"Meghan will be an excellent addition to the faculty.  She is a creative and productive scholar who promises to contribute broadly to our understanding of the law's intersection with property, anthropology, and human rights.  In addition, she is an accessible teacher, committed to student success," said Williams.
An expert in the areas of property, conflict, human rights and environmental justice, Morris' work examines the relationship between property and conflict, from the ways people use property in war and peacemaking to its role in disputes between neighbors. Her scholarship draws on extensive ethnographic fieldwork, as well as her training as an attorney. Her dissertation, which is also her current book project, "Property in the Shadow of Post-Conflict Colombia," explores why and how property becomes central to efforts to achieve peace in Colombia, even as the country's decades-long civil war persists.
"I'm thrilled to join the faculty this fall and look forward to being a part of the intellectual communities at the College of Law and the university," said Morris. "I love to teach and am excited to work with students as they find their path in law school and the profession."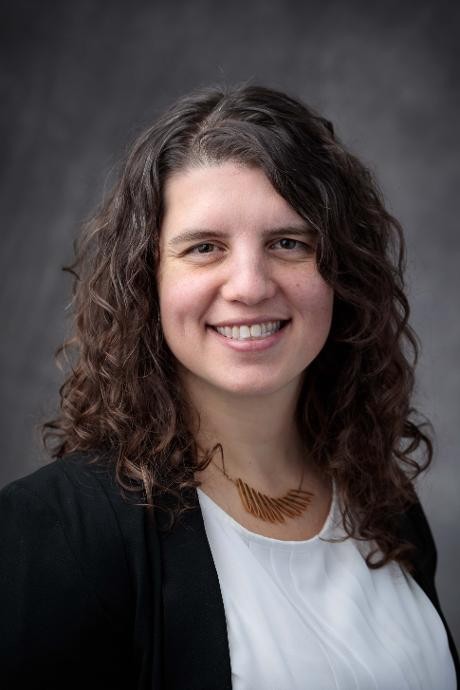 Currently, Morris is the ABF/NSF Postdoctoral Fellow in Law and Inequality at the American Bar Foundation. She is also affiliated as a senior researcher at the Bogotá-based Center for Law, Justice and Society. Morris has an extensive teaching and research background, including fieldwork in Cuba, India, Colombia and the United States. This work has focused on the process to grant land restitution and title to war victims in Colombia; property claims and environmental conflicts in informal urban settlements; intellectual property rights and plant genetic resources used in agriculture; and international human rights litigation aimed at corporate accountability.
Her work has appeared in Cultural Anthropology and the Revista Colombiana de Antropología (Colombian Journal of Anthropology).  In addition to a PhD in anthropology from the University of Chicago, Morris holds a JD from Harvard Law School, an MA in Law and Diplomacy from The Fletcher School at Tufts University, and a BS in Policy Analysis and Management from Cornell University.
About the University of Cincinnati College of Law
Founded in 1833, the University of Cincinnati College of Law has the distinction of being the first law school west of the Alleghenies. From humble beginnings 175 years ago in a room above Timothy Walker's law offices to its home today, Cincinnati Law has been on the leading edge of legal education. Thousands of lawyers have graduated from the law school, and about one-third practice in the Greater Cincinnati community, working in all areas of the law. For more information about the College of Law, visit www.law.uc.edu.
Photo credit: istockphoto.com
2
Local 12: UC startup gains approval for trials
May 30, 2023
A startup founded by four University of Cincinnati physicians gained FDA approval to move forward with clinical trials for its portable system that can detect brain injuries, Local 12 reported.
3
WLWT: How one of Ohio's newest lawyers went from federal prison...
May 30, 2023
UC Law alum Damon Davis spoke with WLWT-TV about his journey from former federal prison inmate to accomplished attorney. Davis spent four-and-a-half years behind bars after being convicted of federal drug and gun charges in 2017. This month he took the Ohio Bar Admissions and is now a public defender in Hamilton County.
Debug
Query for this