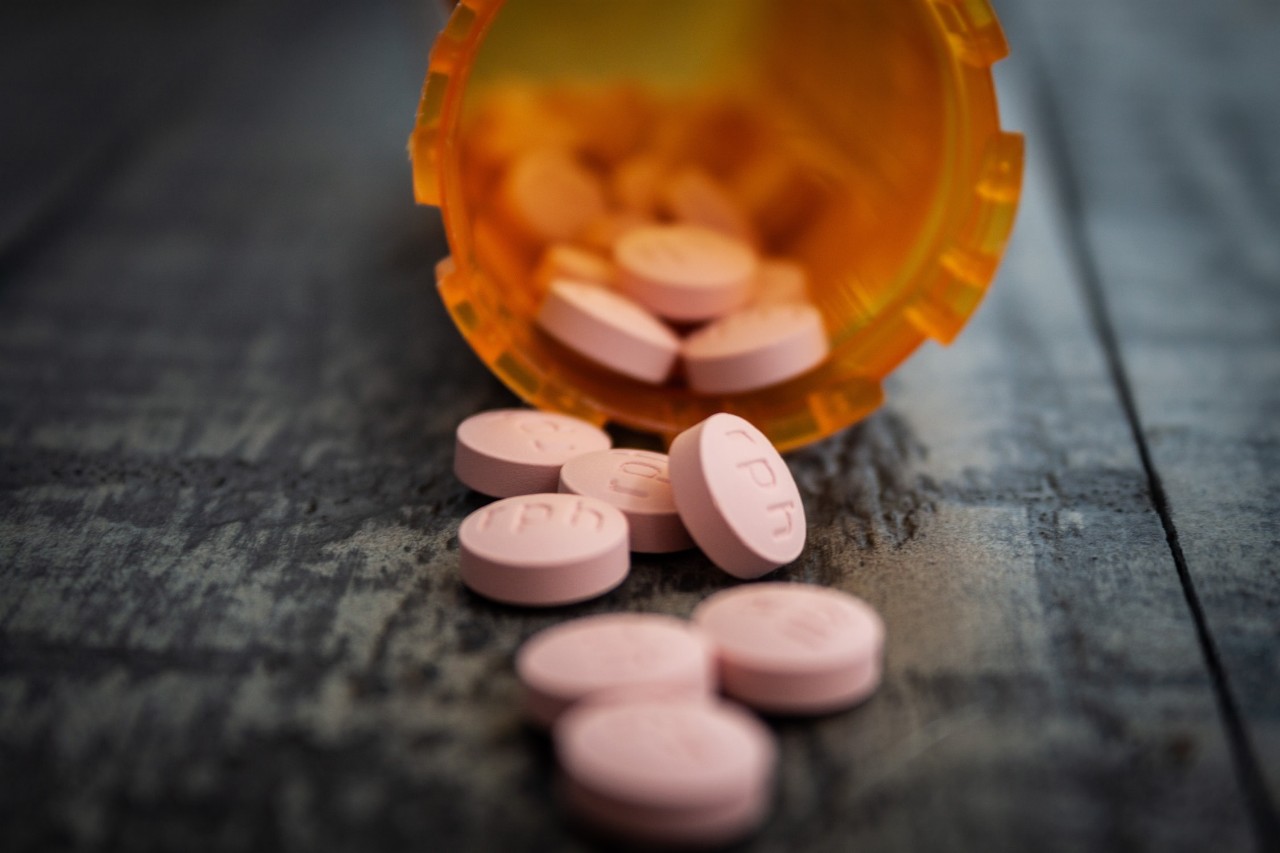 Psych Central: Ohio study IDs those highest at risk for opioid addiction
UC professor Diego Cuadros is studying addiction patterns to inform prevention efforts
The mental health magazine Psych Central highlighted research by the University of Cincinnati that could help steer prevention efforts for Ohio's opiate epidemic.
UC assistant professor Diego Cuadros runs UC's Health Geography and Disease Modeling Laboratory, which applies geographical information, perspectives and methods to the study of health, disease and health care.
His laboratory examined Ohio Health Department records from 2010 to 2017 and found that white men between the ages of 30 and 39 were most at risk of fatal overdoses. The epidemic is disproportionately affecting white men over white women in all age categories, the study found.
Opioid fatalities also affected black men ages 30 to 39 at disproportionate rates compared to the total population, the study found.
Likewise, UC's analysis identified 12 clusters or hot zones across Ohio where the rate of fatal overdoses is highest. The clusters were predominantly but not exclusively in the biggest cities. These geographic areas were home to 21% of the state's at-risk population but witnessed 40% of the opiate-related mortalities in Ohio over the eight years examined.
The study was published in the Nature journal Scientific Reports. Cuadros and his students collaborated with UC's James L. Winkle College of Pharmacy, Oregon State University and Drexel University.
Cuadros said researchers are investigating why some populations seem more susceptible to opiate addiction.
"We're just beginning the conversation to figure out what is driving this," he said.
Featured image above: A prescription bottle. UC's Health Geography and Disease Modeling Laboratory is examining opiate addiction in Ohio. Photo/James Yarema/Unsplash

1
New species of voiceless frog discovered in Tanzania
February 2, 2023
University of Cincinnati researchers discovered a new species of frog in Africa that has an unusual trait: it's completely silent. The Ukaguru spiny-throated reed frog does not croak, sing or ribbit. It is among the few frogs that do not vocalize to other frogs.
3
Why we still need Black History Month
January 26, 2023
While Black History Month is an opportunity for all Americans to consider concepts central to the founding of the nation — democracy, freedom and equality — the University of Cincinnati propels the diversity, equity and equality momentum by honoring Black Americans' extraordinary impact through engaging lectures, open classes, food, galas and off-campus activities.
Debug
Query for this