Gold Humanism Society Inducts Class of 2021
UC faculty, residents and medical students honored for delivery of care, compassion and teaching
The UC College of Medicine's Gold Humanism Honor Society Chapter, sponsored by the Arnold P. Gold Foundation, will induct the GHHS class of 2021 and present several humanism awards to residents and faculty during a virtual ceremony available online Wednesday, May 20.
Dr. Melissa Klein, professor in the UC Department of Pediatrics and Cincinnati Children's physician, will be recognized as the Leonard Tow Humanism in Medicine Faculty honoree. Klein will officially be presented the award, which recognizes a College of Medicine faculty member who best demonstrates outstanding compassion in the delivery of care, as well as clinical excellence.
Fourth-year medical student, Caroline Hensley is the recipient of the Leonard Tow Student Award this year.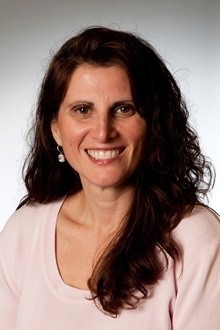 The purpose of the Gold Humanism Honor Society (GHHS) is to promote a culture of humanism in the practice of medicine by publicly recognizing students, residents, and faculty whose clinical competence and professionalism include exceptional humanistic behavior and commitment to service. 
Each spring, the UC College of Medicine's chapter of GHHS recognizes those students who at the end of their third year have demonstrated exemplary attitudes and behaviors characteristic of the most humanistic physicians: integrity, excellence, compassion, altruism, respect, empathy, and service.
Twenty-six students will be inducted into GHHS: Sarah Appeadu, Rachel Azriel, Matt Byrne, Saige Camara, Margaret Carney, Thomas Daley, Adam Darwiche, Hagar Elgendy, Olivia Gobble, Caroline Horton, Kristen Humphrey, Basil Jafri, Jun Kim, Shawn Krishnan and Derrick Lin. 
Other inductees will include Sarah Marshall, Katherine Melink, Kevin Milligan, Jasmine Prince, Mia Samaha, Alex Schoenberger, Santiago Serna, Dylan Sexton, Zach St. Clair, Vanessa Wagner and Max Yang.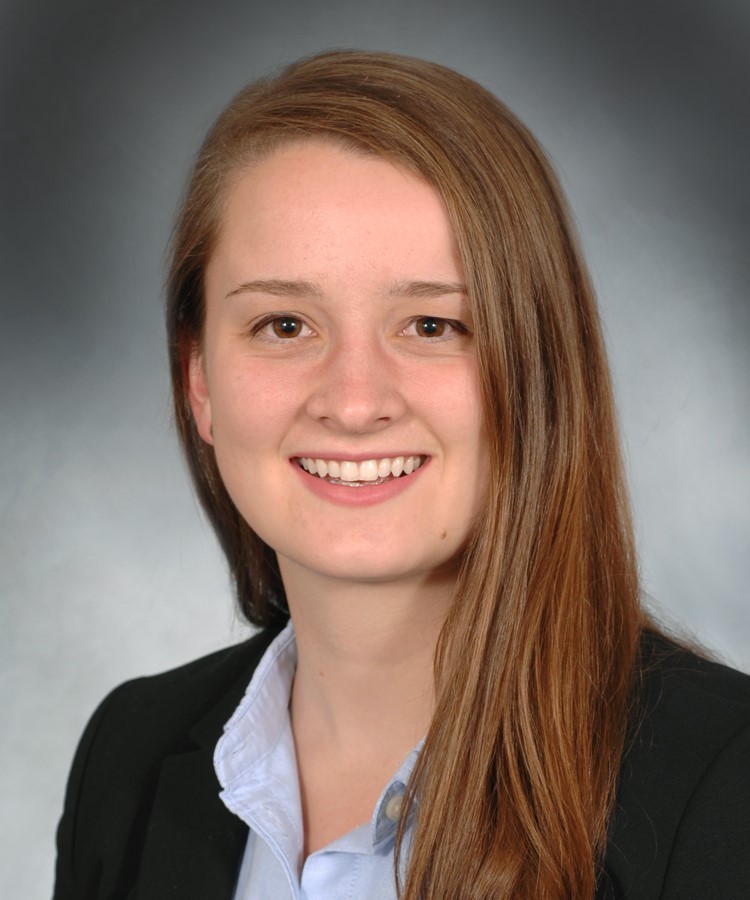 All students were nominated by their peers and faculty as students who best exemplify integrity, compassion, altruism, respect, empathy and a dedication to service. Their awards will be presented by Laura Malosh, assistant dean of student affairs, during the virtual ceremony on Wednesday, May 20.
Finally, the society will recognize two residents with the Arnold P. Gold Humanism Teaching Awards this year. It recognizes outstanding humanistic teaching residents as identified by their students. Third year medical students select residents to receive The Arnold P. Gold Foundation Humanism and Excellence in Teaching Award, based on their exceptional teaching skills and commitment to the compassionate treatment of patients and families, students and colleagues. This year the M3 class recognized Dr. Young King, Department of Surgery and Dr. Megan Sax, Department of Obstetrics and Gynecology.