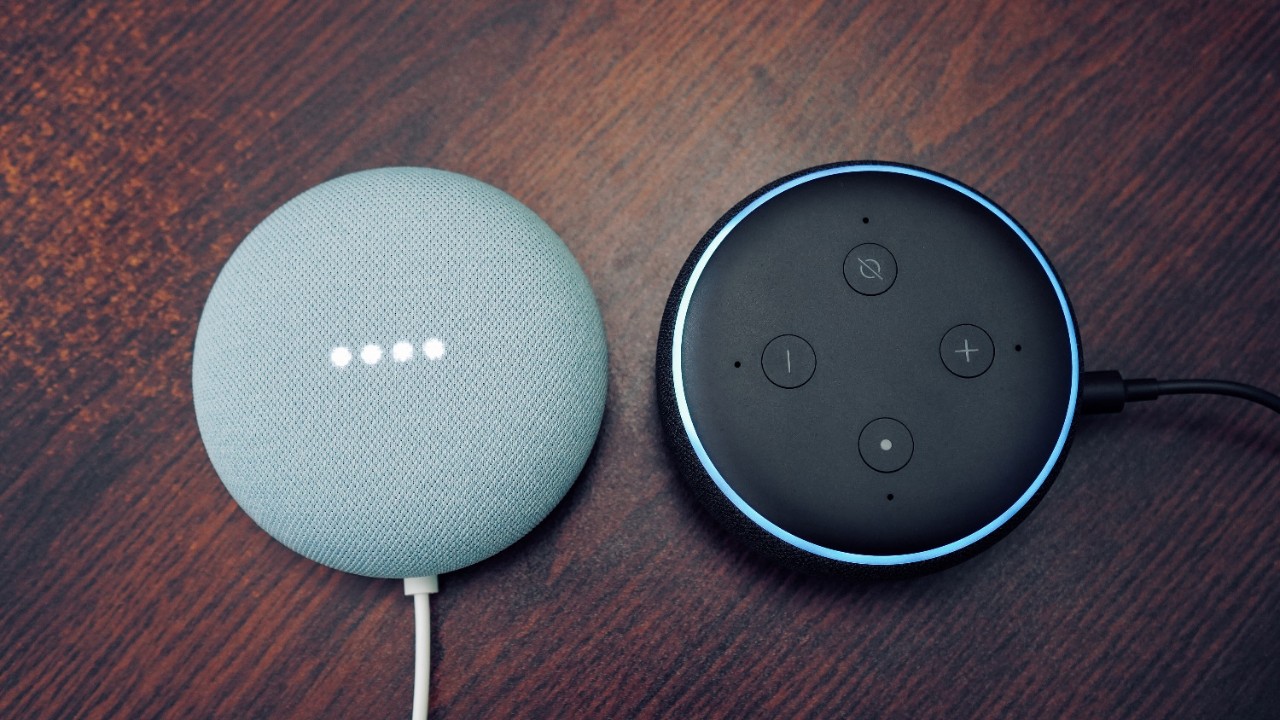 Tech Xplore: UC research explores security of smart speakers
UC is investigating the vulnerabilities of these ubiquitous devices
TechXplore examined research by computer scientists at the University of Cincinnati to improve security of smart speakers such as Amazon's Alexa and Google Home.
UC's College of Engineering and Applied Science assistant professor Boyang Wang received a two-year grant of $175,000 from the National Science Foundation to examine vulnerabilities that could allow hackers to take command of these ubiquitous speakers.
"People use them every day. It's convenient. On the other hand, we don't have a good understanding of the vulnerabilities they have," Wang said.
Featured image at top: More than 157 million smart speakers are found in homes and offices in the United States. Photo/Yasin Hasan/Unsplash
More CEAS research in the news
2
WCPO: Talks of CPD gun range getting relocated brings back...
February 6, 2023
Concerns in the community continue due to the noise of gunshots coming from a Cincinnati Police Department gun range in Evendale. Brian Earl, PhD, in the Department of Communication Sciences and Disorders in the UC College of Allied Health Sciences conducted audiology tests in 2020 to measure the impact of the noise and was interviewed by WCPO-TV.
3
55KRC: UC experts discuss cervical cancer
February 6, 2023
The University of Cincinnati Cancer Center's Teresa Meier and Sarah Sittenfeld joined 55KRC's Simply Medicine to discuss cervical cancer, including risk factors and the importance of screenings.
Debug
Query for this