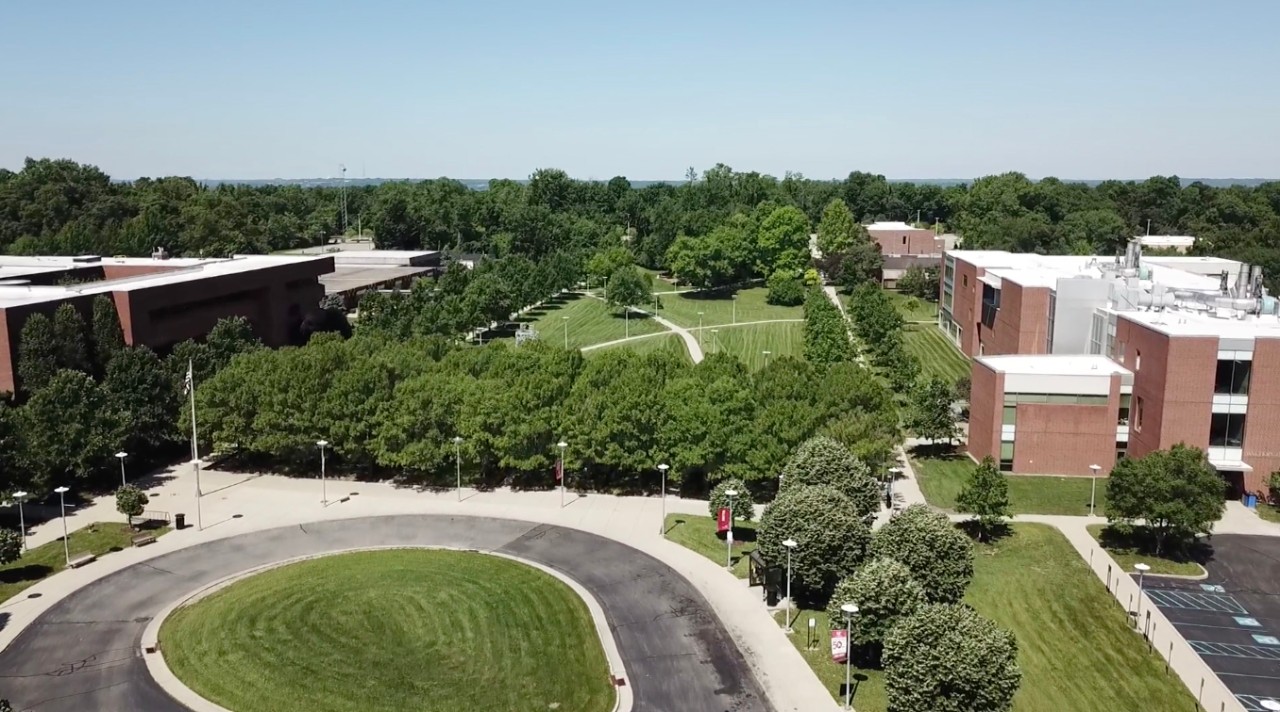 Students create winning words for UC Blue Ash contest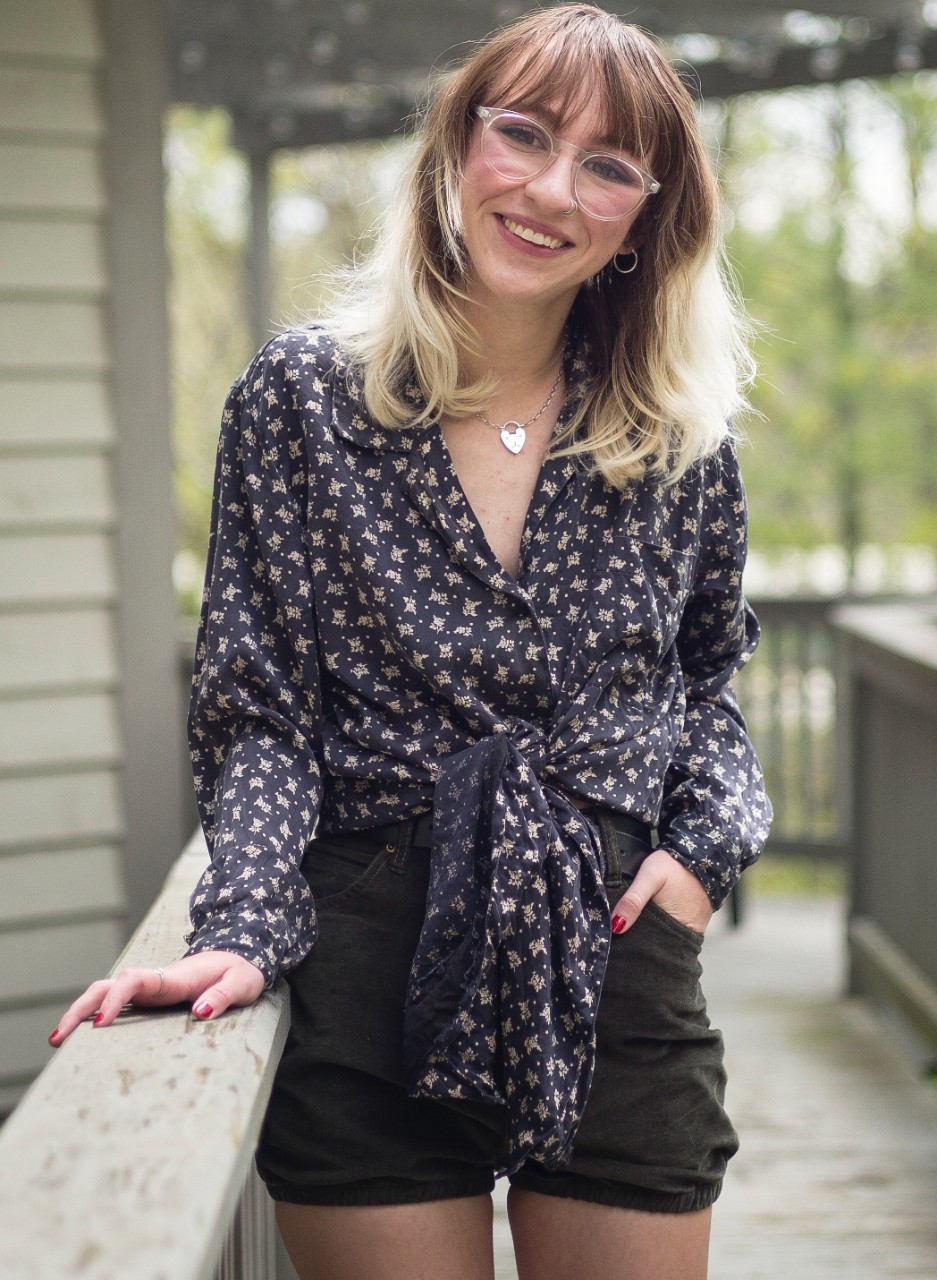 The University of Cincinnati Blue Ash College is announcing the winners of its 2020 Poetry & Songwriting Contest, which included submissions from college and high school students.
There were 94 poems and 10 songs entered in this year's contest. They came from students in 11 high schools around the region and among the UC Blue Ash student submissions, more than 30 different majors were represented. For the poetry contest, individual poems were judged in a blind competition to assure fairness to all who entered. It also made it possible for a student who submitted multiple poems to win more than one prize.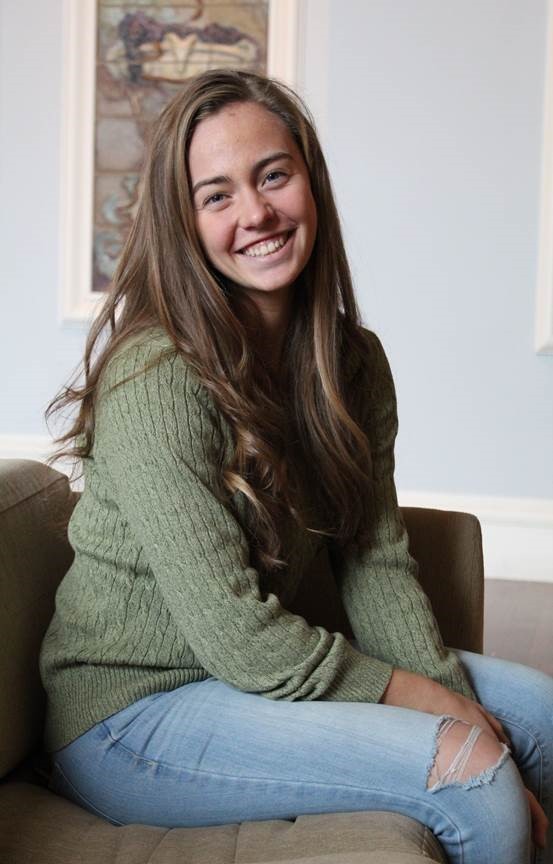 The English and Communication Department at the college has held the contest for more than a decade to help increase interest in poetry and songwriting among college and high school students. Rhonda Pettit, professor of English at UC Blue Ash, coordinated the contest with help from Amber Kuftic, program coordinator for the English and Communication Department. Willis Music in Florence, Kentucky once again sponsored the event and will provide a new guitar to the winner of the songwriting contest.

Poetry Contest Winners
1st – Annabelle Tittel (UC Blue Ash) for "8mm film is so expensive these days"
2nd – Annabelle Tittel for "Adonis will never love you the way Ares would"
3rd – Sophie Flem (Wyoming High School) for "The Local Rendition of the Law is Conservation"
Honorable Mention – Margo D'Agostino (Wyoming High School) for "Linens"
Honorable Mention – Annabelle Tittel for "Where the Evergreen Trees Grow Down in the Ditch"
Songwriting Contest Winners
1st – Samantha Mumper (Roger Bacon High School) for "Mermaid"
Runner-up – Zoe Nienaber (Roger Bacon High School) for "That's What I Love About You"
To learn more about the UC Blue Ash College Poetry & Songwriting contest, contact the English and Communication Department at 513-745-5645 or by email at rhonda.pettit@uc.edu.
About UC Blue Ash College
UC Blue Ash College is a regional college within the University of Cincinnati. It offers one of the best values in higher education with access to a nationally recognized UC education in more than 50 degree and certificate programs, as well as tuition that is about half of most colleges and universities. The college is located on a scenic 135-acre wooded campus in the heart of Blue Ash, Ohio. To learn more, call 513-745-5600, visit us online, like us on Facebook or follow us on Twitter and Instagram.
1
Cincinnati Opera and CCM announce details of next Opera Fusion:...
March 24, 2023
Cincinnati Opera and the University of Cincinnati College-Conservatory of Music (CCM) are pleased to announce the next events in their joint program, Opera Fusion: New Works. The two new operas—Robeson by Scott Davenport Richards and David Cote and The Righteous by Gregory Spears and Tracy K. Smith—will receive workshops this April and May, and the public is invited to attend a sneak peek.
3
CCM apparel now available for purchase online
March 23, 2023
Back by popular demand, official CCM-branded apparel is now available for purchase online! Show your school spirit this spring with official UC College-Conservatory of Music apparel. The CCM Tribunal is sponsoring the college's spring apparel campaign to help raise funds for student initiatives. CCM-branded t-shirts, hoodies and quarter-zip pullovers are available for purchase online now through April 23, 2023.
Debug
Query for this