Campus Recreation program gives free access to virtual workouts from colleges across country
Join the 2020 Recreation Movement - Sign up, workout, log your activity to compete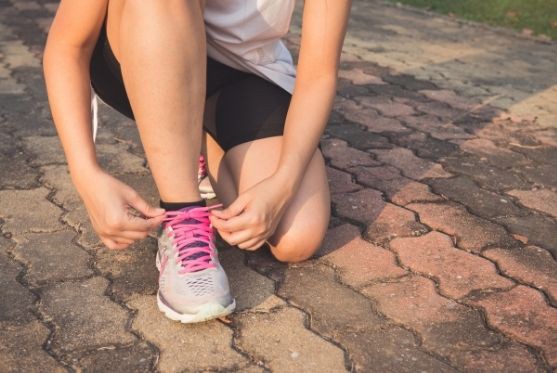 Want to try a Barre class from Stanford? How about Body Pump from Wake Forest University?
Join the 2020RecreationMovement and get moving! The program encourages participants to exercise and compete against universities across the country to see who is the most active.
In addition, participants can take advantage of virtual workouts from more than 100 colleges and universities.
Signing up is easy. Create an account using your .edu email address and instantly access live and prerecorded workout, fitness and movement classes. Take a class, or go for a walk and then log your active minutes. Every active minute counts! Watch as University of Cincinnati's total minutes stack up against other participating schools.
Recreation Movement is organized by NIRSA, the governing body for UC Campus Recreation. Join the UC community to move every day, stay healthy and be well.