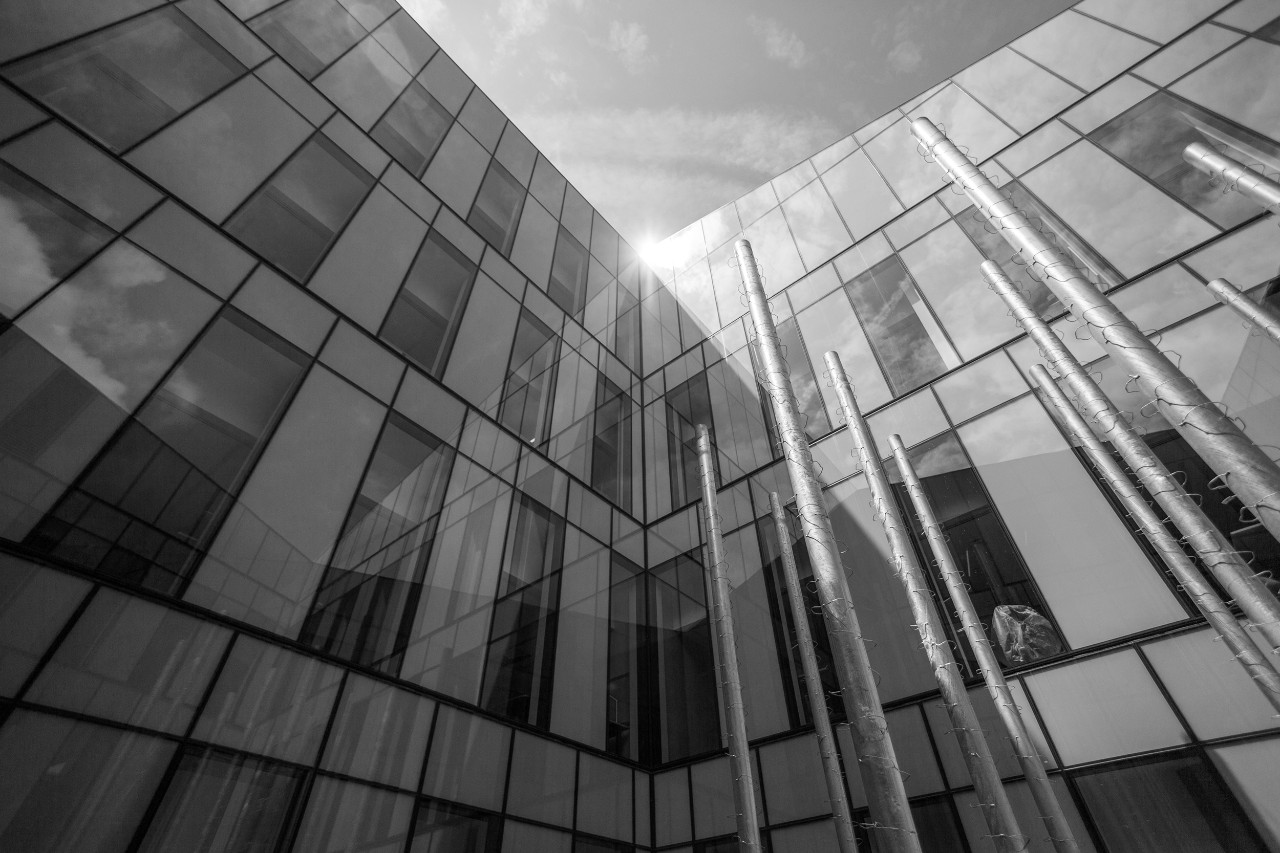 Lindner tops rankings for data science in U.S. again
'Predictive Analytics Today' ranks Lindner College of Business No. 1 data science school in U.S.
The Master of Science in Business Analytics (MS-BANA) program at the University of Cincinnati Carl H. Lindner College of Business was recently ranked No. 1 in the United States by Predictive Analytics Today. This is the second year that Lindner has achieved a No. 1 ranking from the research entity.
The program's latest achievement is a culmination of collective effort of building a strong faculty and developing strong partnerships in the industry over several years, while also responding to the evolution of and increasing demand for talent in data science and analytics.
"Becoming a top-ranked school for something as in-demand as business analytics doesn't happen overnight," said Marianne Lewis, PhD, dean and professor of management. "Kudos to the faculty and staff who have elevated our MS-BANA program year after year via their leading-edge curriculum, impactful thought leadership, innovative projects and experiential learning, and valued industry partnerships."
Predictive Analytics Today's 2020 rankings report states that the McKinsey Global Institute estimates that the United States alone could face a shortage of 140,000 to 190,000 business professionals with deep analytical skills. Lindner's MS-BANA program is looking to buck that trend, one student and successful graduate at a time.
"Data science requires an in-depth knowledge of statistics, modeling and technology," said Denise White, PhD, director of the MS-BANA program. "Our faculty is dedicated to remaining current in this changing environment and our students are focused learning how they can apply this knowledge in their careers. This — and every — complimentary ranking is because of the people."
Outpacing programs at Northwestern, Columbia and Cornell, Lindner's MS-BANA program boasts both impressive stats and unique experiential learning opportunities. Ninety-six percent of the 2019 class was employed within three months of graduating, earning an average first-year salary of $92,423. Many students consult with company partners for capstone projects, team up with classmates for case competitions or volunteer with the Center for Business Analytics.
"We really have the trifecta for being the destination in graduate analytics education: the student-centered focus of the graduate analytics administration; award-winning faculty; and a nationally-recognized Center for Business Analytics," said Julie Glassmeyer, assistant academic director for the MS-BANA program.
Featured image: Theryoung Family Garden within Carl H. Lindner Hall
1
What is a pre-accelerator?
March 30, 2023
The University of Cincinnati's Venture Lab is a mentor-based entrepreneurial support ecosystem designed to provide guidance, support and structure to help early-stage startups move from idea to prototype stage. The goal of a pre-accelerator is to provide intensive guidance, mentorship and resources for budding entrepreneurs so they can establish a strong foundation for growth and attract customers and investors.
2
Five types of people you need to start a business
March 30, 2023
Having a team is a must to run any business successfully. This is especially true when it comes to getting a new venture off the ground. In a recent CB Insights report on why startups fail, not having the right team is near the top of the list. Startups need to build a team that is vision and mission supportive from adding external freelance talent or contractors, to advisory board members, to bringing partners and talent on board.
3
Mastering the art of first impressions
March 30, 2023
As Cynthia Ozick, the American novelist, wrote, "Two things remain irretrievable: time and a first impression." That's especially true when introducing yourself to a possible investor. Ronald Meyers, associate professor of entrepreneurship in the University of Cincinnati's Carl H. Lindner College of Business, shares insights into teaser statements and pitches.
Debug
Query for this