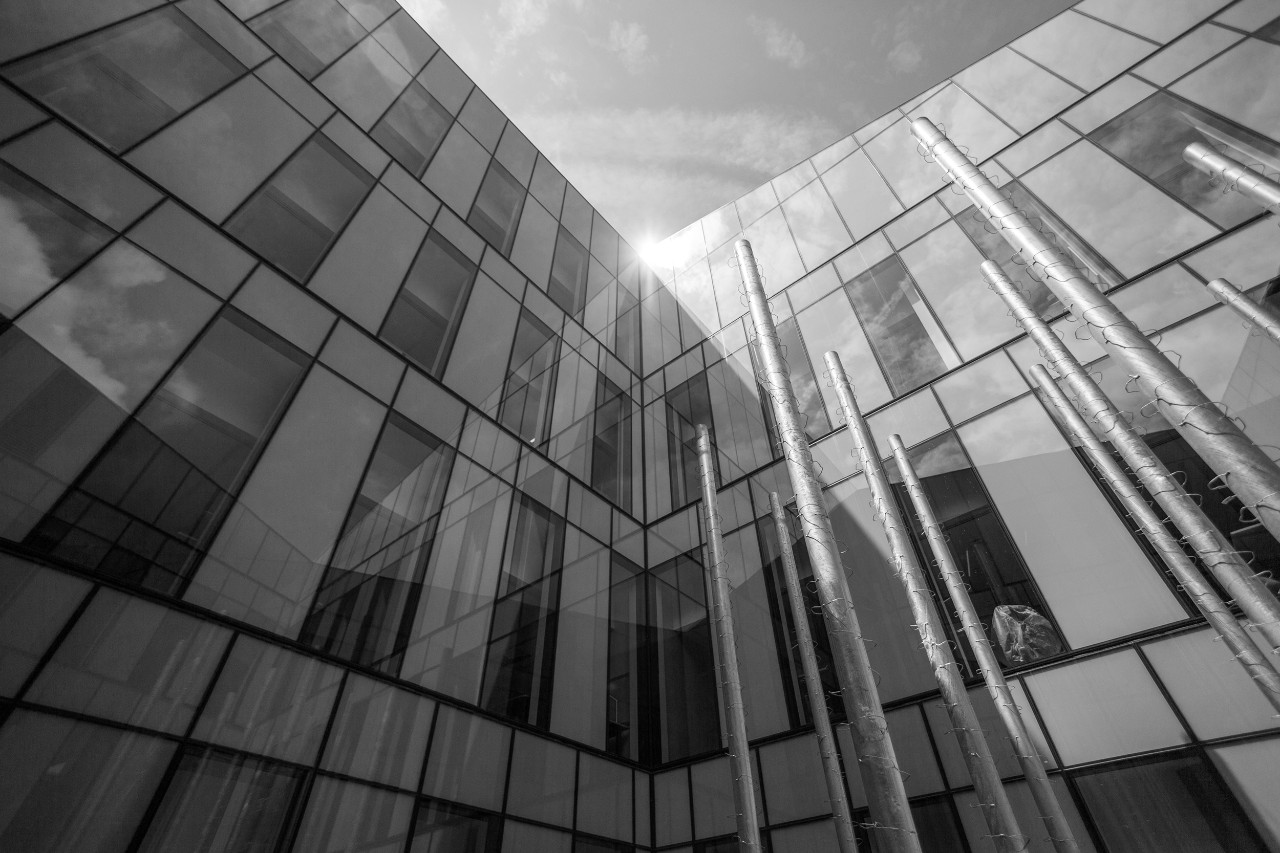 Lindner tops rankings for data science in U.S. again
'Predictive Analytics Today' ranks Lindner College of Business No. 1 data science school in U.S.
The Master of Science in Business Analytics (MS-BANA) program at the University of Cincinnati Carl H. Lindner College of Business was recently ranked No. 1 in the United States by Predictive Analytics Today. This is the second year that Lindner has achieved a No. 1 ranking from the research entity.
The program's latest achievement is a culmination of collective effort of building a strong faculty and developing strong partnerships in the industry over several years, while also responding to the evolution of and increasing demand for talent in data science and analytics.
"Becoming a top-ranked school for something as in-demand as business analytics doesn't happen overnight," said Marianne Lewis, PhD, dean and professor of management. "Kudos to the faculty and staff who have elevated our MS-BANA program year after year via their leading-edge curriculum, impactful thought leadership, innovative projects and experiential learning, and valued industry partnerships."
Predictive Analytics Today's 2020 rankings report states that the McKinsey Global Institute estimates that the United States alone could face a shortage of 140,000 to 190,000 business professionals with deep analytical skills. Lindner's MS-BANA program is looking to buck that trend, one student and successful graduate at a time.
"Data science requires an in-depth knowledge of statistics, modeling and technology," said Denise White, PhD, director of the MS-BANA program. "Our faculty is dedicated to remaining current in this changing environment and our students are focused learning how they can apply this knowledge in their careers. This — and every — complimentary ranking is because of the people."
Outpacing programs at Northwestern, Columbia and Cornell, Lindner's MS-BANA program boasts both impressive stats and unique experiential learning opportunities. Ninety-six percent of the 2019 class was employed within three months of graduating, earning an average first-year salary of $92,423. Many students consult with company partners for capstone projects, team up with classmates for case competitions or volunteer with the Center for Business Analytics.
"We really have the trifecta for being the destination in graduate analytics education: the student-centered focus of the graduate analytics administration; award-winning faculty; and a nationally-recognized Center for Business Analytics," said Julie Glassmeyer, assistant academic director for the MS-BANA program.
Featured image: Theryoung Family Garden within Carl H. Lindner Hall
1
Need help deciding what to wear? She's building an app for that
March 15, 2023
Deciding what to wear soon could be a lot easier thanks to a virtual closet and personal styling app being created by a team led by a University of Cincinnati business student. Camryn Ellis, a third-year senior who plans to graduate in August, is creating an app that provides custom outfit recommendations and the ability to try on clothes virtually. With the app, Sty/e (pronounced style), she was one of the three winners of a pitch competition hosted by Main Street Ventures, called 2023 Launch It: Cincy.
3
Students celebrate 10 years of Lindner Women in Business at...
March 10, 2023
Current and prospective students in the Carl H. Lindner College of Business packed Lindner Hall on March 4 for Lindner Women in Business' (LWiB) annual Empowerment Day. The event, now in its seventh year, brought together alumni and members of the Cincinnati business community to equip students with the tools they need to succeed in the workplace.
Debug
Query for this