Doctoral student works on biosensors for cancer detection
Yuqian Zhang named Engineer of the Month
Yuqian Zhang, an electrical engineering doctoral graduate of the University of Cincinnati, has focused her research on establishing innovative lab-on-a-chip devices for the rapid and sensitive detection of biomarkers for early disease diagnosis and prognosis. As she graduates this December, Zhang is being celebrated as the Graduate Student Engineer of the Month by UC's College of Engineering and Applied Science.
Since coming to UC in 2015, Zhang has worked under the guidance of Leyla Esfandiari, assistant professor of biomedical and electrical engineering, in the Integrative Biosensing Lab. She has developed expertise in microfluidic device fabrication and biomolecules detection applied to disease diagnosis and therapeutics. Here, Zhang shares more about her UC experience and her next chapter at the Mayo Clinic.
Tell me about your research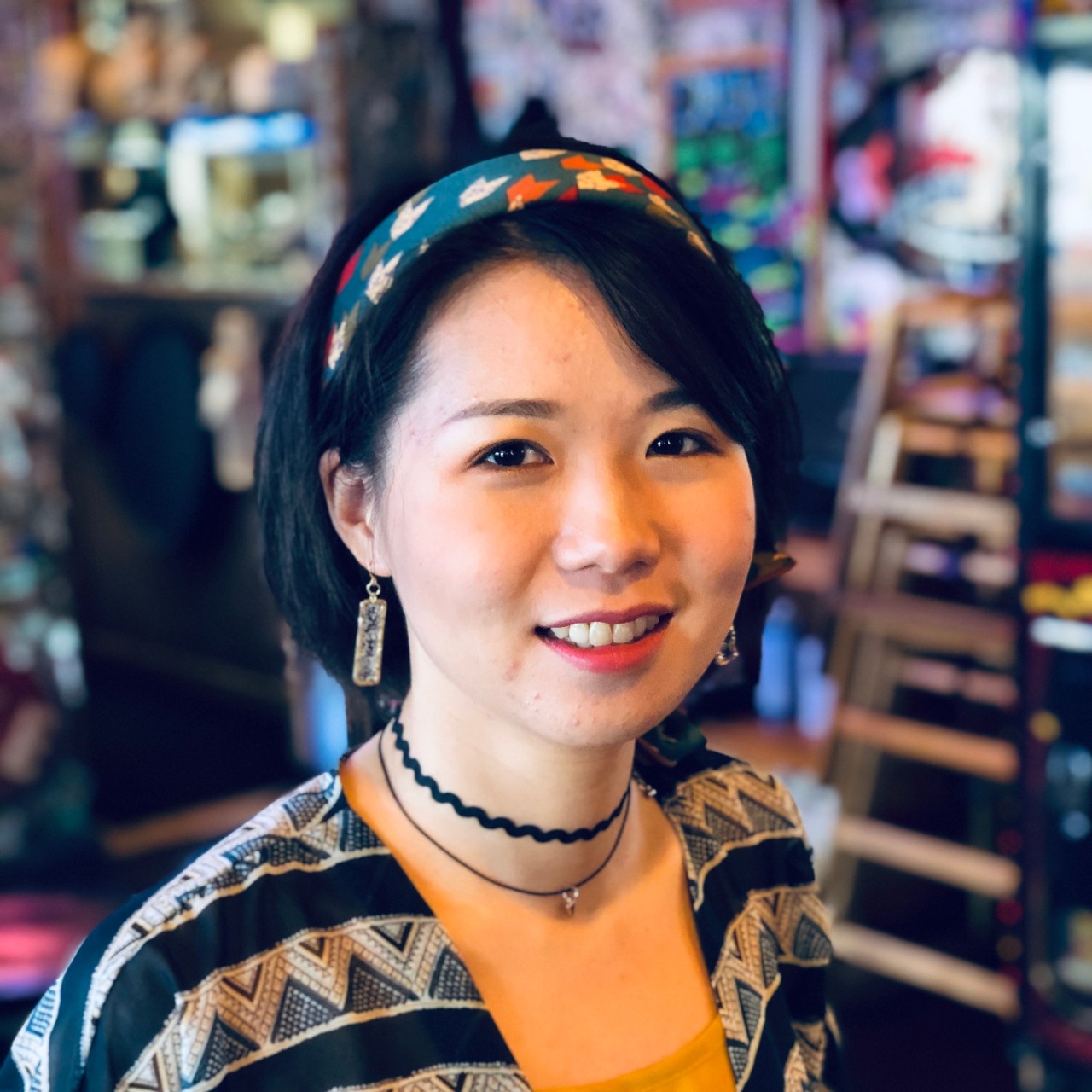 My research is mainly focused on the detection of diverse cancer-related biomarkers utilizing electrical impedance sensors for early cancer diagnosis. Early diagnostics and therapeutics for various forms of cancers are an excessively crucial incentive in reducing mortality. Currently, traditional clinical methods such as magnetic resonance imaging (MRI), X-ray and computer tomography (CT) scan require expensive instrumentation and healthcare professionals from hospitals. 
To overcome those shortcomings, biosensors are widely utilized in cancer diagnostic to achieve point-of-care detection due to their varieties of advantages, such as less usage of reagents, fast response time, and high sensitivity and specificity. Through my research and cooperation with colleagues, I have established rapid, cost-effective, easily operated and sensitive impedance biosensors to detect different classes of cancer related biomarkers with high sensitivity and specificity.
My graduate research focused on the detection of cancer-related biomarkers utilizing highly accurate and sensitive electrical impedance sensors, aiming for point-of-care diagnostics at the early stage as well as drug screening. Different types of circulating cancer biomarkers including microRNAs and exosomes were detected with our originally developed sensors, and the outcomes provided fundamental detection principles and paved the way for the further development of diagnostic tools based on liquid biopsy in clinics. The technologies were also applied to the detection of maternally inherited mitochondrial DNA, which allowed for the potential application in forensic research.
What are your proudest accomplishments?
I have published six peer-reviewed papers, with three of them as the first author and two as the second author, some of which are in prestigious journals in my research areas, such as Analytical Chemistry and Analyst. I have been the first author and presenter at nine international and national conferences including the IEEE-EMBS Micro and Nanotechnology for Medicine where I received the second-best paper award in the field. 
Why did you study electrical engineering and work with Dr. Esfandiari?
For me, electrical engineering was a research path that makes the connection between theoretical knowledge and usable products in the real world. It has given me the chance to adopt my ideas to make things that serve a useful purpose for people. During the course of my research, I learned a lot about many different areas of specialization including electronic products design and testing, signal converting and processing, as well as coding. 
Dr. Esfandiari has inspired me to devote my career to the area of healthcare. She made me realize that we engineers can adopt our skills to bridge the gap between molecular biology and the real working world. By developing user-friendly and cost-effective devices we could, not only simplify the work in clinics, but also potentially integrate devices with personal electronics and bring early diagnosis and therapeutics to the home.
What have you enjoyed about your time at UC?
UC has provided ample research resources and course works for students. I also have been motivated to share my knowledge and experience with undergraduate researchers and junior graduate students and guide them in their academic career pursuits. I have been a teaching assistant for five semesters and involved in course design, tutoring, grading as well as providing feedback to instructors for the best learning and teaching environment between students and instructor. 
What are your plans after graduating this month?
After graduation, I will work as a post-doctoral researcher at Mayo Clinic. Through this experience, I plan to take a step further to integrate the electrical impedance sensors to digital microfluidic platforms to achieve in situ detection of different types of biomarkers from blood samples, which can be applied to monitor therapeutic responses against personalized medicine in clinics.
Featured image at top: Yuqian Zhang in the Integrative Biosensing Lab. Photo/Corrie Mayer/CEAS Marketing. 
1
Could an energy audit save you money?
November 23, 2022
Architectural engineering students at the University of Cincinnati are helping community partners save on monthly utility bills through energy audits.
3
Nineteen faculty join College of Engineering and Applied Science...
November 23, 2022
The University of Cincinnati's College of Engineering and Applied Science continues to expand with the addition of nineteen new faculty members in 2022. Two professors were announced in January. Seventeen faculty members joined CEAS at the start of the fall semester, including two new department heads: Ying Sun, head of the Department of Mechanical and Materials Engineering, and Justin Zhan, head of the newly established Department of Computer Science.
Debug
Query for this