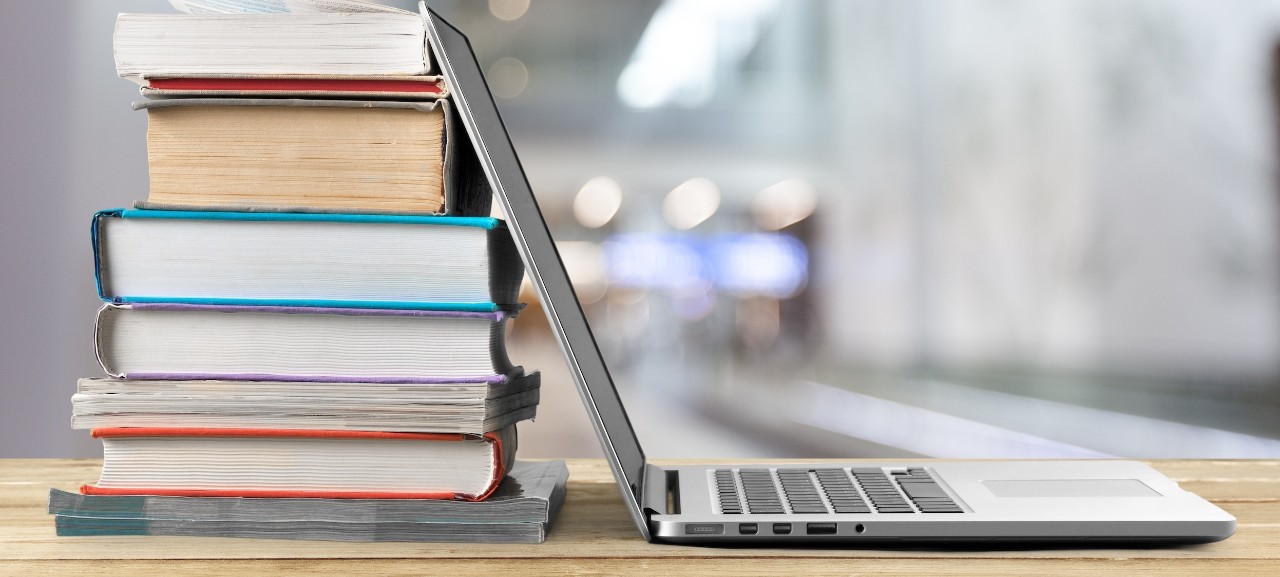 WLWT: Pandemic creates education crisis
Education expert explains far-reaching impact on schools, economy
Mary Boat, the director of the University of Cincinnati's School of Education, was featured on WLWT-TV, Channel 5, discussing the disruption of learning during the pandemic and the effect remote classes will have on school children for years to come.
"We talk a lot about economic recovery after COVID; we need to be talking about educational recovery," said Boat, explaining how the pandemic has expanded an already existing achievement gap between diverse groups of learners.
The UC School of Education is part of the College of Education, Criminal Justice and Human Services.  
Boat's primary research focus is on young children with or at risk for disabilities. She has conducted research and published in the areas of social competence in preschool age children with disabilities, program development in teacher education, effective instruction in preschool settings/Head Start and assessment in early childhood.
Watch the entire WLWT interview.
Featured photo at top of books and a laptop courtesy of Adobe.
Impact Lives Here
The University of Cincinnati is leading public urban universities into a new era of innovation and impact. Our faculty, staff and students are saving lives, changing outcomes and bending the future in our city's direction. Next Lives Here.
1
Local 12: UC startup gains approval for trials
May 30, 2023
A startup founded by four University of Cincinnati physicians gained FDA approval to move forward with clinical trials for its portable system that can detect brain injuries, Local 12 reported.
2
Mission not impossible
May 30, 2023
UC's School of Criminal Justice offers pathways to career placements with the U.S. Secret Service through connections and experience-based learning. Meet the students who found work experience through internships and alumni that hold career positions in the federal law enforcement agency.
3
WLWT: How one of Ohio's newest lawyers went from federal prison...
May 30, 2023
UC Law alum Damon Davis spoke with WLWT-TV about his journey from former federal prison inmate to accomplished attorney. Davis spent four-and-a-half years behind bars after being convicted of federal drug and gun charges in 2017. This month he took the Ohio Bar Admissions and is now a public defender in Hamilton County.
Debug
Query for this