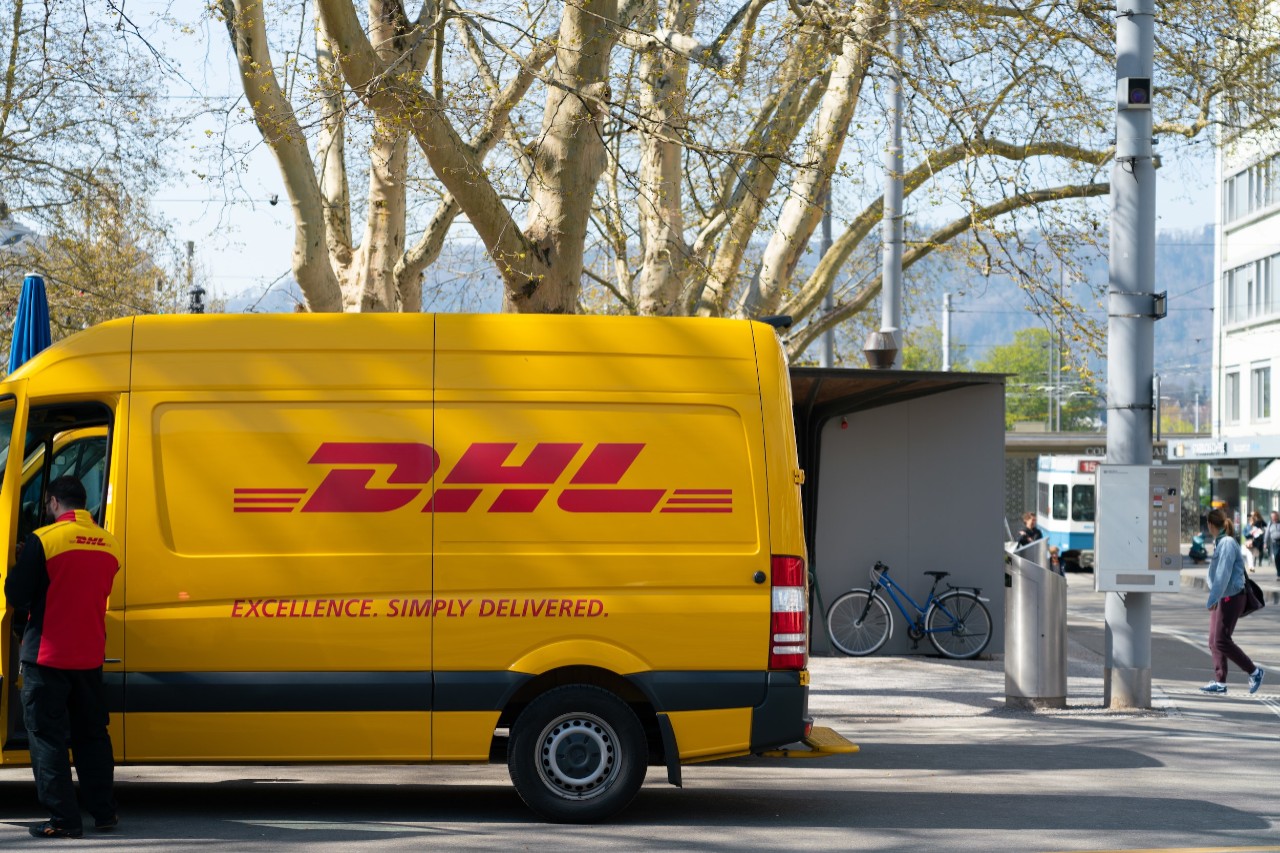 WLWT: Shipping companies encourage early holiday orders
UC supply chain expert Chuck Sox discusses the logistical challenges of this year's holiday season
With the holidays less than a month out, the chances of gifts purchased online arriving on-time diminish with each passing day. 
With online ordering at an all-time high because of the coronavirus pandemic, shipping companies such as UPS and DHL are busier than ever. WLWT-5 reporter Todd Dykes talked to Chuck Sox, associate dean of impact and partnerships in the University of Cincinnati's Carl H. Lindner College of Business, to see if pandemic-related package delays will cause online orders to not arrive on time this holiday season. 
Sox, an expert on supply chains, told Dykes when the virus caused more people than ever to shop online last spring, shipping companies like DHL, UPS and FedEx had to adjust to the unexpected e-commerce surge.
"Companies have hopefully worked out a lot of those bugs," Sox told Dykes.
"Sox said shoppers also have more ways to get the stuff they order online, including picking packages up safely at a store," Dykes said. "He credits retailers and shippers for scrambling to meet the new, COVID-19-related concerns of customers."
Featured image: Claudio Schwarz/Unsplash
1
Know Stroke Podcast: UC expert discusses past, present and...
September 21, 2023
The University of Cincinnati's Joseph Broderick, MD, recently joined the Know Stroke Podcast to discuss the current state of stroke research, including the FASTEST trial he is leading to test a potential treatment for strokes caused by ruptured blood vessels in the brain.
2
Bloomberg: Finding work-life balance
September 20, 2023
There's not just one right way to achieve work-life balance, rather, it's a matter of personal preference, a professor in the University of Cincinnati's Carl H. Lindner College of Business told Bloomberg.
3
Clifton Court Hall grand opening garners detailed media coverage
September 20, 2023
The University of Cincinnati celebrated the opening of Clifton Court Hall on Tuesday, Sept. 19, with a ribbon cutting, attended by approximately 200 administrators, faculty, staff and students. The event was covered by multiple media outlets.
Debug
Query for this