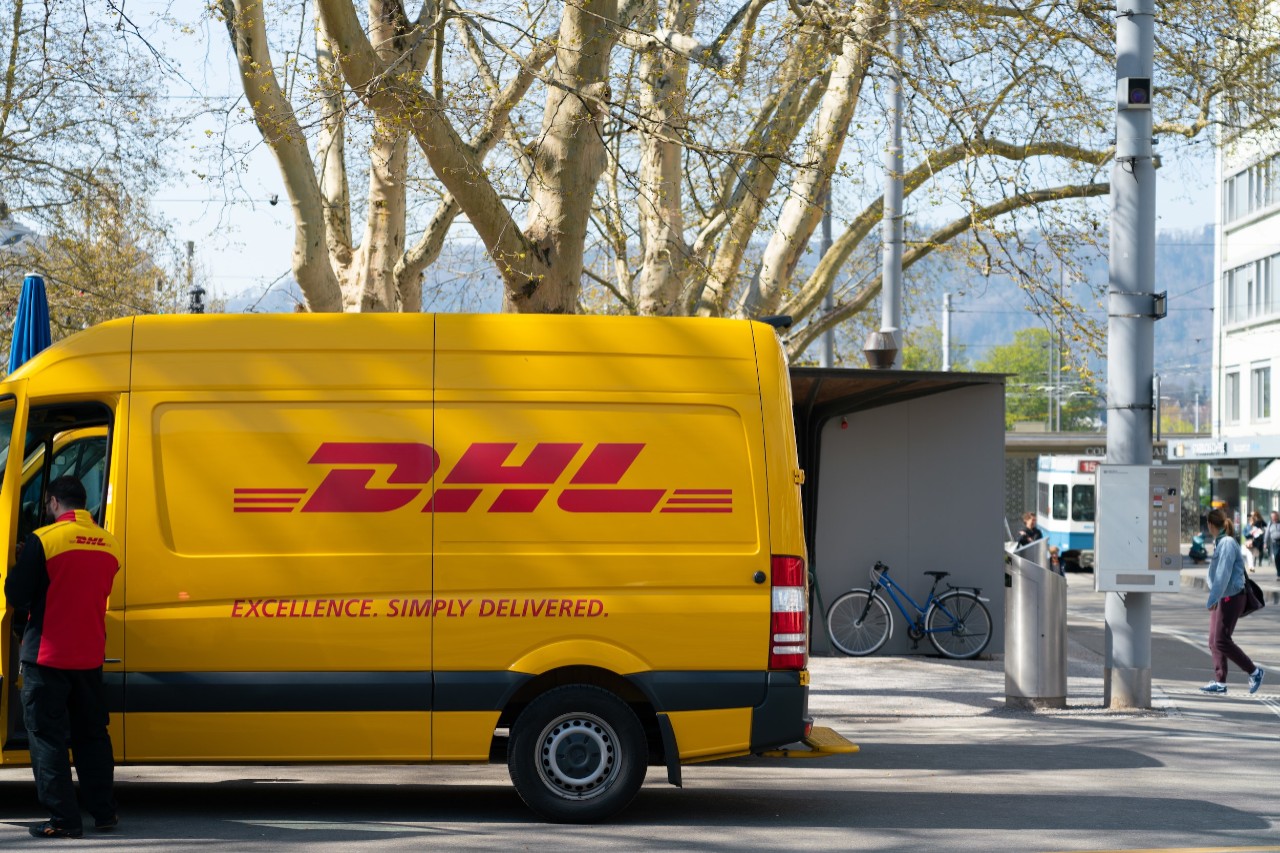 WLWT: Shipping companies encourage early holiday orders
UC supply chain expert Chuck Sox discusses the logistical challenges of this year's holiday season
With the holidays less than a month out, the chances of gifts purchased online arriving on-time diminish with each passing day. 
With online ordering at an all-time high because of the coronavirus pandemic, shipping companies such as UPS and DHL are busier than ever. WLWT-5 reporter Todd Dykes talked to Chuck Sox, associate dean of impact and partnerships in the University of Cincinnati's Carl H. Lindner College of Business, to see if pandemic-related package delays will cause online orders to not arrive on time this holiday season. 
Sox, an expert on supply chains, told Dykes when the virus caused more people than ever to shop online last spring, shipping companies like DHL, UPS and FedEx had to adjust to the unexpected e-commerce surge.
"Companies have hopefully worked out a lot of those bugs," Sox told Dykes.
"Sox said shoppers also have more ways to get the stuff they order online, including picking packages up safely at a store," Dykes said. "He credits retailers and shippers for scrambling to meet the new, COVID-19-related concerns of customers."
Featured image: Claudio Schwarz/Unsplash
1
Clean Earth Rovers cofounders named to Forbes 30 Under 30 list
November 30, 2023
A pair of graduates of the University of Cincinnati's Venture Lab program were recognized as being among the top entrepreneurs in North America as part of the 2024 Forbes 30 Under 30 list. Clean Earth Rovers cofounders Michael Arens and David Constantine were named to the 13th annual Forbes 30 Under 30 list in the energy category.
2
CNN Business: Best Buy's simple strategy for beating shoplifting
November 30, 2023
The Best Buy approach to thwart shoplifting is to increase staffing. It's a move that UC criminologist John Eck says, in a CNN Business article, that makes perfect sense. It's also a different approach at a time when most retailers are reducing staff.
3
UC Learning Lab inspires College of Medicine to SIT
November 29, 2023
In a convergence of academic integration, the University of Cincinnati's renowned colleges — Design, Architecture, Art, and Planning, Lindner College of Business, College of Engineering and Applied Sciences and College of Medicine — recently joined forces at the 1819 Innovation Hub for an ideation session that exemplifies the institution's commitment to interdisciplinary collaboration.
Debug
Query for this