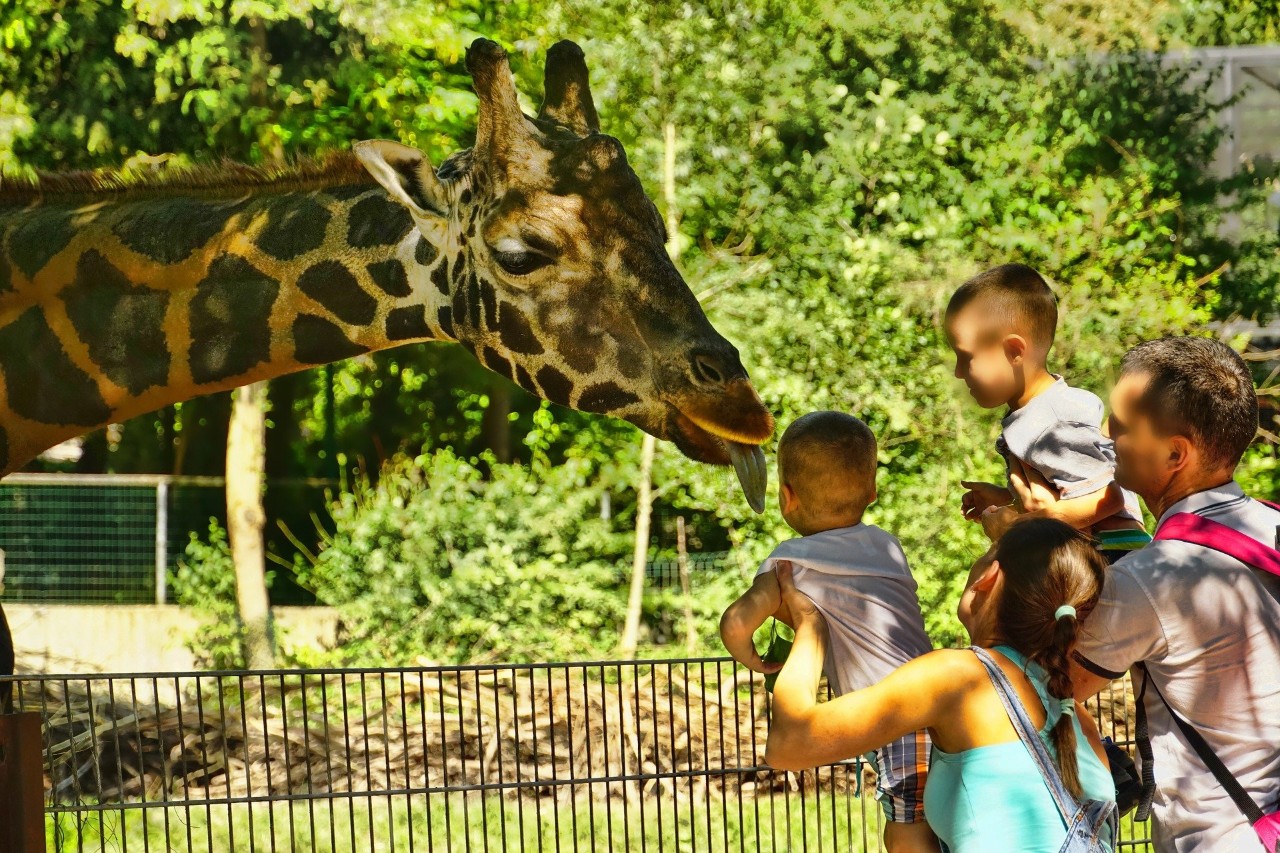 Internship gives UC biology student zoo keeping experience
 A&S student realizes dream of working with big cats, nocturnal animals
By Rebecca Schweitzer 
As home to Fortune 500 companies, start-ups and nonprofits, and a rich cultural community, the Cincinnati area offers college students many opportunities for one-of-a-kind internships. For Cheyenne Halsey, a recent graduate of the College of Arts and Sciences' Biological Sciences program, this meant landing an internship at the award-winning Cincinnati Zoo & Botanical Gardens.

A longtime animal lover, Halsey knew she wanted to find an internship for zookeepers. So during her junior year, before COVID-19 hit, she  began researching opportunities around the university. 

Halsey found an internship position in the Cincinnati Zoo's Night Hunters exhibit, the zoo's showcase for seldom-seem nocturnal creatures such as the Eurasian eagle owl, fennec fox and Burmese python. There, interns help with educational events while working hands-on with the animals.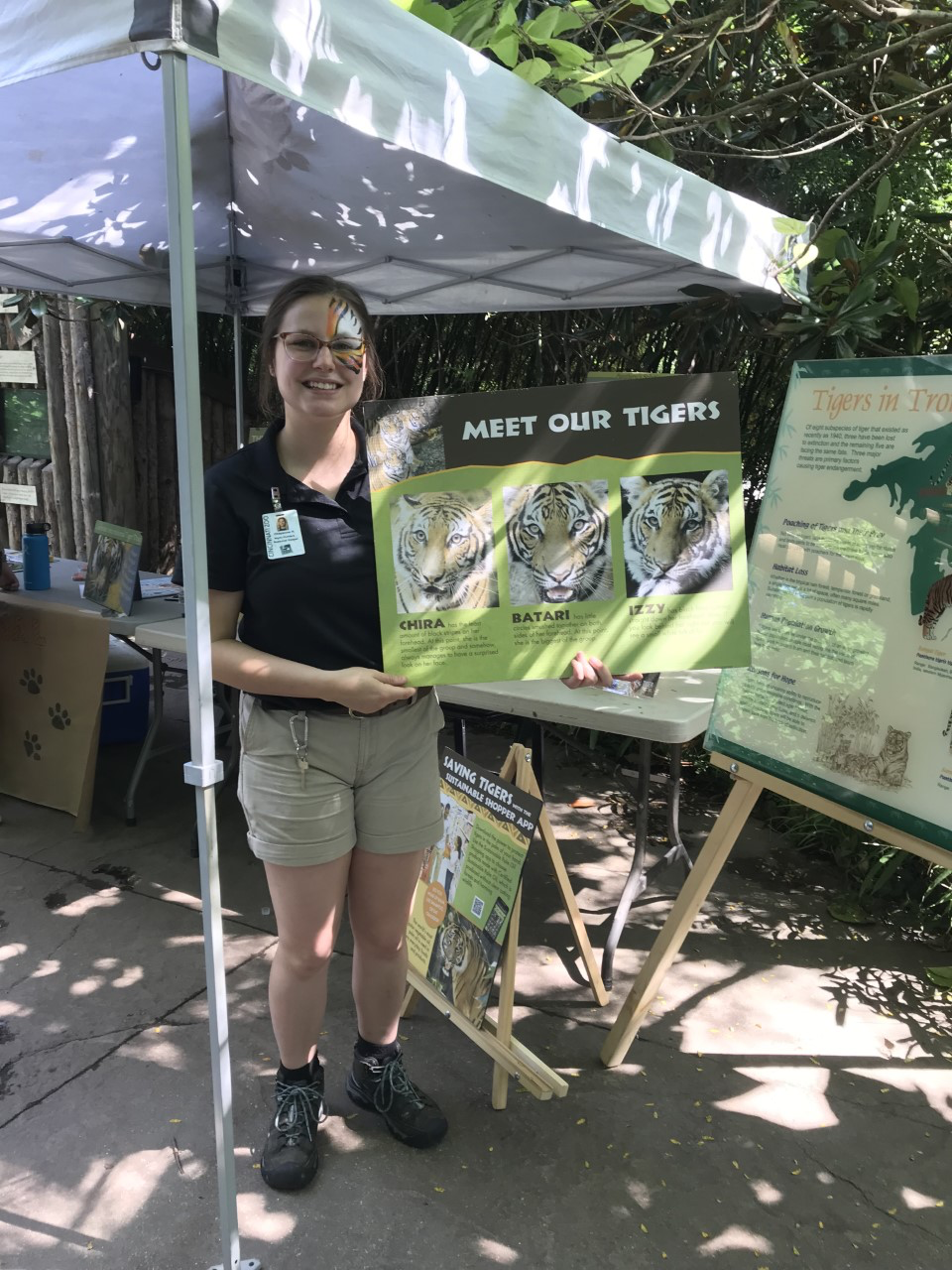 During her internship, Halsey worked with the cats and other nocturnal species. As she rotated through the varying sections of the zoo, Halsey helped the keepers clean the habitats, create animal enrichment and prepare diets.
"My favorite experience was getting to observe and be a part of big cat training with the snow leopards, cougars and tigers," Halsey said. "Some of the training can be observed by the public in the Snow Leopard Chats and Cougar Chats at the zoo."

Halsey also had the opportunity to work on the keeper chats and other projects as well as handle some of the reptiles, tour other departments of the zoo and attend lectures by zoo professionals. 

Halsey said her adviser, LaSharon Mosley, associate professor-educator in biological sciences, was extremely helpful in setting up her class schedule around her internship.

The zoo-keeping industry is an incredibly competitive field. My internship taught me to try my hardest to stand out from the crowd."
Cheyenne Halsey, UC biology student
"The zookeeping industry is an incredibly competitive field," Halsey said. "My internship taught me to try my hardest to stand out from the crowd."
She credits her internship with helping her to build her resume, and earn paid zoo keeping experience. 
"My internship eventually led to a paid seasonal position in Night Hunters, working 25 hours a week, Halsey said. "Then I was bumped to a temporary zoo keeper for a short period of time, working 40 hours a week."
Since graduating, Halsey has gone on to work as a quality-control chemist for an infant formula company.
Featured image at top: Visitors enjoy a zoo exhibit. Credit: Schwoaze for Pixabay.