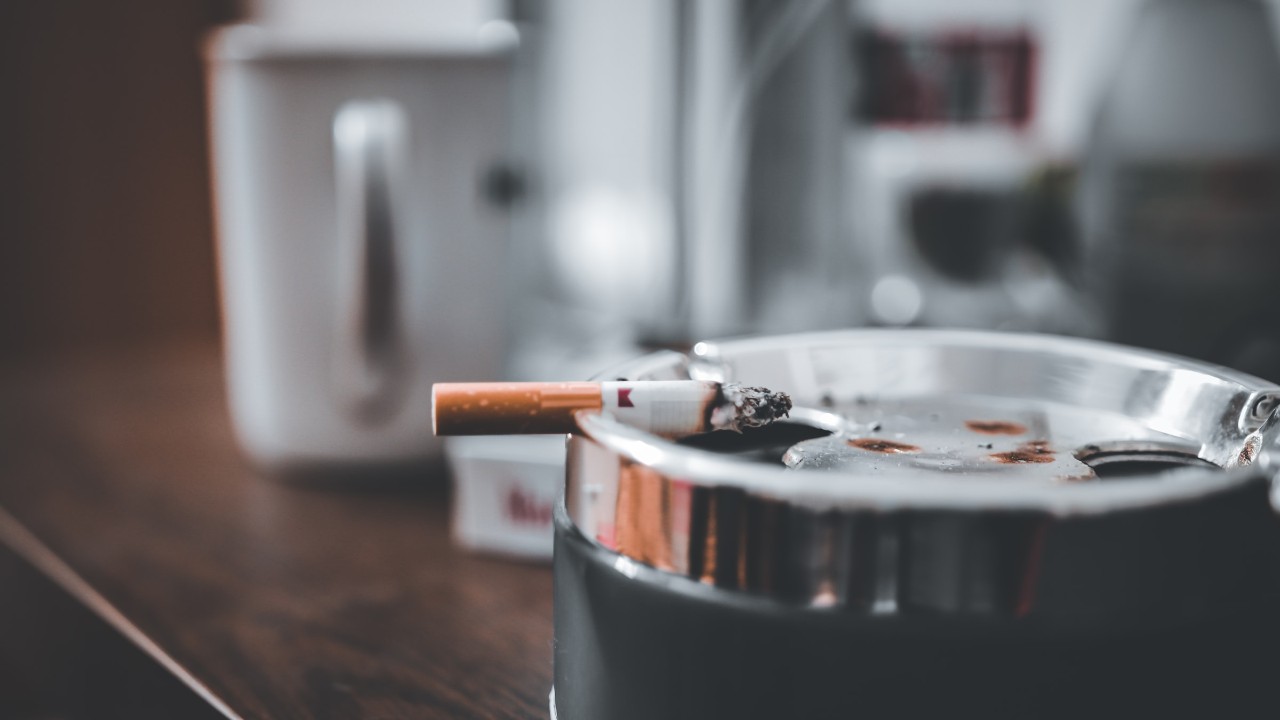 Children exposed to tobacco smoke use more emergent health services
UC study: Childhood illness from tobacco smoke exposure drives up health care visits and costs
Tobacco smoke-exposed children utilize emergency and urgent care services more often than unexposed children, which contributes to a large toll on the nation's health care system, says research led by the University of Cincinnati. 
The study, recently published in the journal PLOS ONE, concluded:
Children who are exposed to tobacco smoke have higher pediatric emergency department visit costs compared to unexposed children.
A higher number of tobacco smoke-exposed children had an urgent care visit over a one-year period compared to unexposed children.
Tobacco smoke-exposed children had nearly twice the risk of being admitted to the hospital over a one-year period compared to unexposed children.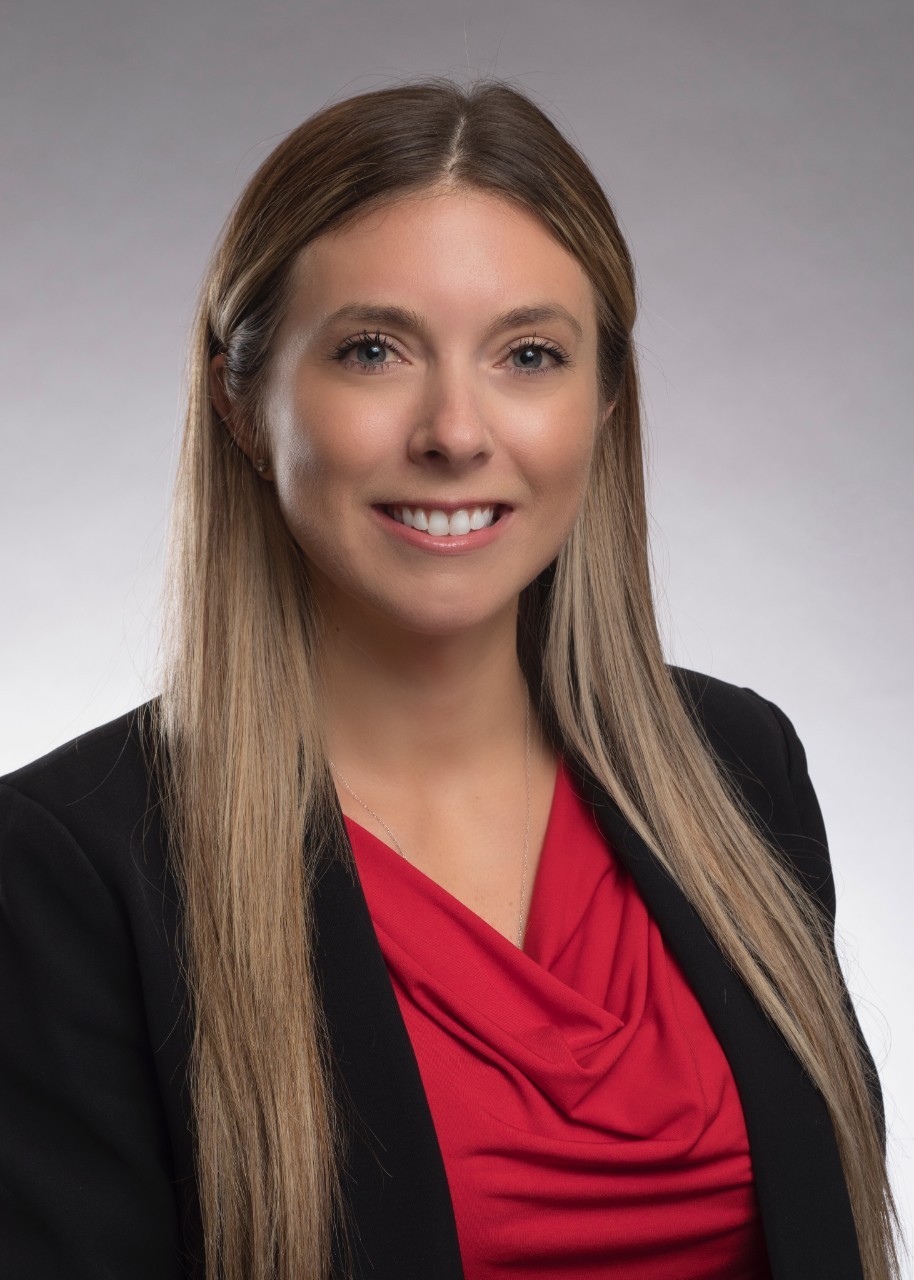 "Despite major progress in tobacco control, about four in ten children remain exposed to tobacco smoke. This exposure places developing children at higher risk for many health problems, including respiratory illnesses such as asthma, bronchiolitis and pneumonia," says health services researcher and lead author Ashley Merianos, an associate professor of health promotion and education in UC's School of Human Services.
Merianos is also a research affiliate member of Cincinnati Children's Hospital Medical Center, the Thirdhand Smoke Research Consortium and the American Academy of Pediatrics Tobacco Consortium. 
The study, Merianos says, also lends insight into preventions such as standardizing and initiating tobacco smoke exposure reduction interventions in the urgent care, emergency and inpatient settings and promoting voluntary smoke-free home and car policies to help reduce children's tobacco smoke exposure and related consequences.
"If every health care provider were to use each pediatric visit as an opportunity to screen and advise parents who smoke or vape to counsel parents about the dangers of secondhand and thirdhand smoke exposure to their children, rates of pediatric tobacco smoke exposure would decline," says pediatric emergency physician and senior author Melinda Mahabee-Gittens, a professor of pediatrics at Cincinnati Children's.  
This work was supported by the National Institute on Drug Abuse; Eunice Kennedy Shriver National Institute of Child Health and Human Development; and the National Cancer Institute.
Study co-authors include: Roman Jandarov, Michael Lyons and Melinda Mahabee-Gittens at the UC College of Medicine and Judith Gordon, at the University of Arizona College of Nursing.  
The authors cite no conflict of interest.
Featured image at top: Nasif Al Sadman/Unsplash.
Impact Lives Here
The University of Cincinnati is leading public urban universities into a new era of innovation and impact. Our faculty, staff and students are saving lives, changing outcomes and bending the future in our city's direction. Next Lives Here.
1
WVXU: Tech CEOs talk AI with lawmakers
September 22, 2023
Professor Richard Harknett is a guest speaker on WVXU's Cincinnati Edition on the topic of AI and the need, or lack thereof, for government regulations. Professor Harknett is the head of UC's School of Public and International Affairs and is an often sought out media resource on technology, cybersecurity and governmental affairs.
2
Drugs.com: Lowering blood pressure after clot removal may not be...
September 22, 2023
Drugs.com and HealthDay highlighted University of Cincinnati research recently published in JAMA that found using blood pressure medications to lower the top number of blood pressure readings (systolic blood pressure) may not be safe or effective among people who have an acute ischemic stroke and undergo a successful mechanical clot removal.
3
UC and GE partner to introduce high schoolers to engineering
September 21, 2023
Rising 9th and 10th graders experienced a free, weeklong, immersive engineering camp at the University of Cincinnati as part of GE's Next Engineers program. Students completed hands-on engineering design challenges while being mentored by GE Aerospace volunteers, industry professionals and current College of Engineering and Applied Science (CEAS) students.
Debug
Query for this