UC professor takes on new role in equity and inclusion
CECH faculty conducts research to expand opportunities for faculty and staff
University of Cincinnati associate professor Tai Collins has been appointed as the 2021 Diversity, Equity and Inclusion Fellow in UC's Office of Research.
The fellowship is part of a three-pronged effort to improve diversity, equity and inclusion within the Office of Research and the UC Graduate School. The first part is the fellowship study, which will conduct research methods to learn more about the disparities in diversity and inclusion across the campus and where loopholes exist specifically in research.
The second part of the fellowship is led by Josie Evans- Phillips, assistant dean in UC's College of Education, Criminal Justice, and Human Services, whose responsibility will be to create a research digest that will include the findings conducted by Collins' research and will be available for the university to review. The third component of the fellowship will consist of a diversity, equity, and inclusion board of represented faculty and staff from various colleges across campus to provide recommendations to Pat Limbach, UC's vice president of research, about how research can improve the campus to be more inclusive.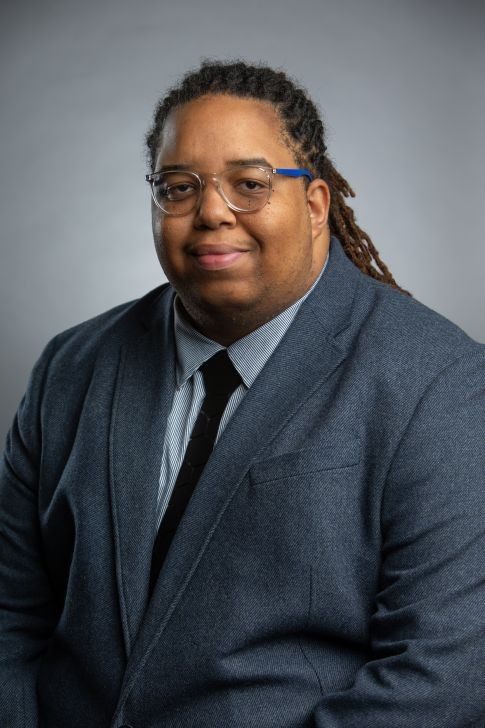 In 2019 the University of Cincinnati was ranked as a diversity champion by the magazine Insight to Diversity.
Part of the reason was due to equity, inclusion and community impact that is a part of UC's strategic direction, called Next Lives Here, which values everyone's unique background and experiences and uses them as leverage to collaborate, create, innovate and compete in a global society.
In response to 2020's groundswell of racial awareness demonstrations seen worldwide, UC has become more intentional in cultivating a diverse and inclusive workplace for its faculty and staff and campus for its students. Part of that effort is to learn more about the needs and opportunities to expand its outreach and create support and resources in areas that may lack awareness
The research project will develop actionable recommendations and create more opportunities for future fellows of color to focus on other areas around the university that could create more positive outcomes.
My goal focuses on learning at the different levels and how do I build this opportunity to be sustainable long term.
Tai Collins, PhD, UC Office of Research fellow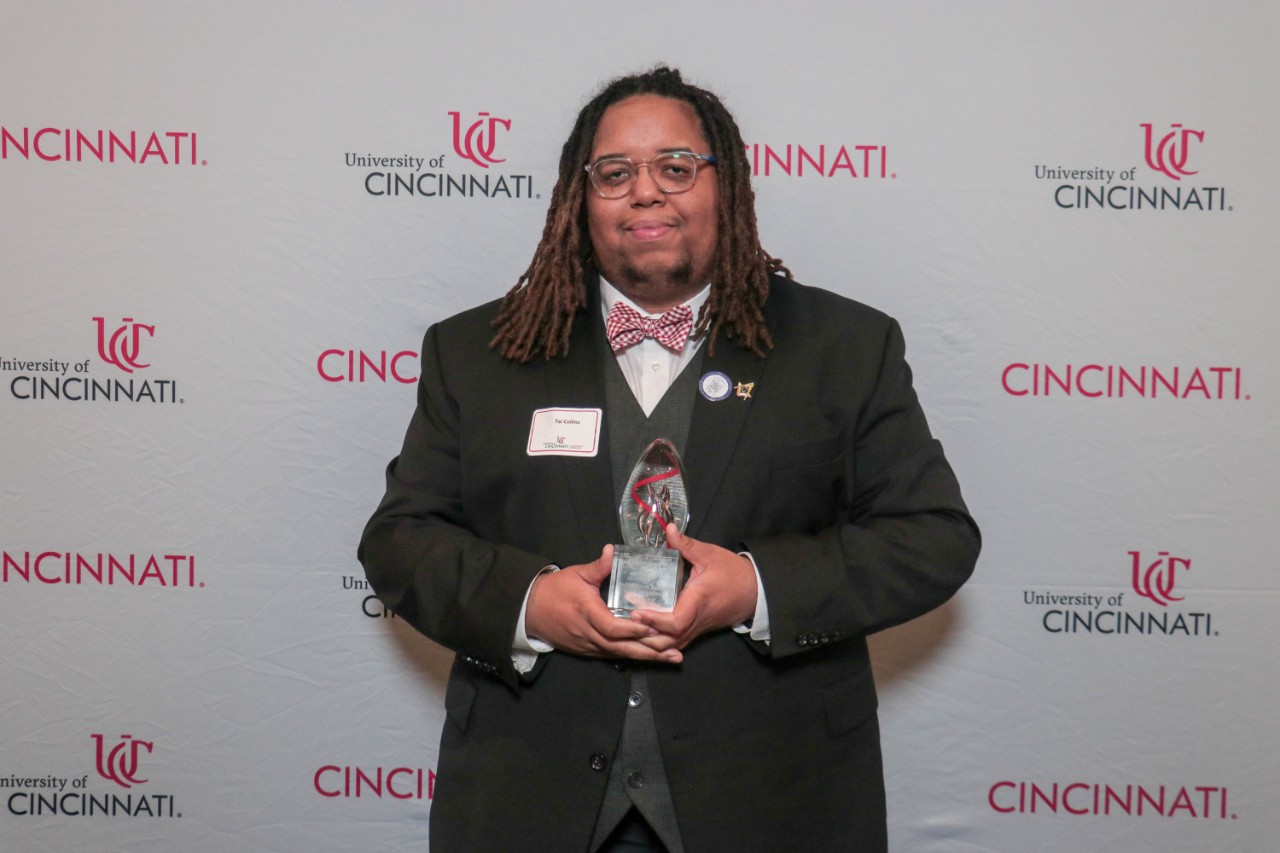 Collins' professional work as a school psychologist has prepared him for this opportunity and aligns with the fellowship's purpose.
"In terms of my research, I work on interventions for Black students in urban schools, so I do a lot of work around social justice and critical race theory that we can implement in schools to build communities," Collins said.
At the university, Collins is a part of the Black Faculty Association, where he serves on the executive committee. Collins has experienced some of the very disparities as a Black faculty member that he will be researching.

"I think part of it is having effective conversations around diversity, equity and inclusion at the university. Another part of it is 'putting your money where your mouth is' and resources behind learning the gaps at the university with the idea of finding somebody that is an expert in this area and give them the support and resources they'll need to tell us what's going on," he said.

Overall, Collins wants to create more opportunities for future successors and conduct work to lead to outcome and change as a diversity, equity and inclusion fellow.
Impact Lives Here
The University of Cincinnati is leading public urban universities into a new era of innovation and impact. Our faculty, staff and students are saving lives, changing outcomes and bending the future in our city's direction. Next Lives Here.
3
What is UC's 4 + 1 program?
December 4, 2023
You may be a UC student thinking about taking your education to the next level — UC's College of Arts and Sciences has a pathway to help you do just that. A&S has no fewer than 15 five-year programs — from biological sciences to Spanish to psychology — where you can earn both your bachelor's and master's degrees in just five years, versus the traditional six-year track. The Bachelors and Master's 4 + 1 Program is designed to increase your marketability and deepen your understanding of the subject matter. And in an increasingly competitive job market, you may want to investigate an additional year of study.
Debug
Query for this