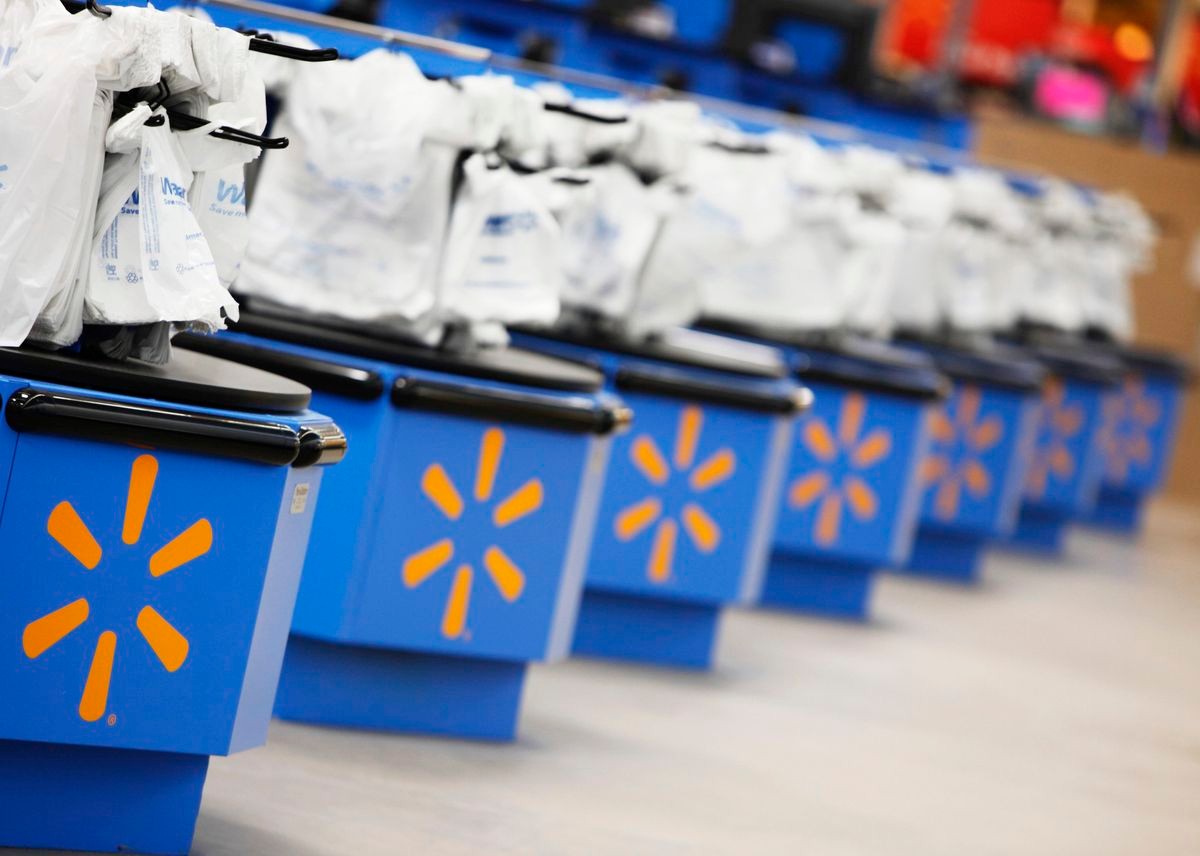 Reuters: Walmart was hit with a $125 million verdict, but the law is on its side
UC law professor analyzes ruling involving the cap on damages in lawsuits under the ADA
Reuters reported this week on the decision by a federal jury in Wisconsin which hit Walmart with $125 million in punitive damages for firing a longtime employee with Down Syndrome.
Marlo Spaeth held a job at Walmart for about 16 years without issue, but she began struggling after the company implemented an algorithm-based scheduling system in 2014. The Equal Employment Opportunity Commission (EEOC) argued on her behalf that her disability made it difficult to adapt to a new routine. Walmart fired her for attendance and punctuality issues after she was assigned a new shift schedule.
EEOC Chair Charlotte Burrows said after the trial that the "substantial jury verdict" against the world's largest retailer "sends a strong message" to other employers and businesses.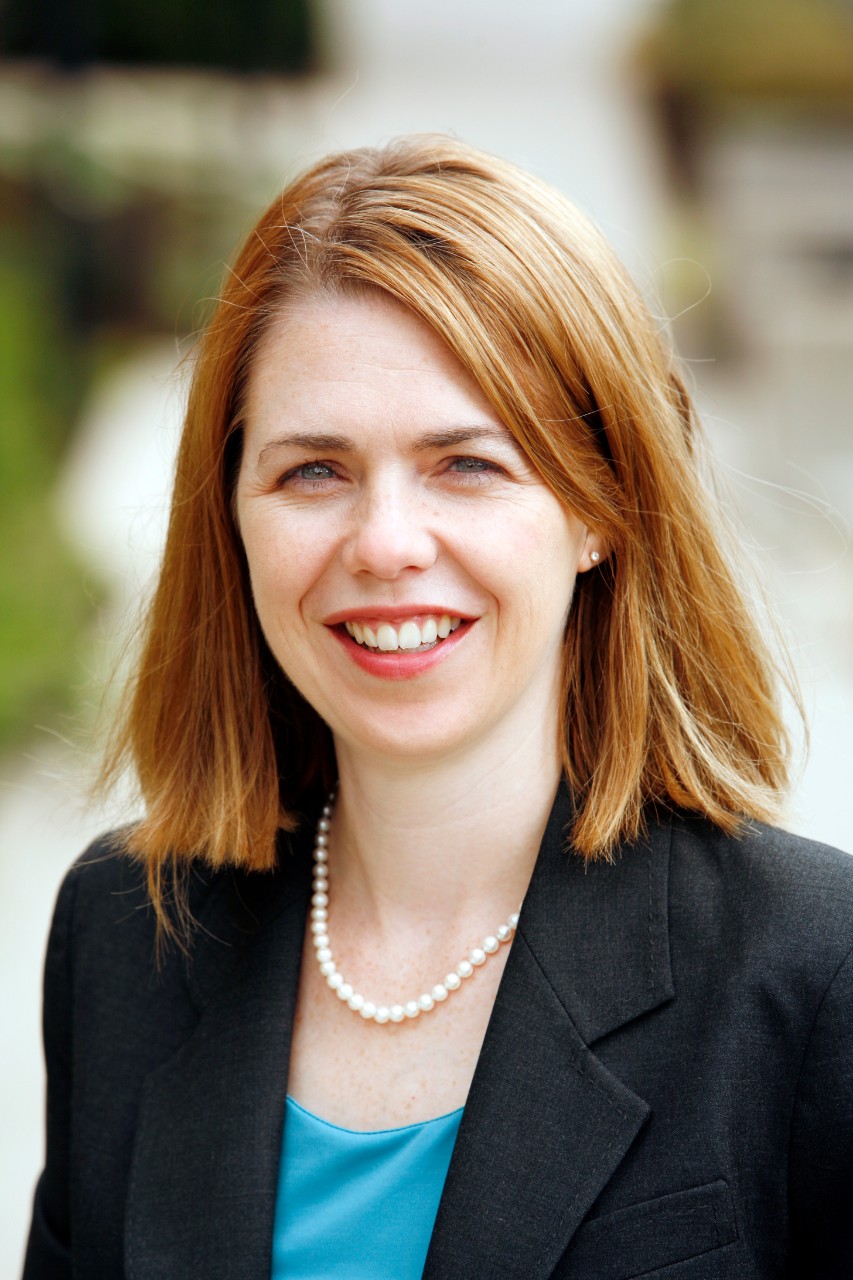 Sandra Sperino, a professor at the University of Cincinnati College of Law, told Reuters that one of the "weird" things about the statute is that it specifies that the jury shouldn't be told about the damages cap. Sperino wrote a book in 2017 called "Unequal: How America's Courts Undermine Discrimination Law." She said she has plans to incorporate the Walmart case into her courses at UC because it seems like a good tool to teach the issue of statutory damages caps.
"The jury deliberates without any knowledge of the cap. Then, when it actually comes into play, it's the judge that reduces the award according to the cap," she said.
There's certainly a message being sent, though of a different sort than Burrows, or the jurors, likely meant.
Labor Secretary Marty Walsh commented that $1 million is both a relatively large fine by OSHA standards, and "not enough" of a disincentive for businesses that abuse employees and cut corners on regulatory compliance.
"Some of the employment discrimination statutes have even more limited damages than the Americans with Disabilities Act and Title VII of the Civil Rights Act," Sperino said. "Those statutes don't necessarily stand out as outliers."

Lead photo/John Gress/Reuters
Your Next is Now. It Starts Here.
As one of the nation's smallest urban law schools, we will help you follow your path to fulfill your passion. Our students shine brightest when they are fighting for the disenfranchised, elevating local entrepreneurs, combating economic inequalities, and defending human rights. No matter what path you choose, we'll make it possible. Learn more today.
2
The Columbus Dispatch: Early enrollment numbers show Ohio...
September 26, 2023
A national decline in college enrollment may be stabilizing, according to The Columbus Dispatch. Most of the state's 19 public universities saw marginal decreases or modest increases in enrollment. Meanwhile, UC reported a record-breaking milestone in enrollment.
3
Cincinnati Enquirer: Introducing the UC/Enquirer Price Index
September 26, 2023
The new UC/Enquirer Price Index, a joint project between the Carl H. Lindner College of Business and The Cincinnati Enquirer, revealed that the combined cost of 30 items was $240.59 for the third quarter — 0.1% more expensive than six months ago.
Debug
Query for this