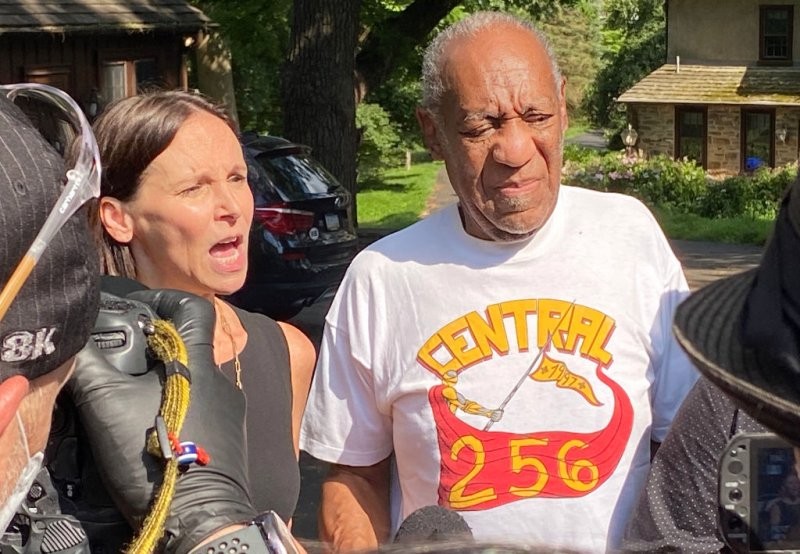 TIME: What Bill Cosby's release really says about getting a conviction overturned in America
UC Law professor understands the pain felt by the decision but agrees it is a victory for fairness
In the first week of July, the Pennsylvania Supreme Court vacated Bill Cosby's 2018 conviction for sexual assault, freeing him immediately from his three to 10 year prison sentence. At the time, Cosby was quick to offer himself as a prime example of the problem of wrongful convictions in the United States.
In a story on his release in TIME magazine, Cosby was quoted as telling a Philadelphia radio station, "This is for all the people who have been imprisoned wrongfully regardless of race, color or creed."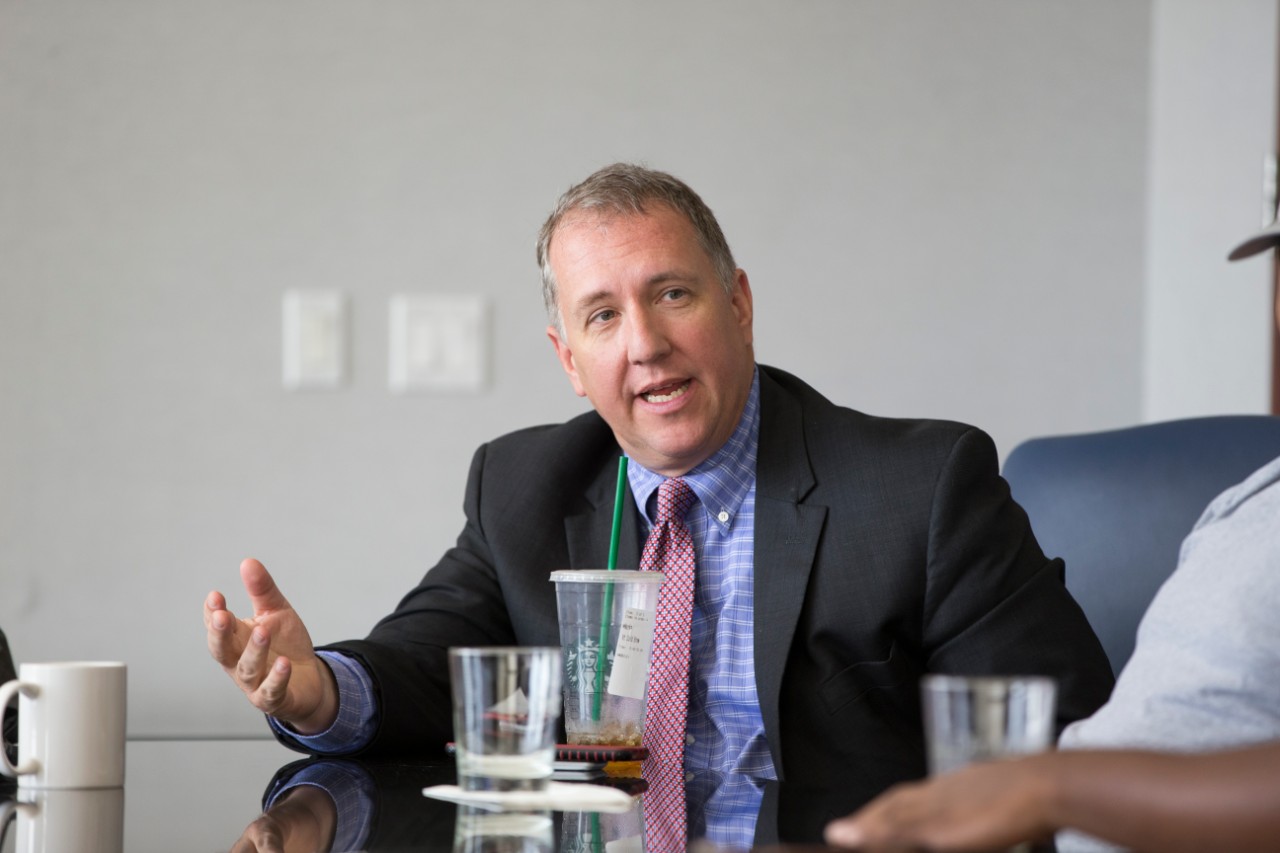 In the TIME story, several legal experts from around the country were quoted, including Mark Godsey, founder and co-director of the Ohio Innocence Project at Cincinnati Law.
Godsey told TIME that he is sympathetic to the pain unleashed when Cosby was released from prison. Cosby's conviction had been regarded as a watershed moment, the beginning of long overdue justice for women whose stories had been ignored for decades, Godsey says. On the other hand, he's inclined to agree with attorney Jennifer Bonjean that Cosby's release is a victory for fairness, for a system in which prosecutors must follow the rules and obtain convictions justly. And ensuring such a system is especially important for the sake of the people whom Cosby made a second career out of scolding, and who—despite Cosby's attempts to connect his case to their experiences—experts say occupy a different world when it comes to criminal justice.
"We have got to keep the #MeToo movement going [and] hold people like Cosby accountable, but if we're going to do that we have to make the system more fair," says Godsey. "Criminal justice reform is an upward battle. [But] when it is unfair it screws over people of color, people who are poor, people who are the most vulnerable."
Lead photo of attorney Jennifer Bonjean and Bill Cosby/Michael Abbott/Getty Images
Your Next is Now. It Starts Here.
As one of the nation's smallest urban law schools, we will help you follow your path to fulfill your passion. Our students shine brightest when they are fighting for the disenfranchised, elevating local entrepreneurs, combating economic inequalities, and defending human rights. No matter what path you choose, we'll make it possible. Learn more today.
1
Clean Earth Rovers cofounders named to Forbes 30 Under 30 list
November 30, 2023
A pair of graduates of the University of Cincinnati's Venture Lab program were recognized as being among the top entrepreneurs in North America as part of the 2024 Forbes 30 Under 30 list. Clean Earth Rovers cofounders Michael Arens and David Constantine were named to the 13th annual Forbes 30 Under 30 list in the energy category.
2
CNN Business: Best Buy's simple strategy for beating shoplifting
November 30, 2023
The Best Buy approach to thwart shoplifting is to increase staffing. It's a move that UC criminologist John Eck says, in a CNN Business article, that makes perfect sense. It's also a different approach at a time when most retailers are reducing staff.
3
National media highlight newest US World Heritage site
November 28, 2023
For nearly two decades, professor emeritus John Hancock helped lead a team of archaeologists, historians and Native American scholars, including staff at the National Park Service and Ohio History Connection, to have the Hopewell earthworks recognized on par with other World Heritage sites such as the Great Wall of China and Stonehenge.
Debug
Query for this