New University of Cincinnati faculty fellows appointed
UC International pilots fellowships for global partnerships and initiatives
The UC International office has appointed three faculty fellows in a pilot program to help advance UC's global strategic partnerships and initiatives.
Mike Neugent and Jun Wang have been appointed Faculty Fellows for China Partnerships. They will work together to identify and cultivate relationships with peer universities in the country in order to develop multidisciplinary collaborations in teaching and research and to foster student mobility.
Kate Bonansinga has been appointed Faculty Fellow for Cultural Engagement. She will work on a visual arts project in collaboration with diverse strategic partners to engage students who might not otherwise study internationally and to foster collaboration with universities where travel is limited.
Their appointments will run Oct.15, 2021-Aug. 14, 2022.
"This past year, we have been re-examining all of our initiatives and our working structure. You might call it one of the 'surprise benefits' of COVID that it has forced all of us to rethink how and why we do our work," said Jenni Sutmoller, Director of International Strategic Partnerships in UC International.
The new fellowships are part of UC International's effort to engage more faculty in leading global initiatives university-wide, not just within their colleges or programs or as individual research collaborators. The fellowships are also intended to create innovative opportunities to connect with strategic partners while travel remains largely restricted.
UC's strategic partnerships are comprehensive, sustainable relationships with universities worldwide, supporting our mutual education missions and building deep collaborative relationships between our scholars and researchers. They prepare us to meet complex world challenges and prepare our students for a global future.

Neugent is the director of the MS Finance program in the Carl H. Lindner College of Business and has traveled to China more than 20 times to recruit students and to develop partnership programs with universities there.
Wang is an assistant professor in Environmental & Public Health Sciences who joined the College of Medicine in 2020. He comes from China and has used his connections and cultural knowledge to help his former U.S. university develop student and scholar eschanges in East Asia; he has also taught, lectured and done collaborative research in the region.
"We decided to go with two China fellows because each brings unique experience and talents that complement the other's," said Sutmoller. "Jun is originally from China and has led delegations to China that resulted in new partnerships at his previous institution. He maintains several research relationships with colleagues in China. Also, Jun is a faculty member on the medical campus, whereas Mike is a faculty member in LCB on the west campus. Mike has extensive experience over the last 10 years traveling to China on behalf of the Finance Department and successfully developing joint programs with China."
The two plan to use their knowledge of the Chinese university system to identify peer universities with partnership interests aligning with UC's. Just as important, they intend to seek out what Wang calls the "hidden treasures" of existing connections that UC faculty and programs have through alumni, teaching relationships, research collaborations or personal ties to universities of interest.
"China is a very relational culture," Neugent said. "It's really about where those embedded relationships lie, whether officially or unofficially."
"I think it's very important to have this kind of scholarly, academic relationship with China, especially in the current environment," Wang said, citing political and policy factors, the trade war and COVID travel restrictions as part of that unstable environment. He and Neugent look forward to the reopening of travel to move conversations forward. They believe that collaboration and mobility between Chinese and American universities go hand in hand with normalized relations between the world's two largest economies.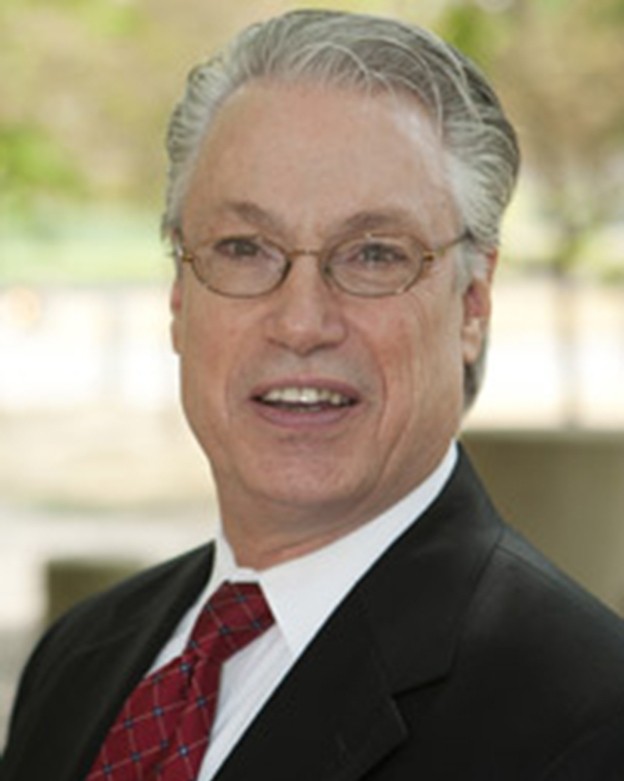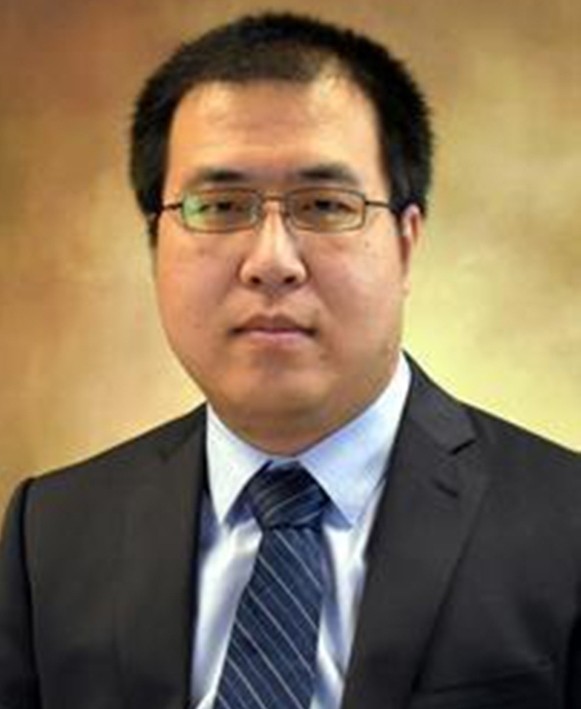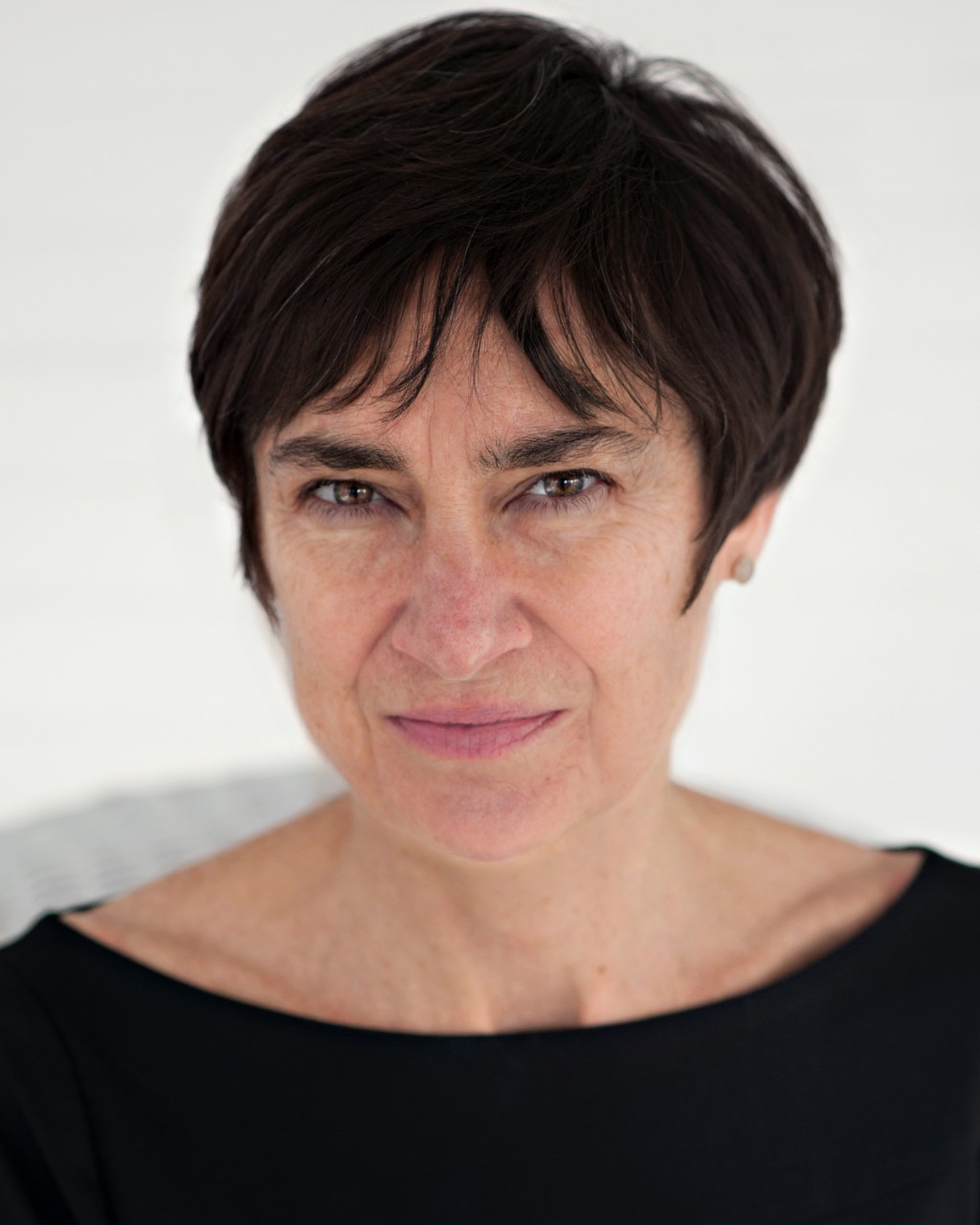 Director of the School of Art in the College of Design, Architecture, Art and Planning, Bonansinga researches and teaches on place-based contemporary art and on museum practice. She takes up the appointment as Fellow for Cultural Engagement.
This spring, Bonansinga will be teaching a course about art in the public sphere (one she co-developed with Danilo Palazzo in the School of Planning) where her students study works of art in publicly accessible places.
Cincinnati has a surprisingly lively — often contentious — relationship with public art, she reminds us, whether it's the flying pigs or the Black Lives Matter street mural painted and then defaced in 2020.
"I strongly believe that cities express their identity through art," she said. "I saw this appointment as an opportunity for my students to research and present and have a global platform" to examine the history, context, meaning and origin of iconic pieces of art. She will work with UC's strategic partners to develop the initial visual arts project. Students at each university will choose the art to represent their community.
She hopes it will become an expanding project that can involve many academic disciplines — perhaps pulling in faculty and programs with expertise in virtual reality expertise or involving entire colleges that have strong connections to place through cultural associations other than the visual arts, such as music or iconic local personalities.
Bonansinga has been active with UC's global education efforts since a faculty exchange with the University of Graz in 2018-19. DAAP and Graz now share faculty from time to time and hope to develop deeper collaborations on courses.
A proposed separate fellowship for virtual initiatives has for the moment been subsumed into these three appointments, since all activities between UC and the strategic partners remain virtual at this time.

As travel policies change and as response to some ongoing projects funded through virtual incentive grants to faculty and staff is assessed, the additional appointment may be reconsidered for next year.

What will you discover when UC the World?
Contact UC International or the new fellows if you are interested in becoming involved with these global initiatives.
2
In Memoriam: Dion Dionysiou, PhD
December 4, 2023
Dionysios (Dion) Dionysiou, PhD, professor of environmental engineering in the University of Cincinnati College of Engineering and Applied Science, died unexpectedly Nov. 20. He was 57 years old. He was a world-renowned researcher, who was frequently lauded for his work developing technologies and strategies to identify, monitor, and treat water pollutants and toxins.
3
WVXU: Health benefits and risks to recreational marijuana
December 1, 2023
The University of Cincinnati's LaTrice Montgomery joined WVXU's Cincinnati Edition to discuss the potential health benefits and harms associated with expanded cannabis access after Ohio voters approved legalizing recreational marijuana in the November election.
Debug
Query for this