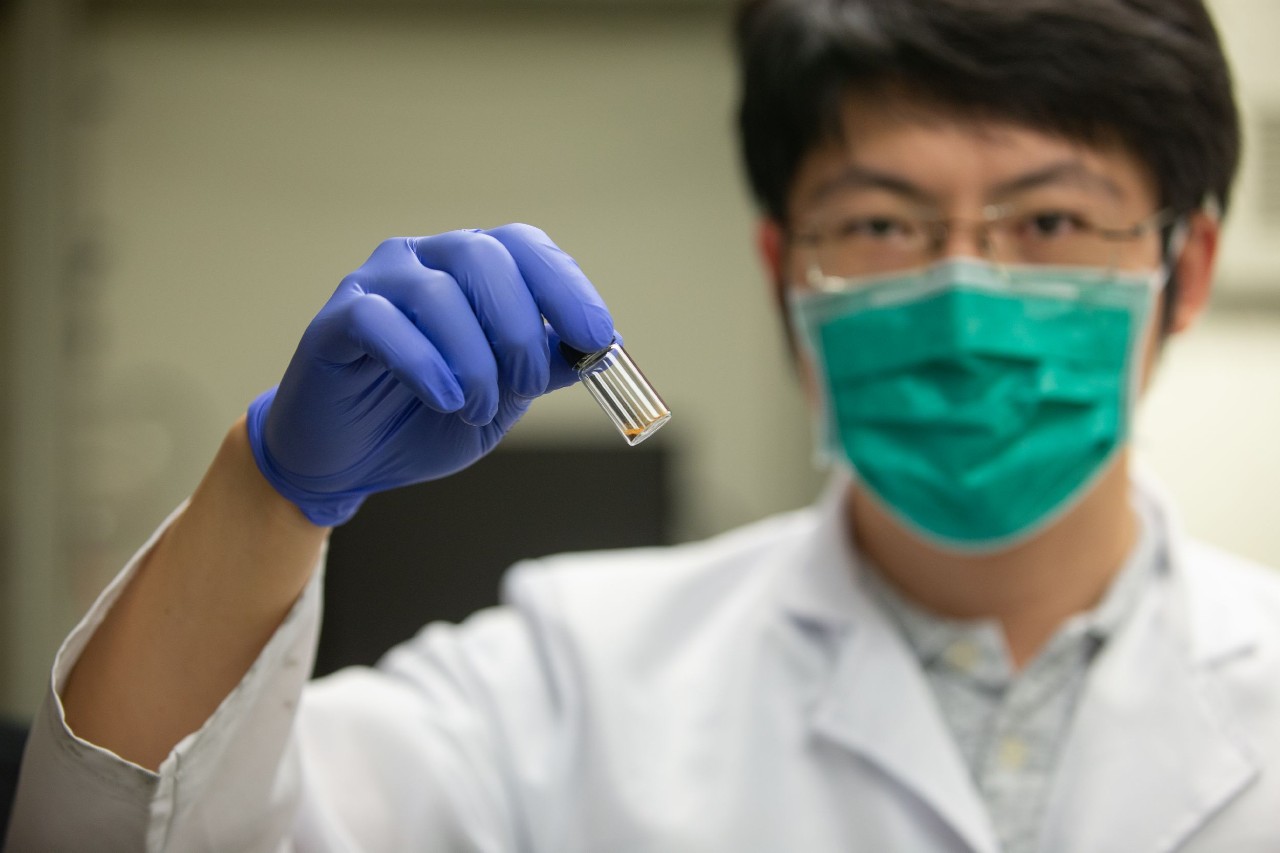 UC College of Engineering and Applied Science nearly doubles research funding in two years
The University of Cincinnati's College of Engineering and Applied Science received $29.3 million in externally sponsored research funding during the 2021 fiscal year. This is nearly double the $15.4 million earned in FY 2019 and 23 percent more than the $22.3 million the college's faculty were awarded during FY 2020.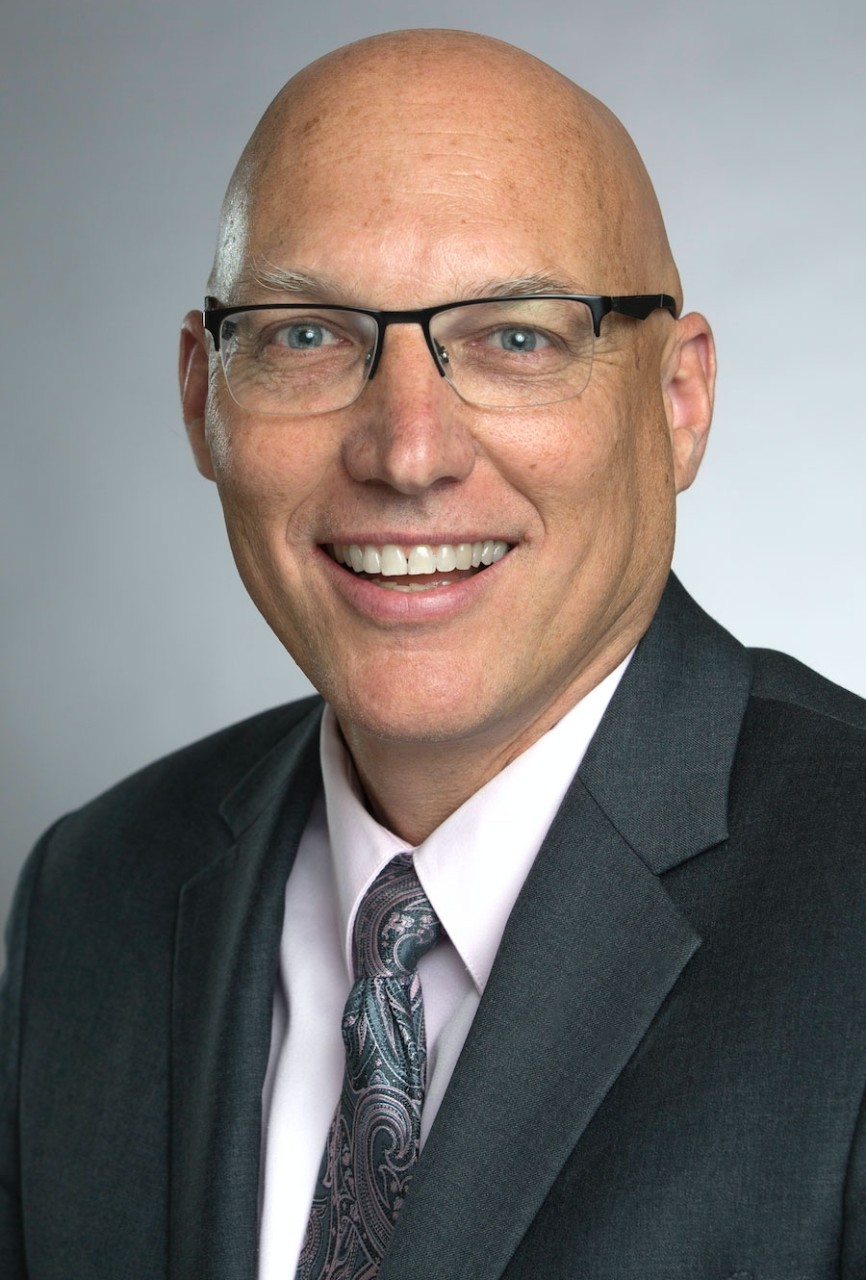 Of the FY 2021 (July 1, 2020-June 30, 2021) amount awarded, $24.3 million came from federal sources, such as the National Science Foundation and NASA, and $3.3 million came from industrial sources such as GE and Procter & Gamble. The State of Ohio agencies awarded $1.1 million. Nonprofit and local government funding totaled just over $260,000.
Research growth was a main goal for John Weidner, Ph.D., when he started as dean of the college in August 2019.
"I set goals for our college to significantly grow research funding. However, the amount of growth that we have had is beyond what I was envisioning," Weidner said.
"This kind of growth does not just happen. It's earned by faculty who are relentlessly working to further the knowledge in our areas of focus," Weidner said. "It's also supported by staff who aided and processed nearly double the work of two years ago — all during a global pandemic."
I set goals for our college to significantly grow research funding. However, the amount of growth that we have had is beyond what I was envisioning
John Weidner, PhD
One reason for this growth is the hiring of an associate dean dedicated to research. Gautam Pillay, PhD, joined the college in 2020 with the responsibility of growing research. The college's Office of Research now aids faculty in all aspects of research, from funding to space to lab safety.

Not only has the college grown its awarded total, but the number of submitted proposals hit a historical high in FY 2021 with 496 submissions from 138 faculty and 88 sponsoring institutions. The $181.1 million in requested funding was also the most in college history.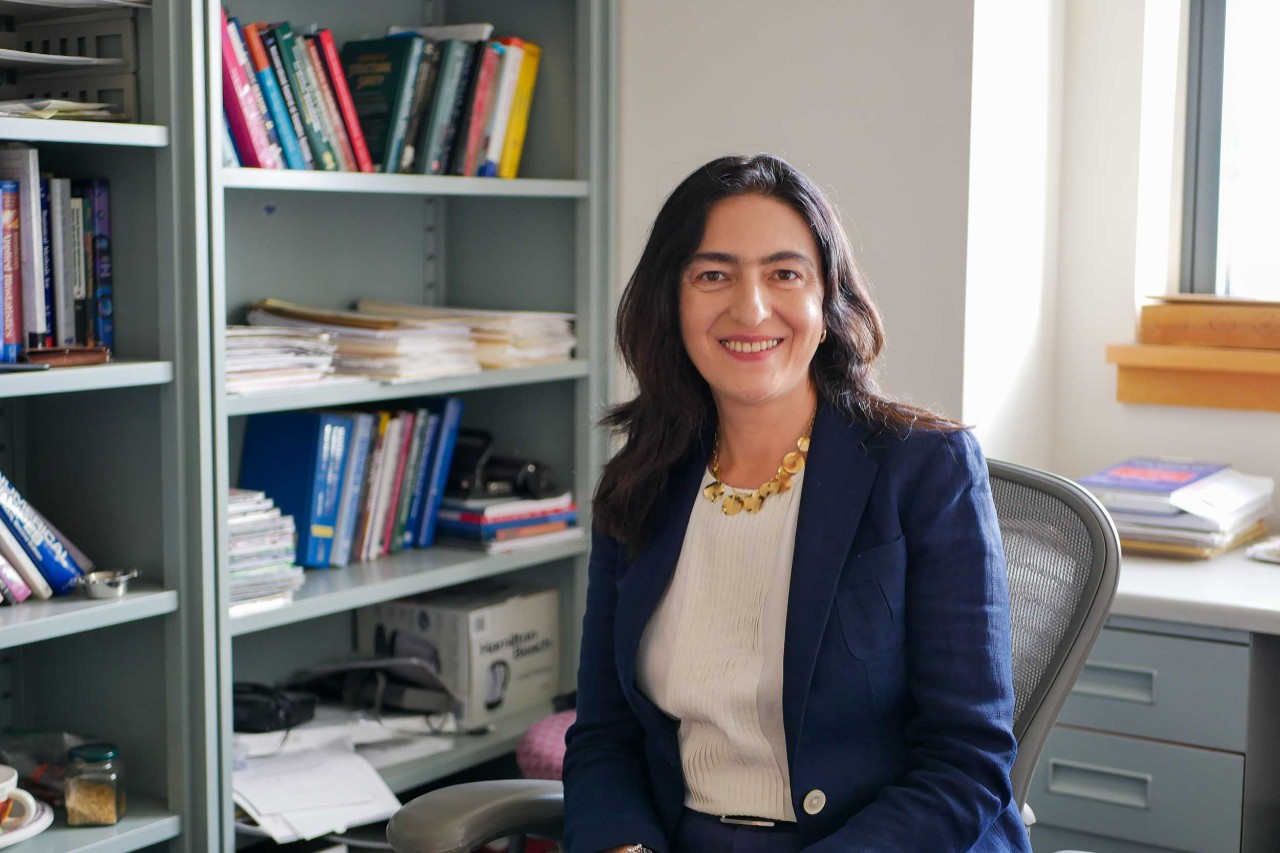 Some of the largest awards in FY 2021 include:
$2.7 million – Urban Flooding Open Knowledge Network (UF-OKN): Delivering Flood Impact Information to Anyone, Anytime, Anywhere – Lilit Yeghiazarian, PhD
$1.5 million – High-Performance Modeling and Simulation Center – Frank Gerner, PhD
$1.2 million – A Study of the Feasibility and Performance of the Rotating Detonation Augmentor – Ephraim Gutmark, PhD
$773,860 – High Precision Sorting, Fractionation, and Formulation of Municipal Solid Waste for Biochemical Conversion – Maobing Tu, PhD
Learn more about the college's research initiatives and focus on the CEAS research webpages.
1
UC students visit Ghana and learn how engineering crosses...
May 30, 2023
Each year, the University of Cincinnati sends more than 1,000 students to countries around the world. Over spring break, UC international facilitated a trip for 13 students — 11 from the College of Engineering and Applied Science (CEAS) one from the Lindner College of Business and one from the School of Information Technology — to explore Ghana, be immersed in the culture and venture outside of their comfort zones. Students were led by Cedrick Kwuimy and co-led by Nora Honken, faculty in UC's Department of Engineering and Computing Education.
2
UC engineering students win aircraft design competition
May 19, 2023
Each year, the Merlin Flight Simulation Group holds an aircraft design and handling competition for university students. For the competition, students, individually or in groups, are tasked with creating and designing an aircraft that can fly. This year, a group of 16 University of Cincinnati senior aerospace engineering students from the College of Engineering and Applied Science (CEAS) entered their supersonic business jet in the competition and won.
3
UC engineering professor awarded for distinguished scientific...
May 18, 2023
Donglu Shi joined the University of Cincinnati in 1995 as an associate professor of materials science and engineering from Argonne National Laboratory in Illinois. Currently, he is the chair and graduate director of the materials science and engineering program and has a secondary appointment in the Department of Biomedical Engineering in UC's College of Engineering and Applied Science (CEAS). He has received numerous honors and accolades for his research and teaching. Most recently, he was awarded the George Rieveschl Jr. Award for Distinguished Scientific Research from UC.
Debug
Query for this