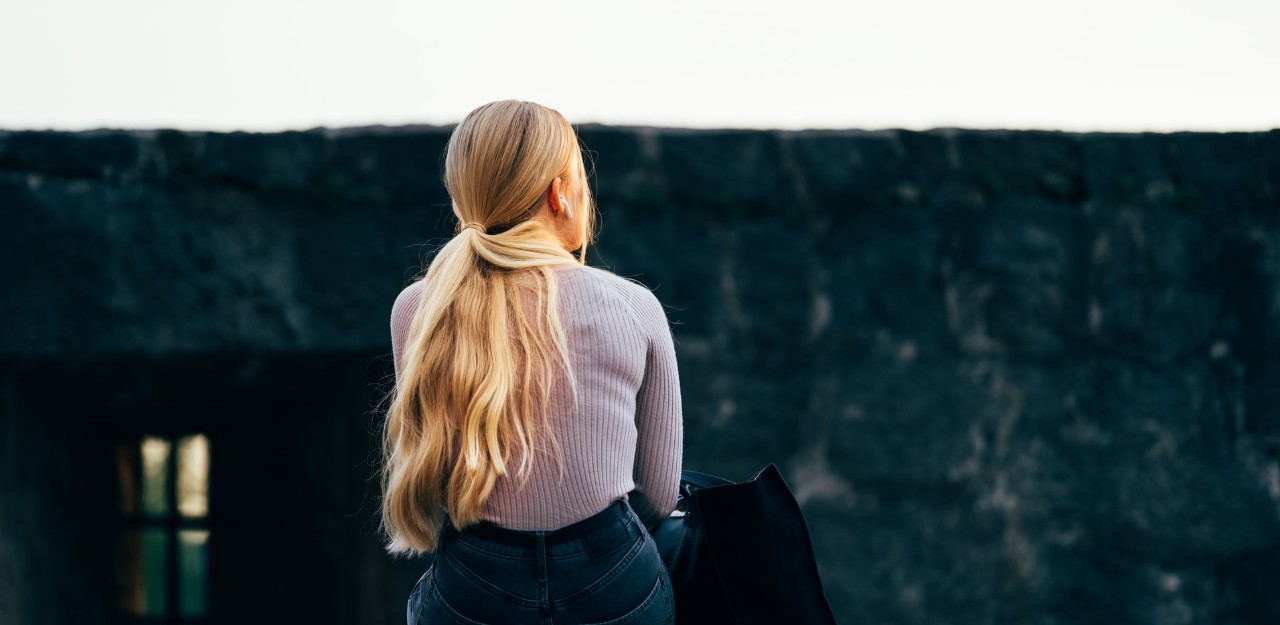 Inside Higher Ed: Understanding Abortion Selection
Doctoral candidate Orlaith Heymann guest speaker on Academic Minute
Decisions on where to have an abortion fall beyond location and expense, sociology major Orlaith Heymann explains in her presentation to Inside Higher Ed's Medical Minute.

Heyman was chosen to present to Medical Minute based on her abortion care research that she authored, published in the Journal of Health and Social Behavior.   
Heymann's research is well recognized, including grant support from the National Science Foundation, a national scholar award from PEO International, grants from UC's Kunz Center for Social Research, the Taft Research Center and the Graduate Student Government Association, as well as fellowships from the Taft Research Center and Graduate School at UC.
Additional co-authors include Tamika Odum, PhD, associate professor of sociology, University of Cincinnati, Blue Ash College, and Alison Norris, MD, associate professor, Ohio State University College of Public Health and College of Medicine.
Featured image at top Omar Ram/Unsplash.
Impact Lives Here
The University of Cincinnati is leading public urban universities into a new era of innovation and impact. Our faculty, staff and students are saving lives, changing outcomes and bending the future in our city's direction. Next Lives Here.
1
Local 12: UC startup gains approval for trials
May 30, 2023
A startup founded by four University of Cincinnati physicians gained FDA approval to move forward with clinical trials for its portable system that can detect brain injuries, Local 12 reported.
2
WLWT: How one of Ohio's newest lawyers went from federal prison...
May 30, 2023
UC Law alum Damon Davis spoke with WLWT-TV about his journey from former federal prison inmate to accomplished attorney. Davis spent four-and-a-half years behind bars after being convicted of federal drug and gun charges in 2017. This month he took the Ohio Bar Admissions and is now a public defender in Hamilton County.
3
Newsweek: Conservative justices deal a blow to Ivermectin in...
May 29, 2023
The Wisconsin Supreme Court ruled earlier this month that hospitals can't be forced to issue Ivermectin to patients. It backed an earlier appeals court decision. Jennifer Bard, PhD, professor at the University of Cincinnati College of Law, weighed in on the decision during an interview with Newsweek.
Debug
Query for this