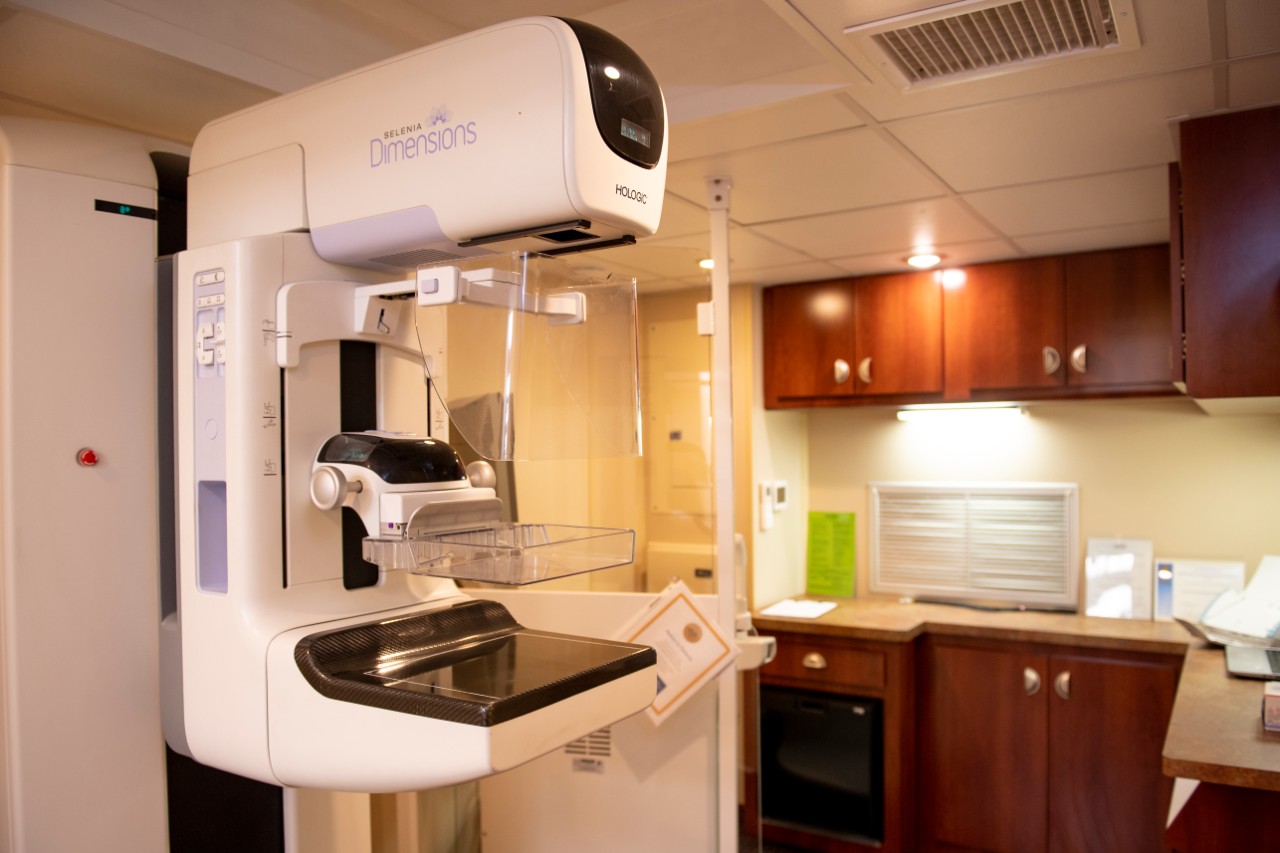 Cincinnati Enquirer: Don't delay health care in 2022
UC experts discuss importance of preventive care and screenings
When making resolutions for 2022, University of Cincinnati experts say keeping up to date with routine health screenings should be a priority.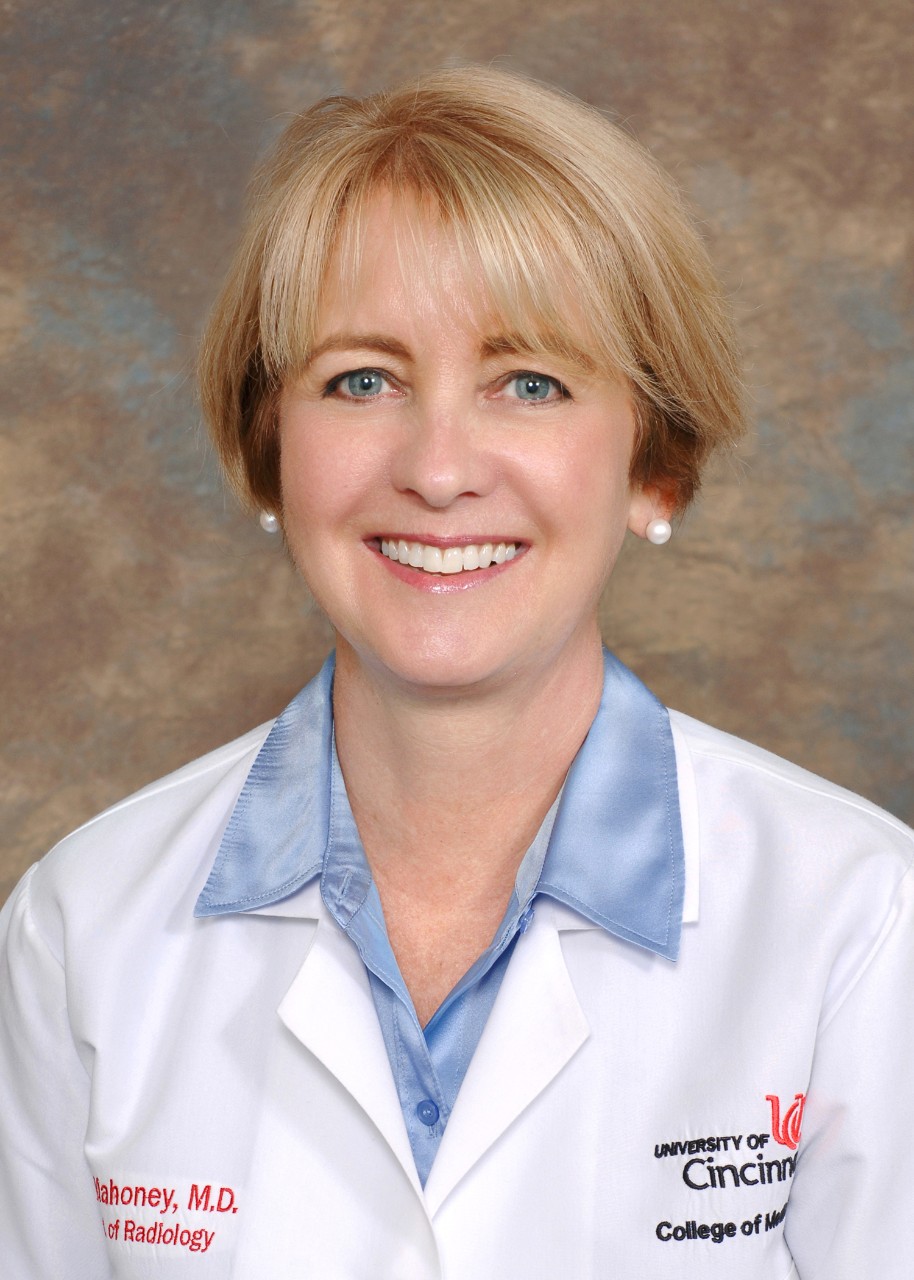 Mary Mahoney, MD, and Louito Edje, MD, spoke with with the Cincinnati Enquirer about the importance of screenings such as mammograms and colonoscopies, since delaying care can lead to delayed treatments and a rise in ailments including cancer, heart disease, mental illness and diabetes.

Mahoney, professor and Benjamin Felson Endowed Chair in the Department of Radiology in UC's College of Medicine and Chief of Imaging Services at UC Health, said the number of patients coming in for mammograms is still low compared to pre-pandemic levels.
"If somebody wants to make a new year's resolution about getting back into their health care maintenance, that would be a good idea," Mahoney told the Enquirer.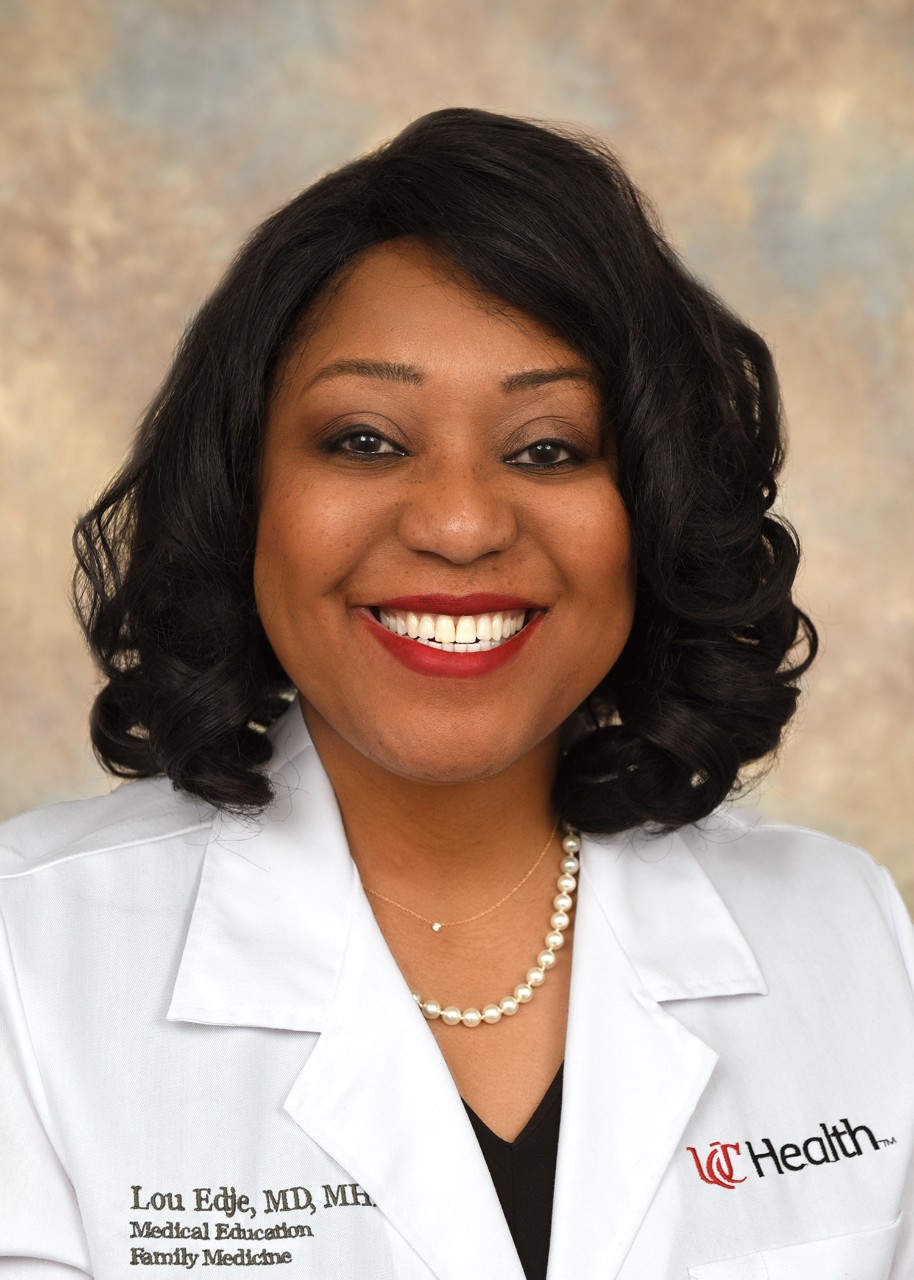 Edje, associate dean of graduate medical education, designated institutional official and a UC Health family physician, said preventive care can sometimes be a luxury for residents who have been hit hard economically throughout the pandemic. She noted that health care providers can use the new year as an opportunity to resolve to lower barriers to care.
"If a patient is coming in for something like their allergies are bad, recognize it as an opportunity to talk about prevention as well," Edje told the Enquirer. "Tell them, 'while you're here, let's set you up to get your mammogram, and let's talk about your colonoscopy.' Re-engage them."
Featured photo at top of a 3D mammogram machine. Photo/Colleen Kelley/UC Creative + Brand
1
WVXU: Health benefits and risks to recreational marijuana
December 1, 2023
The University of Cincinnati's LaTrice Montgomery joined WVXU's Cincinnati Edition to discuss the potential health benefits and harms associated with expanded cannabis access after Ohio voters approved legalizing recreational marijuana in the November election.
2
Local 12: New research could help treat cocaine use disorder by...
December 1, 2023
New research out of the University of Cincinnati takes a different approach to cocaine addiction. Local 12 produced a story on the study, interviewing lead researcher Andrew Norman, PhD, of the Department of Pharmacology and Systems Physiology at the UC College of Medicine.
3
Clean Earth Rovers cofounders named to Forbes 30 Under 30 list
November 30, 2023
A pair of graduates of the University of Cincinnati's Venture Lab program were recognized as being among the top entrepreneurs in North America as part of the 2024 Forbes 30 Under 30 list. Clean Earth Rovers cofounders Michael Arens and David Constantine were named to the 13th annual Forbes 30 Under 30 list in the energy category.
Debug
Query for this