Feb. 22 Life of the Mind lecture to examine emotional wellbeing, mental health and suicide prevention at UC
Jennifer Wright-Berryman to present 'BEING A CAMPUS COMMUNITY THAT CARES'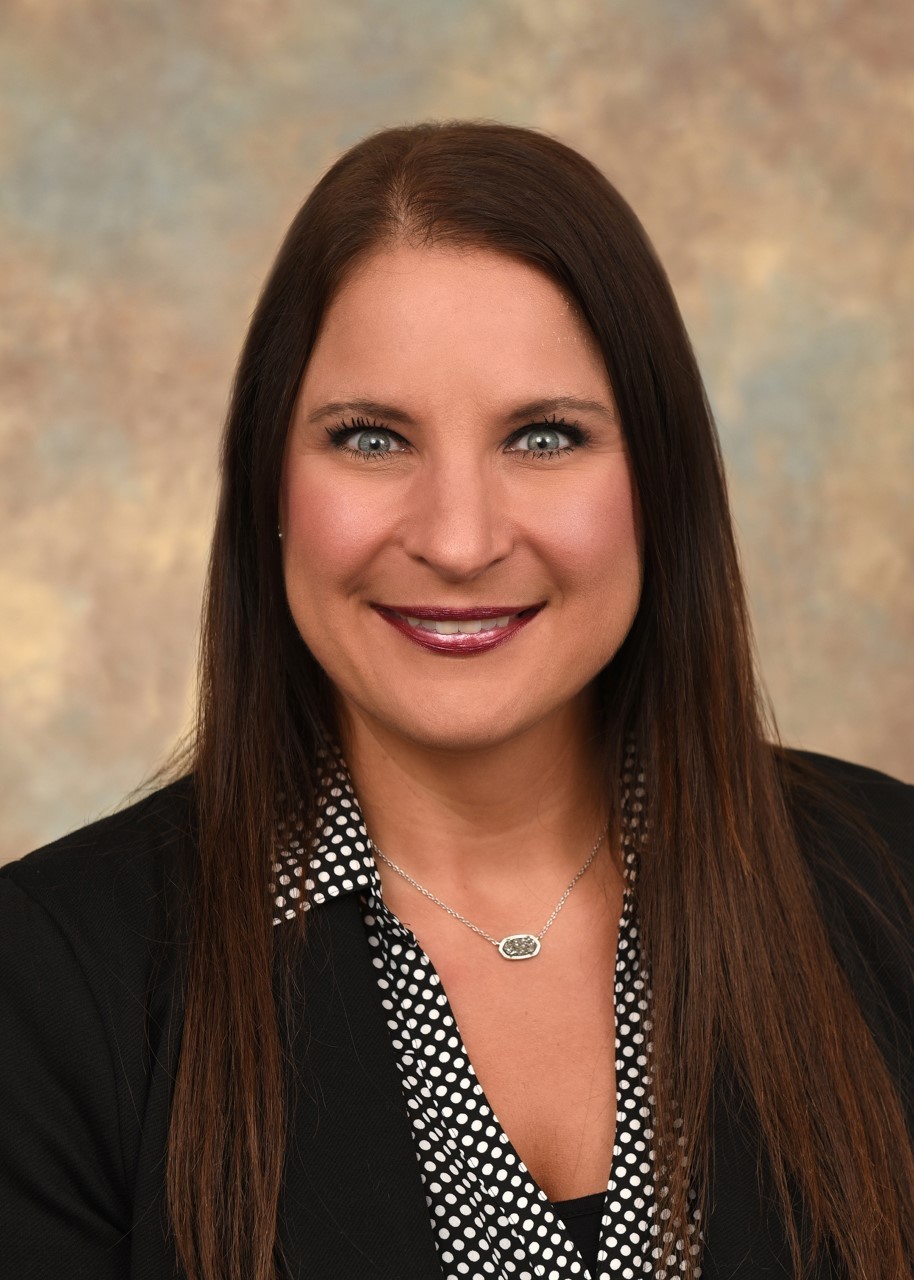 Life of the Mind, interdisciplinary conversations with University of Cincinnati faculty, will return Tues, Feb. 22, at 3 p.m. with a lecture by
Jennifer Wright-Berryman, associate professor of social work in the College of Allied Health Sciences, who will speak on "BEING A CAMPUS COMMUNITY THAT CARES: Emotional Wellbeing, Mental Health and Suicide Prevention at the University of Cincinnati." The lecture will be presented via Zoom.
Register to receive the Zoom link.
Following Professor Wright-Berryman's remarks, a panel of three will respond to the lecture:
Calisha Brooks, mental health activist, Soul Care, LLC 

Kelly Cohen, Brian H. Rowe Endowed Chair in aerospace engineering, College of Engineering and Applied Science
Xander Wells, UC student and president of Men4Mental Health
In addition to the featured lecture, Life of the Mind will celebrate the achievements of UC's artists, authors, editors and composers with an exhibit and bibliography of the creative and scholarly works of UC's faculty and staff.
Sponsored by the Office of the Senior Vice President and Provost, and organized by the University of Cincinnati Libraries, Faculty Senate and the Faculty Enrichment Center, the mission of Life of the Mind is to celebrate UC faculty research, scholarship and creative output and to foster the free and open exchange of ideas and discourse. Life of the Mind is free and open to the public and attracts a broad audience including UC students, faculty, staff and alumni, as well as people from the community.
1
Join the Information Security Outreach Roadshow
December 11, 2023
The UC Office of Information Security announces the Information Security Outreach Roadshows, interactive sessions designed to enhance cybersecurity skills university-wide. Starting January 2024, the program covers key topics like password management and phishing awareness, fostering a stronger digital security community at UC.
3
Joe Burrow Foundation awards grant to UC service-learning co-op...
December 7, 2023
UC's service-learning co-op program has received a "Do Good Grant" from The Joe Burrow Foundation. The funding will provide stipends to UC students pursuing degrees in social work for their meaningful, service-oriented work in the mental health field.
Debug
Query for this