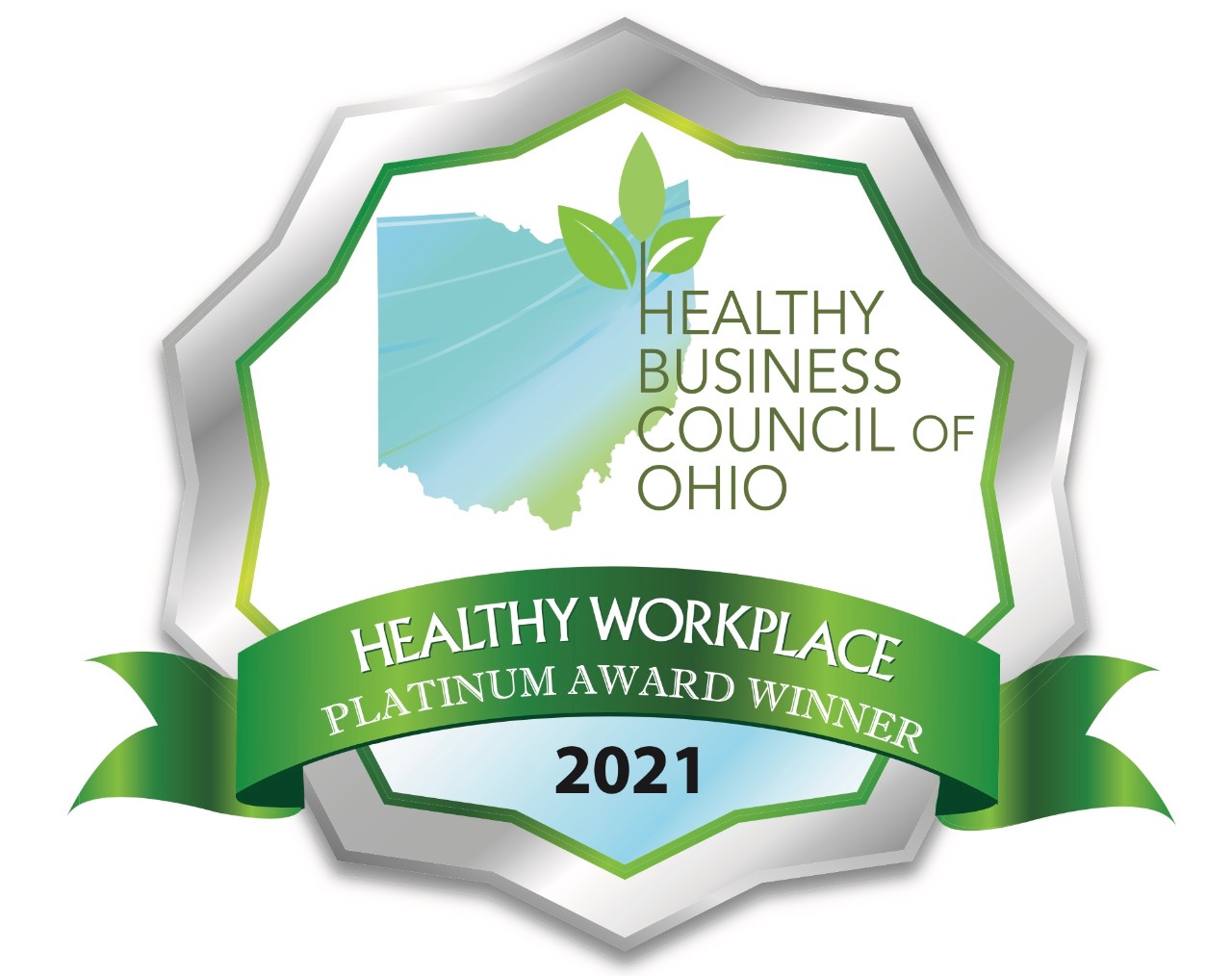 UC's employee wellness program earns Platinum Award
The Healthy Business Council of Ohio will recognize 119 Ohio employers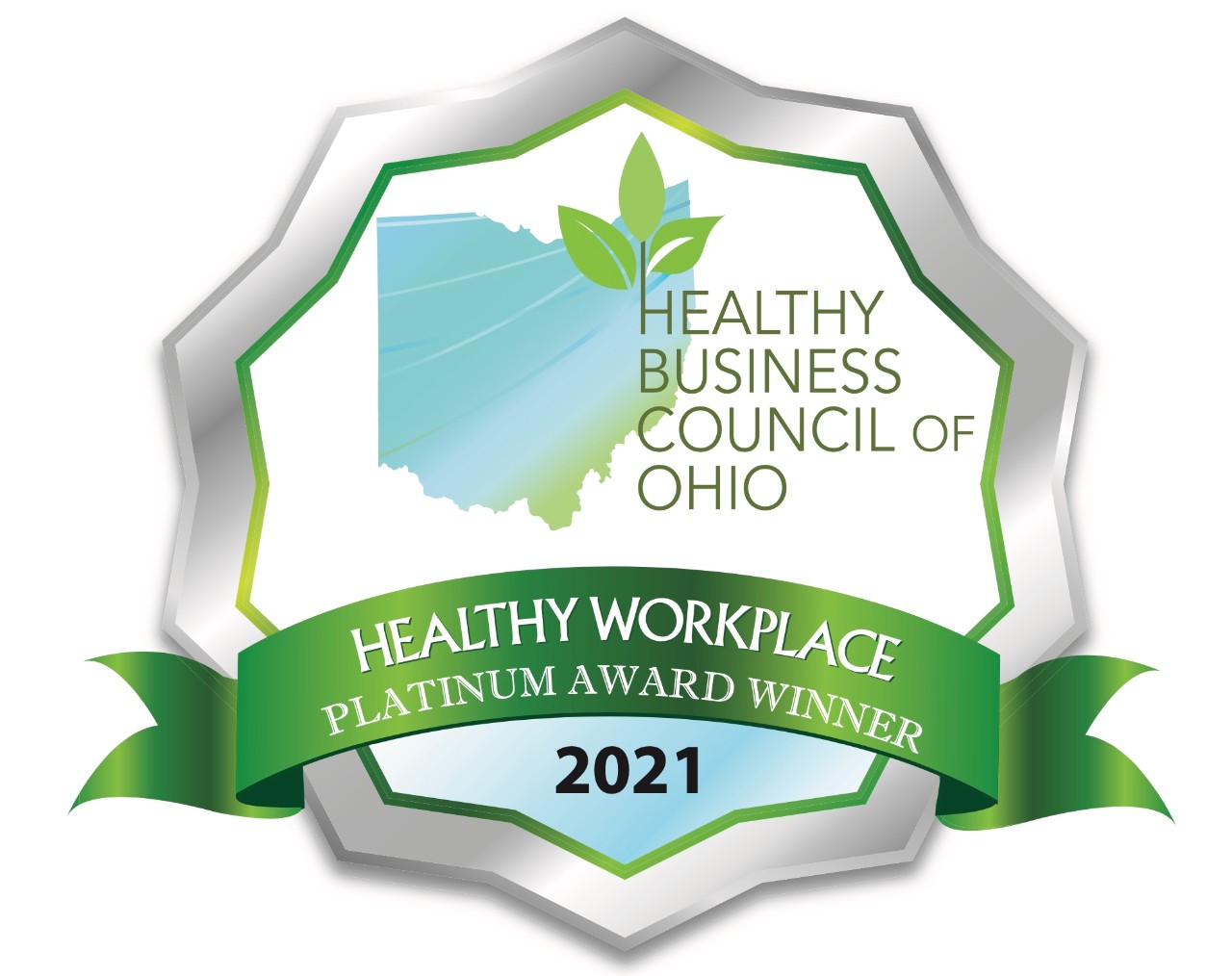 The Healthy Business Council of Ohio (HBCO) will recognize 119 Ohio employers for healthy worksite practices during the In-Value-Able Virtual Conference Series in February 2022. Among the recipients being honored is the University of Cincinnati's employee wellness program, Be Well UC.

The Healthy Worksite Award recognizes Ohio employers who demonstrate a commitment to employee wellness through comprehensive worksite health promotion and wellness programs. Applicants are scored on the extent their wellness programs facilitate and encourage employee health, enhance productivity and ensure a healthy work environment.
"In addition to celebrating the existing wellbeing efforts of Ohio worksites, this award is designed to support worksites in their efforts to advance their programs and offerings," explained Award Chairperson, Annie Laurie Cadmus. "Annually, we offer a document that contains aggregate data of the results so worksites can utilize it to benchmark against their peers in the state and provide data to leadership about regional wellbeing trends."
All applications were reviewed and evaluated using objective criteria. Four levels of high achievement were awarded in 2021 - Bronze, Silver, Gold and Platinum. To celebrate the accomplishments of Ohio worksites and their efforts to pivot and adapt during the pandemic, a Pandemic Response Section was included in this year's extensive award application.
The year of 2021 was another one of growth and continuous evaluation for Be Well UC. With on-going support and feedback, we were able to sustain and build what's next to serve our faculty and staff in more meaningful ways. As we enter our seventh year of the program, we are excited to keep building into the culture of well-being at UC!
The Be Well UC Team: Ashley San Diego and Molly Bromen
The online award application is available to all Ohio-based worksites from mid-August through late October each year. While the 2021 application deadline has passed, the HBCO would like to encourage all worksites, large and small, public and private, for profit and nonprofit, to consider applying for the Healthy Worksite Award in 2022.

The awards ceremony will be offered virtually as part of the Health Action Council's 2022 Conference Series at the Cleveland event on February 10, 2021. The symposium features national experts on wellbeing, resilience and health reform. The public is invited to register for this event at the Health Action Council website.

For a full list of 2021 award winners, please visit the HBCO's Healthy Worksite Award website.
Invest in your well-being journey today