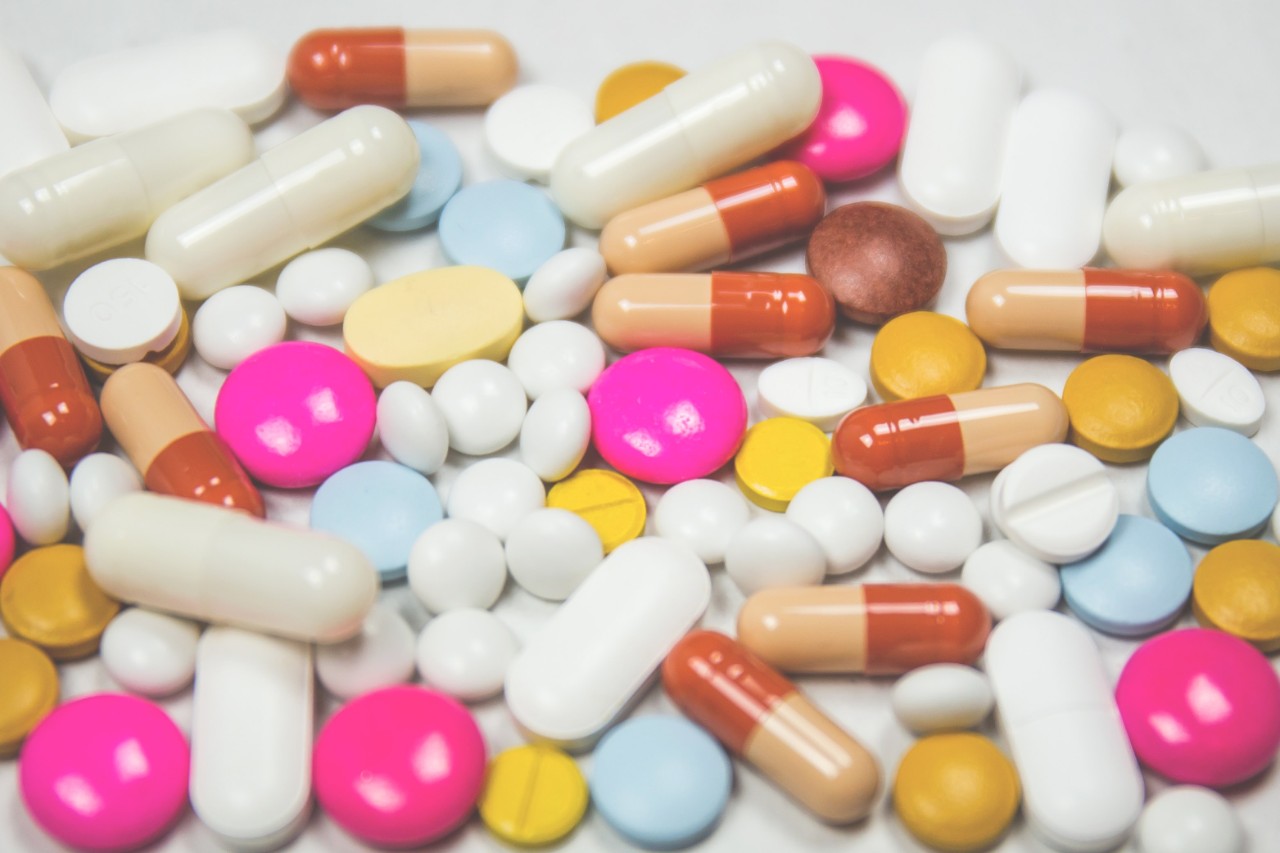 AARP: Foods that don't mix with prescriptions
UC expert details common interactions
Many people ask their doctor or pharmacist about how new medications might interact with other prescriptions they're taking, but it is not as common to ask how the foods we eat can interact with medications.
"It's an issue that's not on a lot of people's radar screens. Honestly, it's not on many doctors' radar screens, either," Bethanne Brown, PharmD, professor of pharmacy practice at the University of Cincinnati's James L. Winkle College of Pharmacy told AARP. "This information can be found in the packet you receive when you pick up your prescription from the pharmacy, but it can get lost in all the written information provided."  
Some foods can make certain drugs less effective by affecting how they metabolize in the body, while the interaction between some foods and drugs can produce dangerous side effects.
For example, Brown said certain antibiotics in the tetracycline class can be less effective if patients consume dairy products like milk, cheese and yogurt an hour before or two hours after taking the medication. The calcium in the dairy products can inhibit drug absorption, she said.
Brown's comments were also featured in a Yahoo News article. Read the article.
Featured photo at top of various medications courtesy of Unsplash.