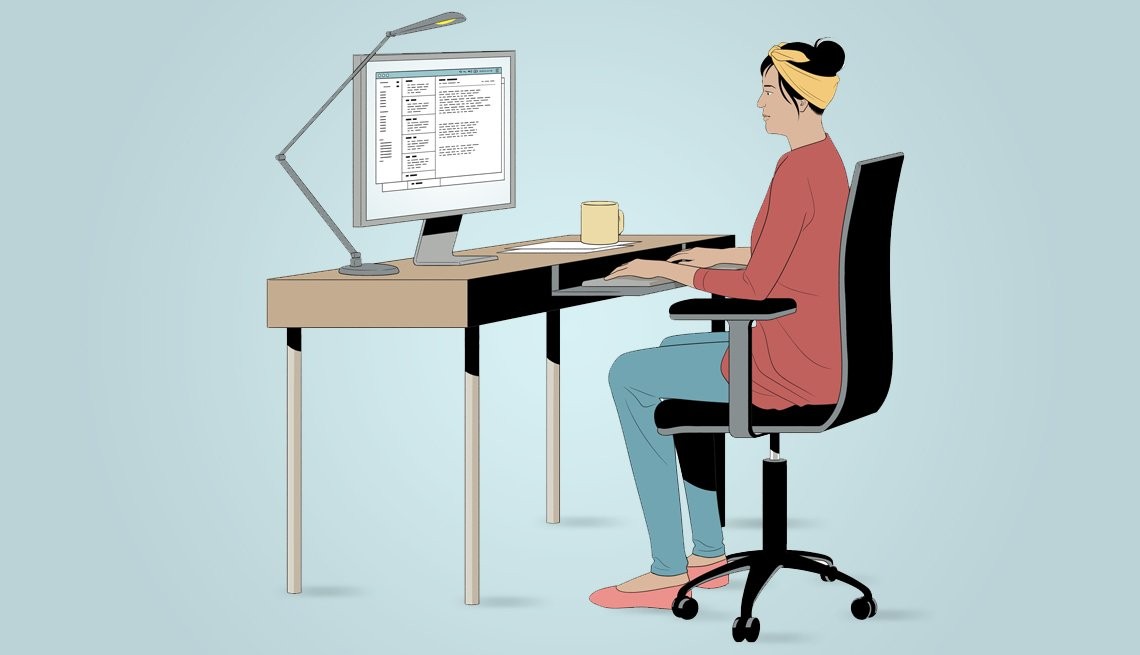 AARP: How to improve your pandemic posture
UC expert offers tips on monitor positioning and workspace lighting
Working in the pandemic over the last two years has meant developing a space to work at home for most of us. An article published by AARP takes a look at some potential problems that can crop up working at home in the way of pandemic posture habits. Susan Kotowski, PhD, of the Department of Rehabilitation, Exercise and Nutrition Sciences in the UC College of Allied Health Sciences, is cited as an expert for the story.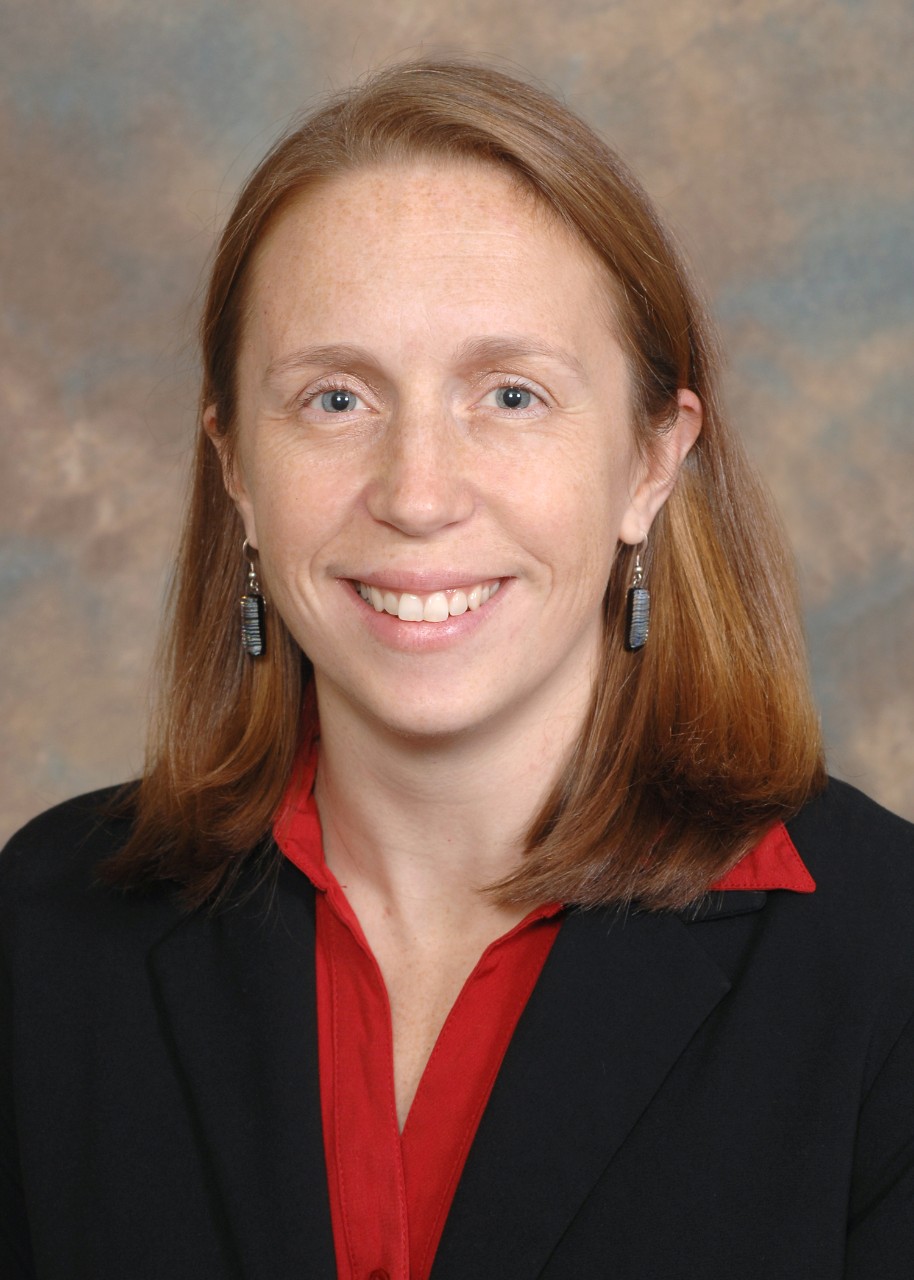 The top edge of your screen should be directly in line with your eye level, Kotowski told AARP. If it's too low, you'll hunch over, creating neck pain. If you use dual monitors, put the most-used monitor directly in front of you.
Aging eyes need more light than younger ones. Kotowski recommends task lighting — an individual light, such as a reading or desk lamp, that you can aim at a specific spot.
The article also mentions the importance of setting the correct desk height. With your chair at your work surface, you should be able to comfortably maintain the recommended 90-degree angles. If your desk is too high, add an ergonomic step stool under your desk to rest your feet on. If it's too low, use furniture risers to raise it.
Lead image/Anuj Shrestha
Next Lives Here
The University of Cincinnati is classified as a Research 1 institution by the Carnegie Commission and is ranked in the National Science Foundation's Top-35 public research universities. UC's medical, graduate and undergraduate students and faculty investigate problems and innovate solutions with real-world impact. Next Lives Here.
2
Fox19: UC hosts international aerospace conference on AI
June 2, 2023
UC College of Engineering and Applied Science Professor Kelly Cohen talks to Fox19 about how artificial intelligence is becoming more ubiquitous as it becomes more trustworthy. UC is hosting an international conference on artificial intelligence.
3
WVXU: Companies are losing ground on DEI efforts
June 2, 2023
Littisha Bates is a featured guest on WVXU's Cincinnati Edition to discuss the topic of diversity, equity and inclusion (DEI) in the workplace. Bates is UC's associate dean for inclusive excellence and community partnerships.
Debug
Query for this