Researchers find thirdhand smoke lingers on tiny hands
New study finds tobacco particles on the hands of children, even those in non-smoking households
Toxic secondhand tobacco smoke residue, commonly referred to as thirdhand smoke, is a pervasive pollutant that especially affects children living in lower-income households.
In a new study, published in JAMA Network Open, researchers found that 97% of 504 children sampled had some level of nicotine present on their hands; more than 95% of children in nonsmoking households with home smoking bans still had nicotine on their hands.
The study is featured on WVXU and in multiple media outlets, including The Atlanta-Journal Constitution.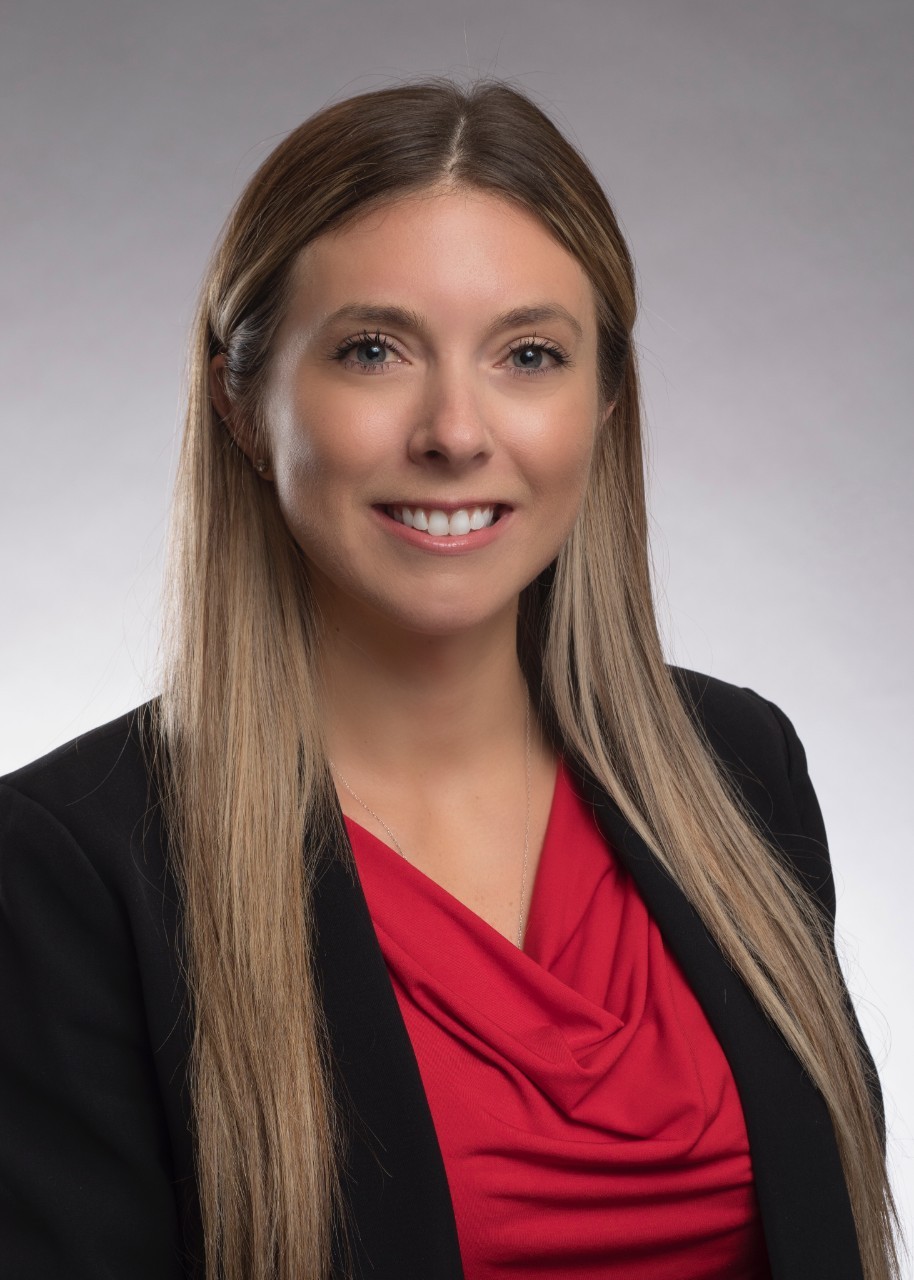 "Remediation practices are highly encouraged to protect all children from exposure to thirdhand smoke," says study co-author Ashley Merianos, a UC associate professor of human services and a prolific researcher in the field of tobacco use and exposure.   
The study, led by Melinda Mahabee-Gittens, a pediatric emergency physician and Cincinnati Children's Hospital Medical Center researcher, also found that children in the lowest income families (where parents made less than $15,000) had higher levels of nicotine particles on their hands, totaling 14 nanograms per wipe in nonsmoking homes. This compares to less than 3 nanograms per wipe from the highest income homes (above $120,000).
Children of Black parents had higher amounts of nicotine on their hands than children of white or multiracial parents.
Parental protections like home and car smoking bans dramatically reduced the amount of nicotine detected on these children's hands, according to co-author Georg Matt, a professor of psychology at San Diego State University and director of the Thirdhand Smoke Resource Center.
Merianos says that even children living in nonsmoking households may be unknowingly exposed to thirdhand smoke pollution because tobacco smoke can drift into their homes if tobacco is smoked outside near windows, doors or ventilation systems.
Some examples of prevention include weekly household cleaning and opening windows.
To learn more, read the entire WVXU interview. 
See more tobacco research by Merianos covered by U.S. News.
Featured photo at top courtesy of Unsplash.
Impact Lives Here
The University of Cincinnati is leading public urban universities into a new era of innovation and impact. Our faculty, staff and students are saving lives, changing outcomes and bending the future in our city's direction. Next Lives Here.