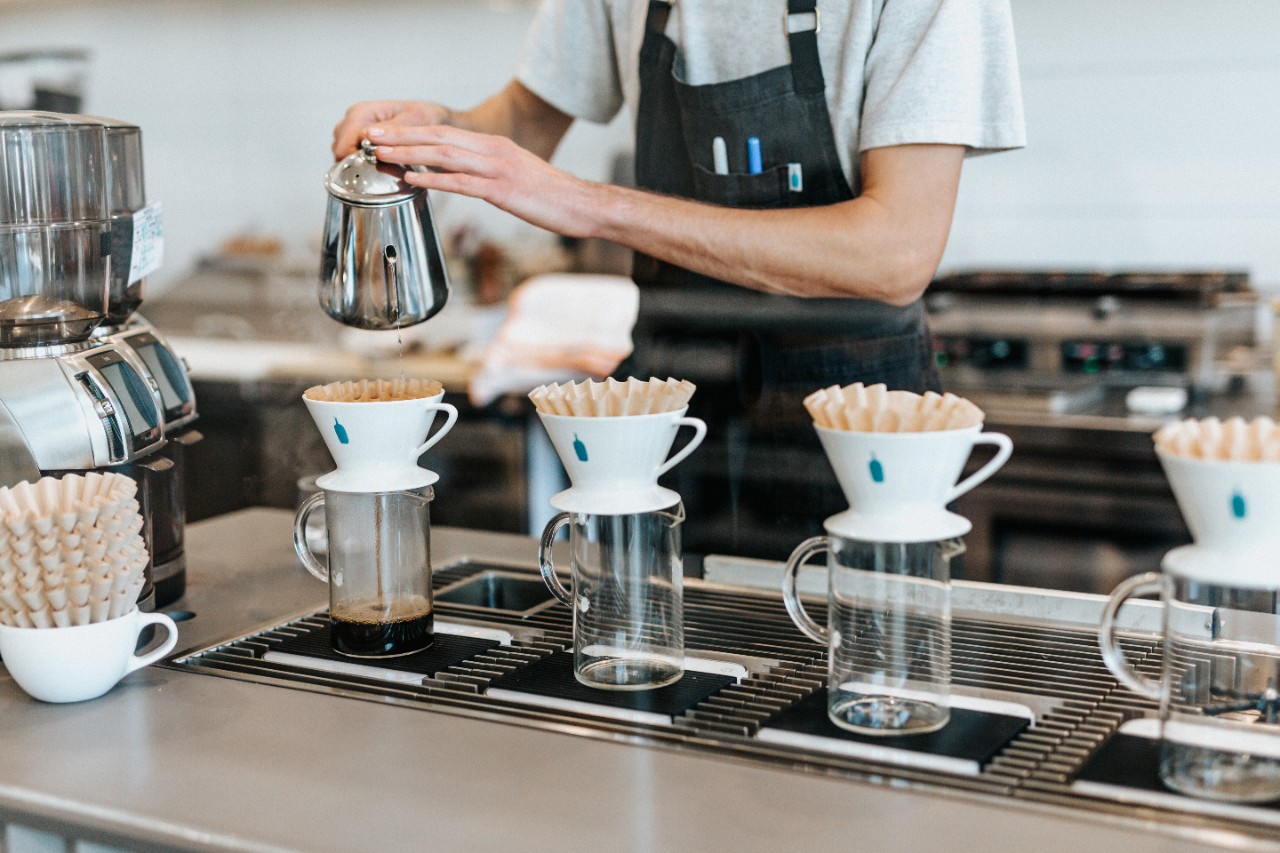 Voice of America: Can coffee shops fill the void left by declining church attendance?
Places of worship have traditionally served as political and social hubs for their communities. But as fewer people report attending weekly religious services, coffee shops may be filling the void.
Maria Espinola, PsyD, assistant professor in the Department of Psychiatry and Behavioral Neuroscience at the University of Cincinnati College of Medicine, told Voice of America that coffee shops can function as "third places" that can offer a sense of community that home (first place) and work (second place) may not.
"It feels good to be recognized, to know that people are expecting you, to know that people care about you, to know that you belong, because the need for belonging and human connection is a fundamental need that we all have, and it's important to have that fulfilled in different ways," Espinola says. "So, places like third places can allow us to do that."
Read the Voice of America article.
Featured photo at top of coffee shop courtesy of Unsplash.