Commercial Music Production alum performs with Gladys Knight
Bryard Huggins joins Knight as a featured guest act during select performances on her current tour
UC College-Conservatory of Music alum Bryard Huggins (BM Commercial Music Production, '17) recently accompanied iconic soul singer Gladys Knight for a concert in Florida during her national tour. Huggins was featured as an up-and-coming artist and performed alongside Knight in a cover of Barbara Streisand's "The Way We Were," followed by a solo rendition of Richard Smallwood's "Total Praise."
Knight has a history of helping launch the careers of pop singers like Alicia Keys and Michael Bublé through these side-by-side appearances. On April 25, Huggins will collaborate on stage with Knight once more for a concert at the Ryman Auditorium in his hometown.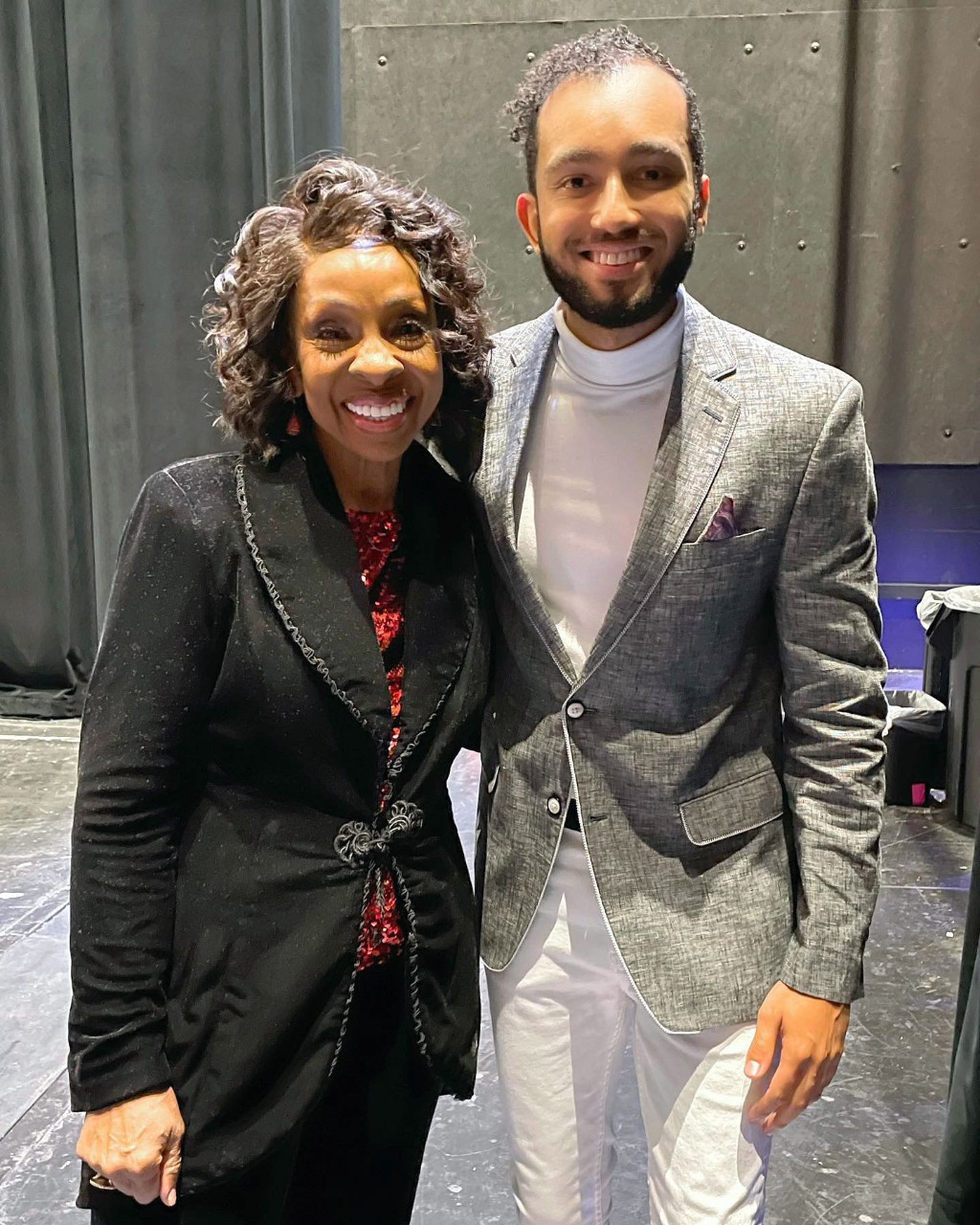 "With Nashville being a country music town, there were times I was turned down from playing gigs because I was not a country artist," Huggins says.
"To be able to say, 'I'm about to make my Ryman debut…me, a jazz artist from Nashville' is beyond words. It's extra special and really shows that when God closes one door, He can open another one," he adds.
Huggins is the founder and C.E.O. of Muse Entertainment, which seeks to assist songwriters and musicians at the outset of their careers. The company performs services like music composition, recording production, mixing and music distribution. It is headquartered in Nashville, where Huggins was raised.
"With my company, I recently wrote an original song for a short film that will make its festival debut this summer, as well as scoring two more upcoming short films. The most exciting project I am beginning to work on is scoring a TV series, produced by a major production company, that will be debuting on streaming services soon," Huggins says.

Huggins has released 10 solo albums to date, from Artistic Touch in 2011 to Christmas Without You, which came out last November. Most of these albums are available for streaming on Spotify. He celebrated one of them with a sold-out concert last December. Recently, Huggins became one of the National Museum of African American Music's (NMAAM) emerging artists. Through this program, he performs monthly at the museum in downtown Nashville. Huggins credits his time in CCM's Commercial Music Production (CMP) program for playing a major role in his professional journey. 
"I can sincerely say that CCM and CMP in particular played a major role in getting me to where I am now," Huggins says. "CMP prides itself in teaching you to fill your war chest with every tool you can, keeping you versatile and adaptable. The industry is so unpredictable; when one avenue is not working out, I can quickly pivot and make a way through another outlet, thanks to CCM."
"I would not be where I am today without Kim Pensyl, Tom Haines, and the entire CMP and CCM faculty, who poured so much into me. I am so blessed and grateful for their expertise, guidance and encouragement."
About CCM Commercial Music Production
CCM's bachelor of music degree in Commercial Music Production (CMP) offers a comprehensive education in professional commercial music studies.
This unique program combines core training in music theory, composition, arranging and musicianship combined with recording studio techniques, commercial music and media technologies.
Although this degree includes music production, editing, business and studio technical training, it is important to note that this is music degree, not a music technology, music industry, audio or recording degree. Successful CMP applicants are expected to have significant musical training and study.
The CMP degree includes an additional emphasis on entrepreneurial business acumen by inclusion of a Minor in Entrepreneurship from UC's Lindner College of Business. This creates a vibrant and exclusive educational experience that provides graduates with numerous opportunities for meaningful employment in the music industry.
Featured image at the top: Bryard Huggins. Photo/provided.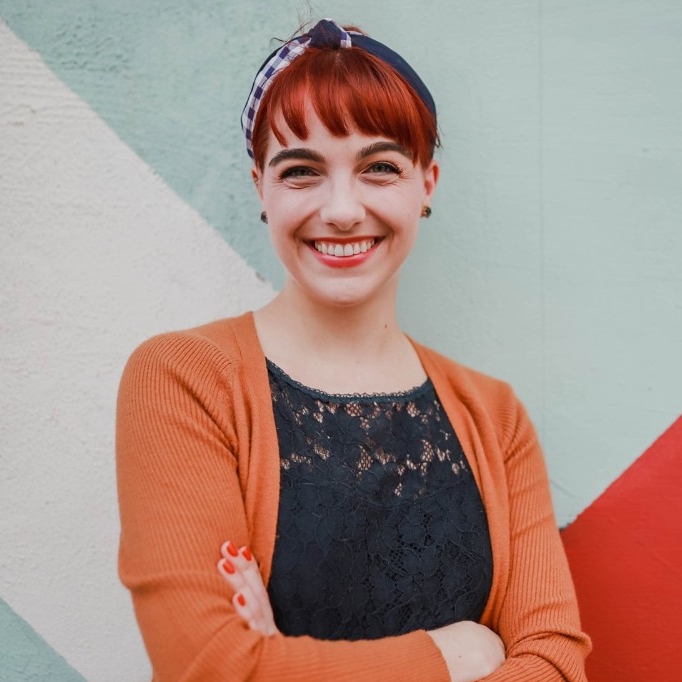 Alexandra Doyle
CCM Graduate Assistant , Marketing + Communications
Alexandra Doyle is a doctoral candidate studying clarinet performance at CCM. Alexandra's master's degree is also from CCM, and she holds bachelor's degrees in clarinet performance and journalism from the University of Houston.