Tyler to lead continuous professional development in the UC College of Medicine
Susan Tyler, PhD, has been appointed associate dean for continuous professional development in the University of Cincinnati College of Medicine by Philip Diller, MD, PhD, senior associate dean for educational affairs.
Since 2008, Tyler has served as the director of the college's Center for Continuous Professional Development (CCPD). From 2004 until 2008, she was accreditation manager at the American Academy of Family Physicians.

"I'm honored to be appointed and look forward to continuing and growing the excellent work led for many years by my colleague, Jack Kues," Tyler says.

She plans to expand CCPD programs by offering new and innovative educational opportunities and to maintain the University's Accreditation with Commendation status through the Accreditation Council for Continuing Medical Education. She also wants to increase support for the faculty's ongoing board certification efforts as an authorized American Board of Medical Specialties Maintenance of Certification Portfolio Provider. As an approved sponsor, the CCPD can assist physicians in developing, submitting and managing quality and safety improvement activities for Maintenance of Certification Part IV.
Tyler holds a doctorate in educational studies from the College of Education, Criminal Justice and Human Services. She also is a Certified Healthcare Continuing Medical Education professional and a Certified Meeting Professional.

She replaces Jack Kues, PhD, who is retiring at the end of the year. Kues has served as associate dean since 2011. He joined the college faculty in 1985 and became an emeritus professor in the Department of Family and Community Medicine in 2007.

After recruiting Tyler as director in 2008, Kues says he was able to become heavily involved in the initial planning grant for the Center for Clinical and Translational Science and Technology. He developed the Center for Improvement Science (CIS) as a base for all of the CCTST training and consultation in team science. By stepping away from the CCPD he will be able to complete the development of the CIS. He also will serve as the associate director of the UC Cancer Center this year developing the Cancer Research Training and Education Coordination Center, a critical component of the National Cancer Institute designation application.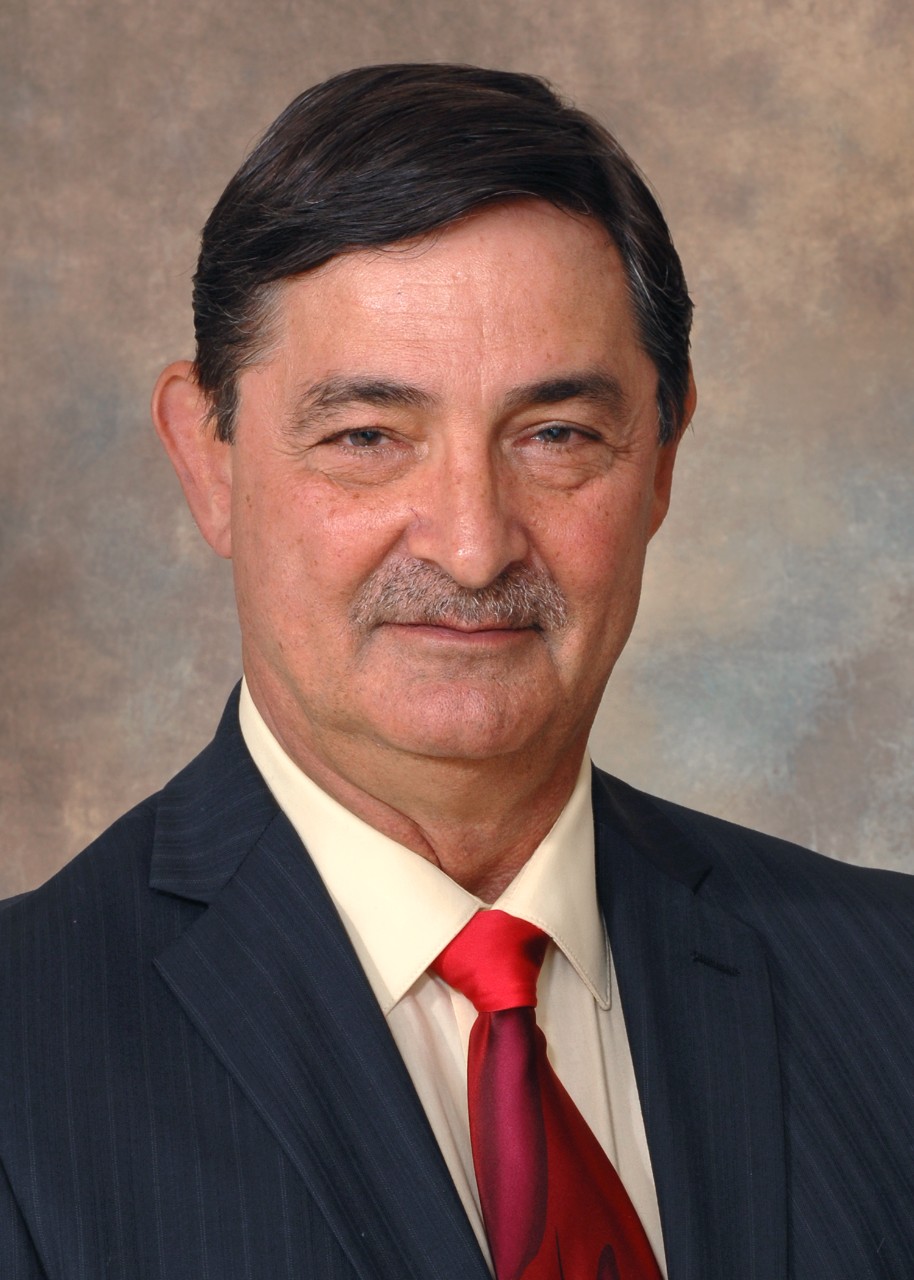 Kues notes that he has seen significant changes in the continuing education for health care professionals during his career. He points to relicensure and specialty board certification which have become tied to participating in continuing education. Another major change he says is the infusion of explicit quality improvement activities into the goals and strategies of CPD.
"I think the third big change I have seen in recent years is the movement away from specialty-specific CPD to an interdisciplinary approach that brings together different specialties and different professions. This shift is a recognition that quality care is delivered by a team of providers and that interprofessional education is the ideal way to improve team-based care," Kues says.

The CCPD provides continuing education and outreach to external physicians and other health care professionals in the region and nationally. Each year, the center certifies approximately 90 internally sponsored educational activities reaching 17,000 physician participants and 4,700 health care professionals and about 300 external activities that include live, virtual and online events reaching 36,000 physician participants and 10,500 health care providers.
Featured photo at top of CARE/Crawley Building. Photo/University of Cincinnati.