WLWT: Rising fuel costs take a toll
UC economics professor says consumers will have to make adjustments
Rising fuel prices are taking a toll on truck drivers and consumers, WLWT reported.

"I think consumers, knowing that reality, that there's not much that can be done in the short run, they're going to have to start to make adjustments," said Michael Jones, the Kautz-Uible Professor of Economics in the University of Cincinnati's Carl H. Lindner College of Business.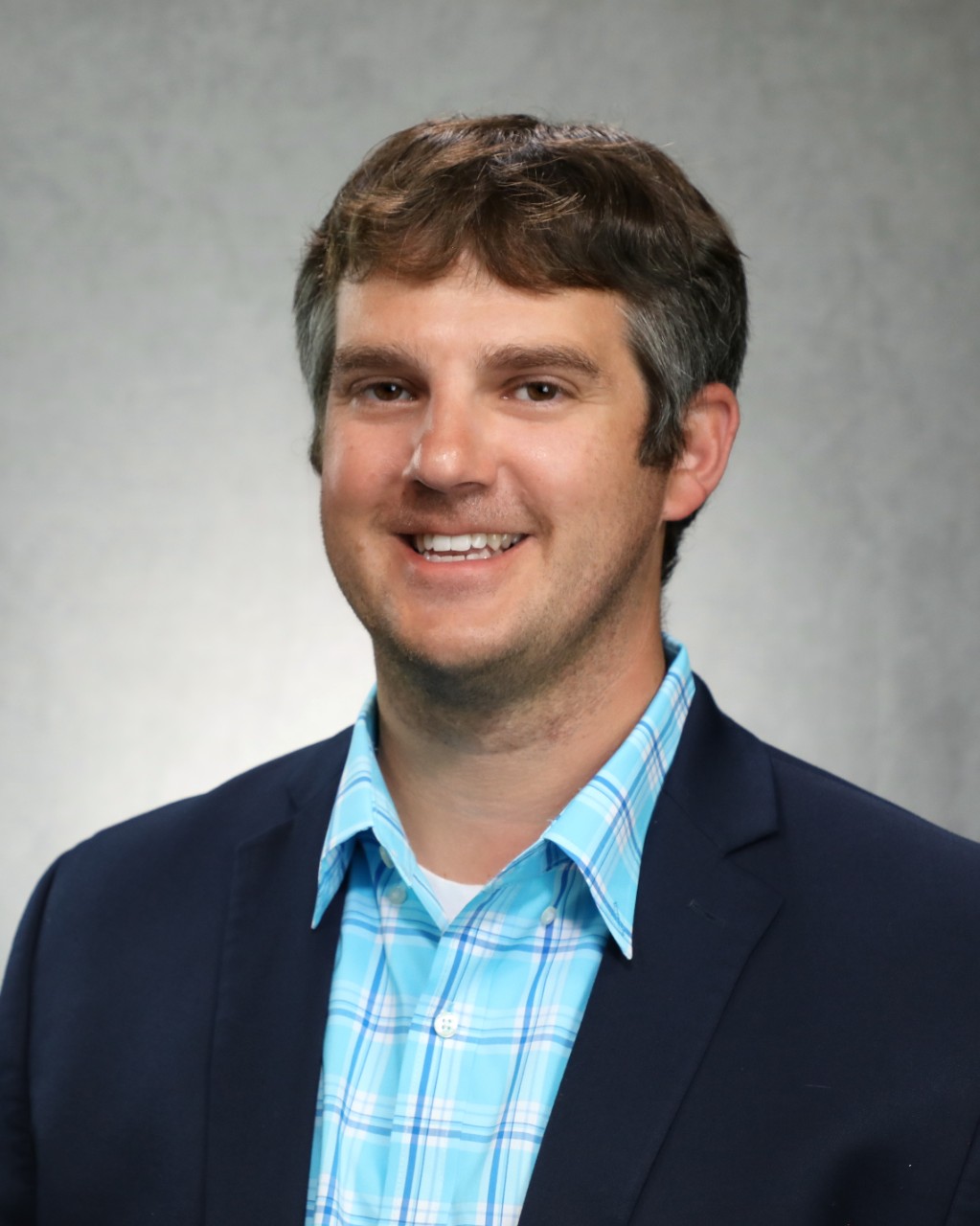 Along with the rising cost of gasoline, Americans are seeing the price of other items increase as well. It's becoming more expensive to transport goods, and businesses are passing those added costs along to consumers.
Jones said the effects could extend to other financial sectors as well.
"The concern here comes in that you start to see a pullback in the stock market. You start to see not just the effects on the pocketbook, but you'll see it in your 401K. Maybe you'll see a pullback in real estate," Jones said.
Featured image at top courtesy of Unsplash.
Impact Lives Here
The University of Cincinnati is leading public urban universities into a new era of innovation and impact. Our faculty, staff and students are saving lives, changing outcomes and bending the future in our city's direction. Next Lives Here.