"I truly knew it was meant to be."
Meet first-year student Nicole Patricio-Agosto as she shares why she chose UC
The spring season is an exciting time for high school seniors. They are preparing for the milestone of graduating high school and the close of one chapter, while excitedly anticipating the new experiences to come.
First-year student Nicole Patricio-Agosto, BBA '25, recently shared some of the "firsts" she's experienced from making the decision to attend the University of Cincinnati Carl H. Lindner College of Business one year ago to now preparing for her first co-op this summer. 
Hailing from Lima, Ohio, Nicole craved to be near a city buzzing with life and opportunity when it came time to consider and apply for colleges. Upon getting acquainted with and applying to UC, not only did she find that buzz, but also "a very diverse student body and an amazing reach for numerous co-ops."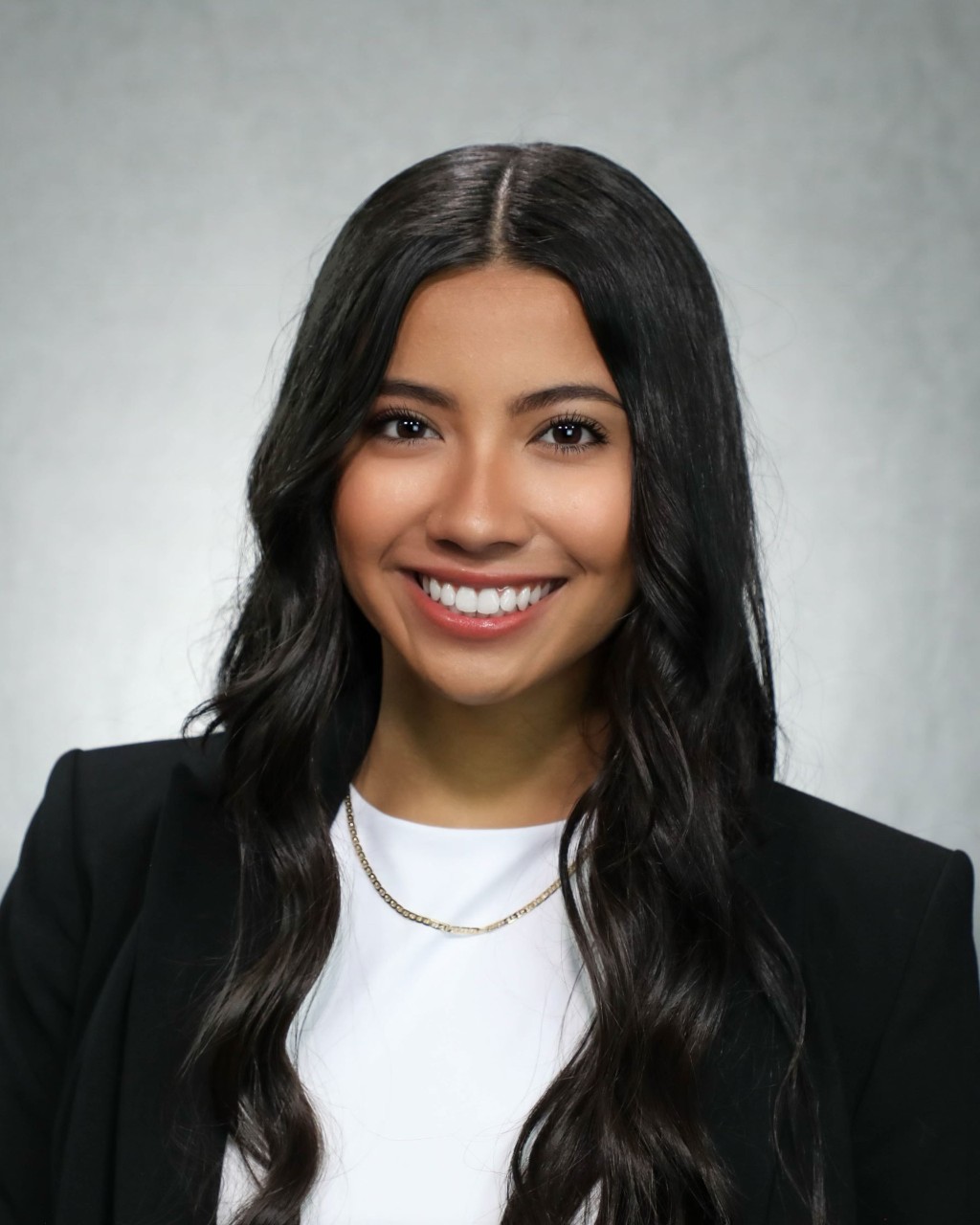 "With all these characteristics, I decided to attend [UC] on a Thursday afternoon," she recalled. "I truly knew it was meant to be because, on that same day, I also received my acceptance into the Lindner Business Honors program." 
Fast forward to Nicole's first day on campus, which ended up being frightening and exciting at the same time. 
"I knew it was one of those rare times in life where I could establish a new reputation and be who I wanted to be," she said. "I explored the campus and attempted to make friends with as many people as possible." 
Since that busy first week exploring UC's Welcome Week activities, Nicole has not slowed down. In addition to a rigorous course load as a Lindner Business Honors student, Nicole is also active in University Honors. She serves as a tribunal senator for the Lindner Student Association, a marketing committee member for Business Fellows, and became an active member in UC's Pinoy American Student Organization.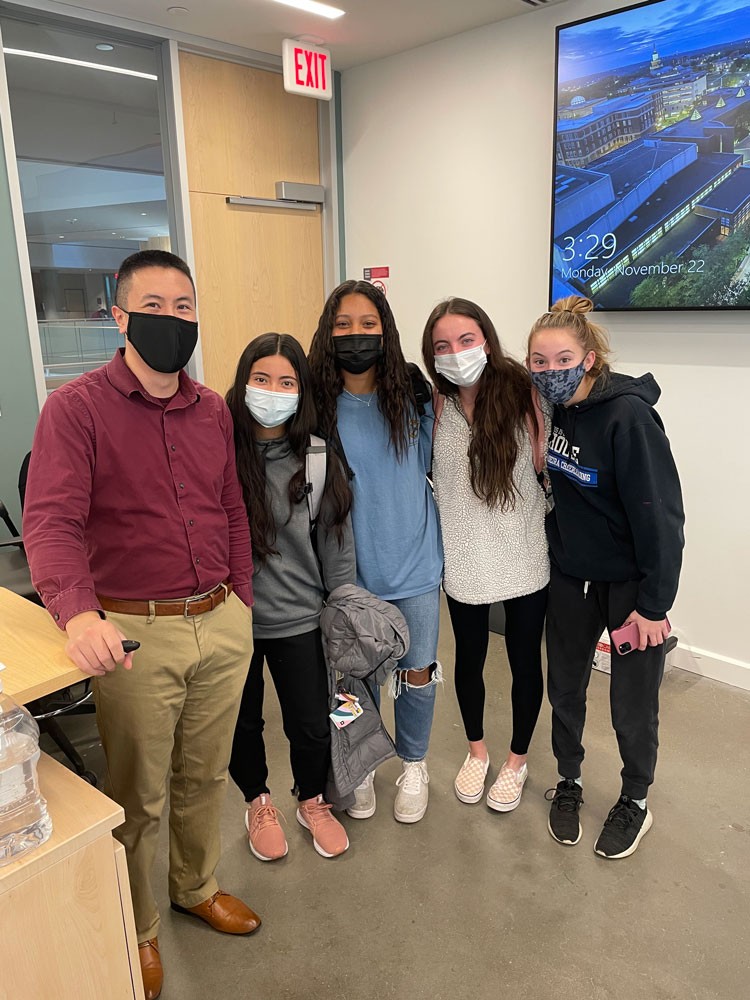 "Each of these groups has helped me to make friends and feel a sense of belonging even more to UC," she said, noting how the once-large student body at UC now feels tightknit. "I see familiar faces everywhere, and I absolutely love that I get to experience this." 
Unique to the Lindner College of Business is the First-Year Experience. Students gain exposure to all the business disciplines and majors before selecting a major late in their first year or early in their second year. 
"I'm taking my first accounting class right now," Nicole said of her spring semester. "I like a lot of systematics; I like when there's a process or a definite answer, when it balances, or it doesn't. 
"I'm a little bit of a perfectionist, and [accounting] is a perfectionist's job," she admitted. 
Nicole views her summer co-op as an accounting/finance embark scholar with KPMG as an important milestone in helping her decide for sure if accounting will be her academic and, eventually, her professional home. 
"I am super grateful and eager for this internship because it will help me dip my feet into what accounting is really about," she said. 
As Nicole reflects on her first year, she expresses appreciation for her mentors — professors, staff and her peers. When it was time to attend her first career fair and Meet the Firms event in the fall, she turned to her PACE leader, Holly Giese, BBA '23, and her Business Fellows mentor, Alexia Thomas, BBA '23, to help her craft her elevator pitch. With some practice and perseverance, by the time the Business Fellows Roundtable came around in the spring, Nicole felt confident in her networking skills. 

"Rehearsing really helped, but I've learned that networking is really about letting conversations be fluid and genuine," she said. "You just have to keep going to those events and getting the experience."
Featured image: First-year student Nicole Patricio-Agosto, center, with friends from the University Honors Program on UC's campus. All photos provided by Patricio-Agosto.
Empowering Business Problem Solvers