Student access to WebEx ends May 5
Access to your UC WebEx account ends Thursday, May 5. 
Zoom replaced WebEx as the university's official web conferencing tool for online and hybrid teaching and learning.
You can access previously recorded WebEx sessions in Kaltura, UC's enterprise video repository.

Use Zoom or Microsoft Teams for your web conferencing needs.
The university offers all current UC students, faculty, and staff members access to Zoom and Microsoft Teams.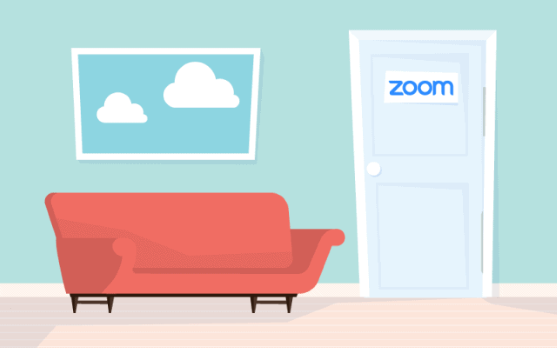 Zoom integrates seamlessly with Canvas, UC's learning management system. You can schedule Zoom meetings, view previously recorded Zoom sessions, and attend an instructor's office hours within Canvas.
View Zoom how-to instructions in the IT@UC Knowledge Base.