UC launches graduate-level sustainability internships
Fellows' work directed at environmental initiatives, engaging public
The University of Cincinnati Center for Public Engagement with Science (PEWS) has created  three new sustainability internships, supported by UC's Research 2030 initiative.
 The internships were created as part of growing university-wide sustainability initiatives, according to Angela Potochnik, director of PEWS and professor of philosophy in the College of Arts and Sciences.
"Our starting point was providing a framework for students and researchers to come together across disciplines about sustainability to effectively partner with other organizations in Greater Cincinnati who work on sustainability, and to do all that in a student-driven way," Potochnik says. 
 The interns — Zeke King Phillips, Jessica Roncker and Kat Timm — are all A&S graduate students, though the application was open university-wide. The program, which launched in January and runs through August, is project-based and hopes to foster public discourse and engagement. 
 Some of students' work will be showcased at an upcoming event on April 15.  The event, Community Partnership for Sustainability, will provide a forum for Cincinnati-area researchers, faculty and students to connect with regional partners working in sustainability.
PEWS partners for the event include representatives from the City of Cincinnati Office of Environment and Sustainability, the Cincinnati Nature Center, Green Umbrella Regional Sustainability Alliance, Groundwork Ohio River Valley, and Confluence Water Technology Innovation Cluster.

Who knows what kind of technologies, practices and interventions might emerge when we make space for more voices?
Kat Timm Intern, UC Center for Public Engagement with Science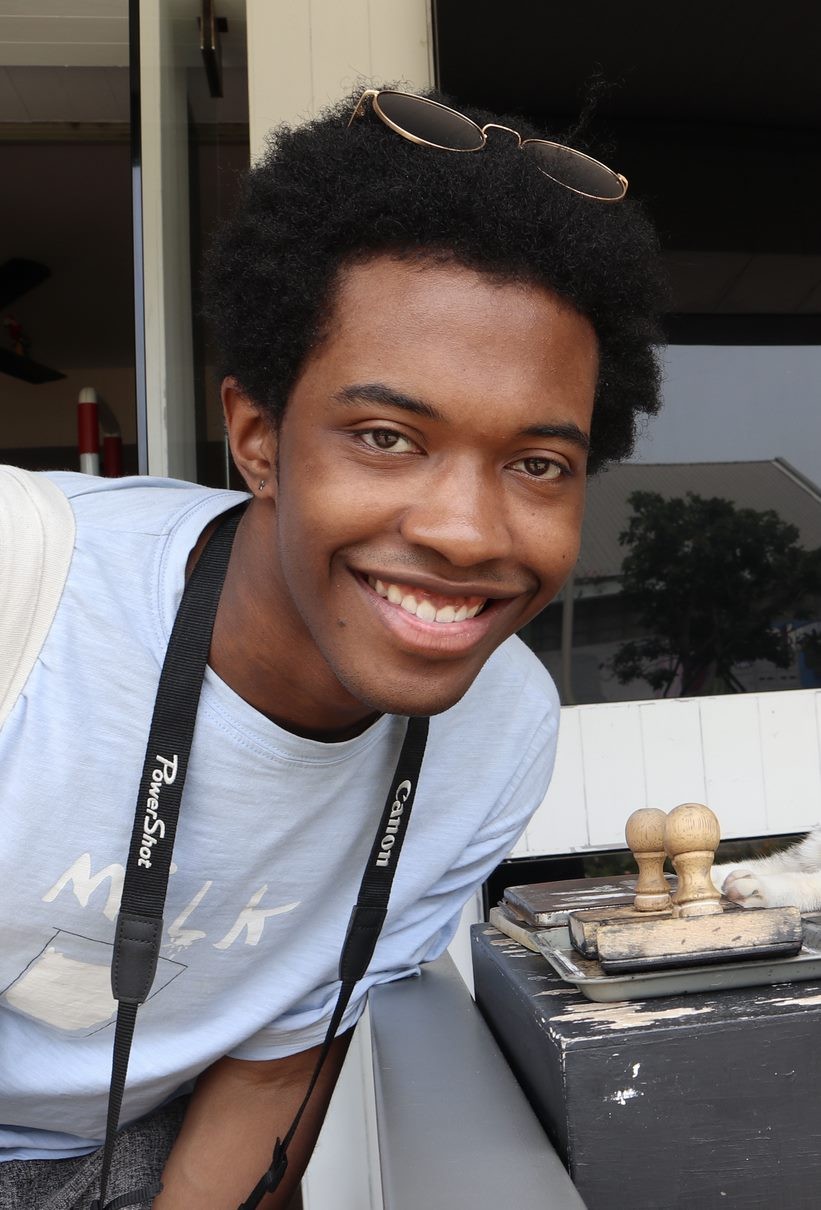 Phillips, a third-year graduate student and PhD candidate in geology, is working with faculty affiliate Lucas Dunlap on filming and producing short interviews with researchers for publication on PEWS' YouTube page.  
"Overall, the internship has been a great opportunity for me to explore my interests in sustainability and to improve my content production skills," he says.

 Phillips previously received bachelor's degrees in geosciences and Chinese from Williams College in Williamstown, Massachusetts.
Jessica Roncker, a master's candidate in community psychology, works with PEWS faculty affaffiliates Carlie Trott and Andrew Bernier to support their collaborative grant proposals as part of her internship. These proposals target sustainability issues that both Trott and Bernier are developing. 
 "Working with PEWS has been great," Roncker says. She has been working with a team to create a new institute within the university. If approved, the institute would be interdisciplinary and engaged across different UC departments and the Cincinnati community.
"In that way, it fits really well with the PEWS approach of connecting people with different science and humanities backgrounds with the public," she says.
 Outside of the internship, Roncker's research focuses on climate justice organizing and climate adaptation planning at the neighborhood level. 
 Kat Timm, a master's candidate in anthropology, is organizing an interdisciplinary sustainability research and discussion group for UC graduate students as part of the PEWS internship. So far, the group has members from many departments across A&S, including English, geology and philosophy, among others.
"When you think of sustainability, you might initially think of environmental studies or engineering, but this turnout is exciting because it suggests there's a real interest for scholars outside of those traditional disciplines to be part of the sustainability conversation," she says.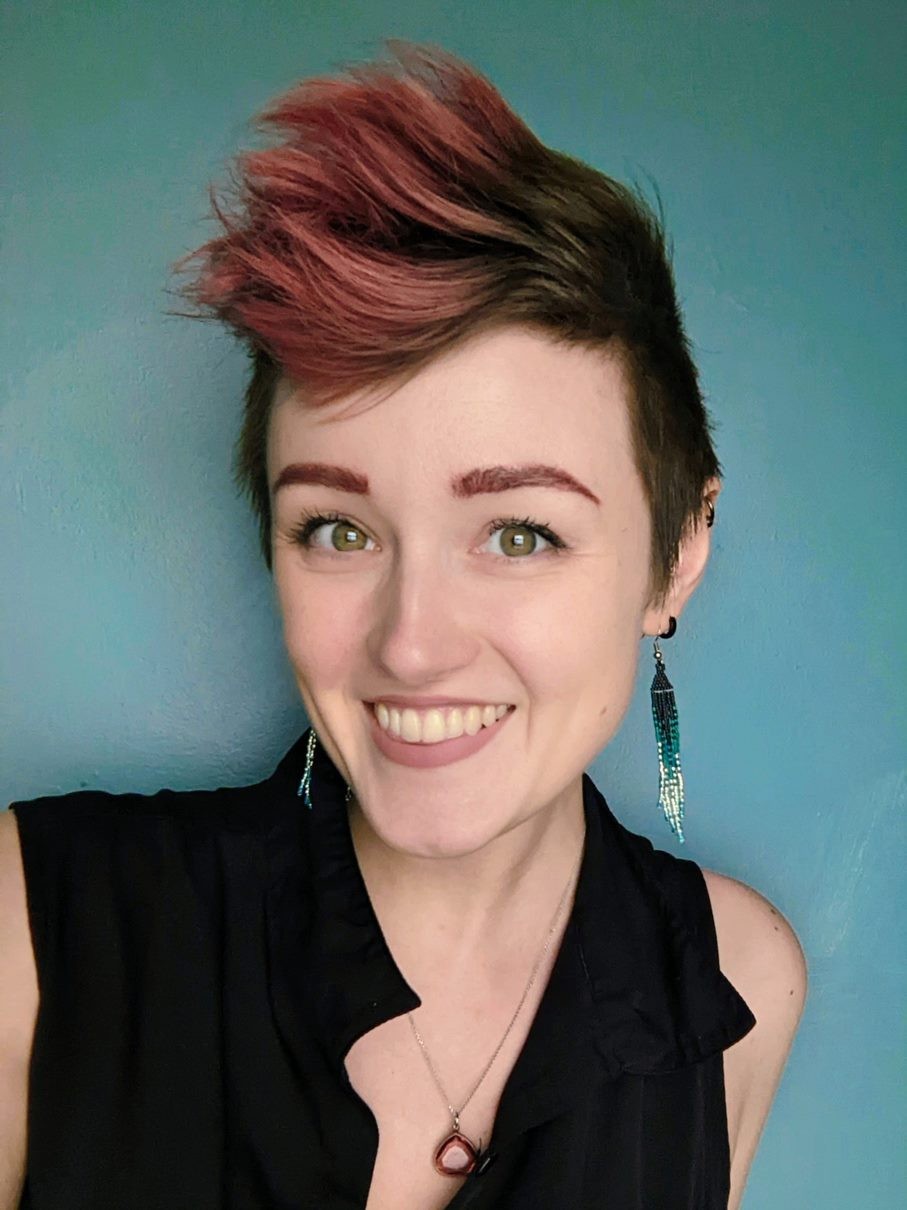 "Who knows what kinds of technologies, practices and interventions might emerge when we make space for more voices?"
Before coming to UC, Timm earned bachelor's degrees in anthropology and studio art at the University of North Carolina Chapel Hill. 

 Timm is also helping to organize PEWS public events, one of which being the April 15 sustainability event.  
 The Community Partnership for Sustainability event is one of several planned and only a small part of the program. 

 PEWS, a UC center which works to expand the intersection between science and the public, supports increasing, improving and innovating forms of scientific engagement, through research and discussion groups, UC undergraduate and graduate courses, and public lectures at venues such as Cincinnati's Mercantile Library.
"We're trying to highlight sustainability research at UC, support community partnerships with sustainability goals and host public-facing events about sustainability," Potochnik says. 
The Community Partnership for Sustainability event will be held Friday, April 15, with a virtual networking event noon-2 p.m. and an in-person reception 3-5 p.m. The event is free and open to the public but requires prior online registration.  
Featured image at top:  Plants sprouting in a field. Credit/Pixabay
By Bryn Dippold
Student Journalist, A&S Department of Marketing and Communication