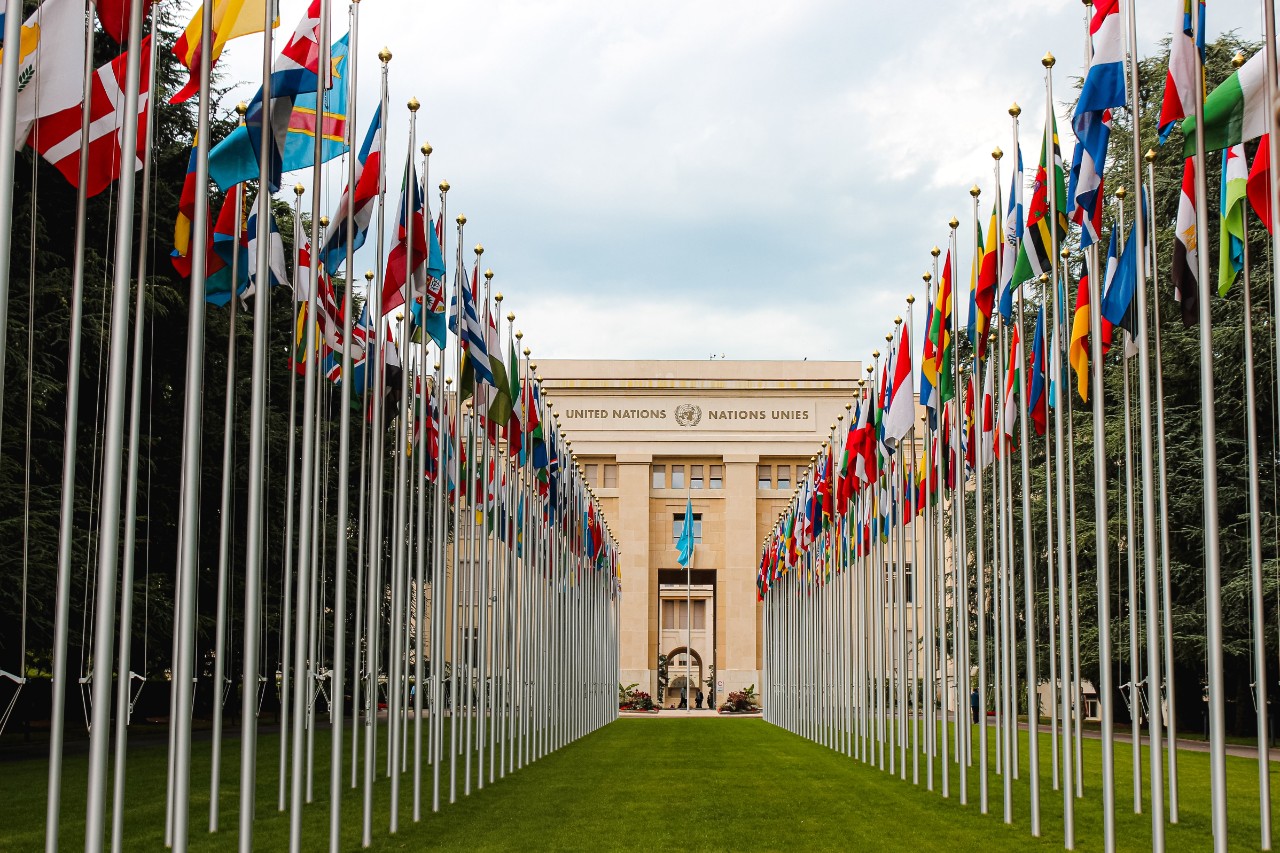 What is International Affairs? 
UC applies interdisciplinary, global approaches to policy-making, foreign relations major
While there is no one-size-fits-all solution for any global issue, the University of Cincinnati's international affairs program aims to equip undergraduate students with the necessary, transferrable skills that allow them to examine a broad range of international and global issues using methods and conceptual frameworks from different disciplines.
Housed in the College of Arts  and Sciences, this major combines a wide range of other disciplines such as political science; history; economics; women's, gender and sexuality studies; journalism; environmental studies; geography; foreign languages, and other areas. 

According to School of Public and International Affairs (SPIA) associate professor and undergraduate director Andrew Lewis, PhD, international affairs is UC's oldest interdisciplinary degree.
For decades, international affairs undergraduate students have been engaging in global political theory to learn about the formation of states and nations, human rights on an international scale and foreign diplomacy. 
"Students must take a selection of courses from different buckets as well as core classes that come out of the political science department," Lewis says. "This approach brings them into contact with faculty members from different disciplines around the university with the purpose of strongly grasping the politics, global policy, culture, and history that surrounds it all."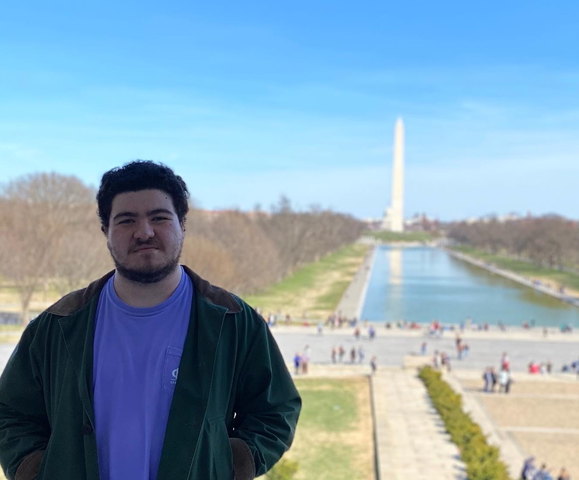 While not required, undergraduate students who want to pursue career experience may opt-in for the co-op track their sophomore year. This optional course provides opportunities to engage in paid, meaningful career-related experiences that give graduates a competitive edge when entering the job market.
Students who want to apply to UC's law school after graduation may consider the 3+3 program, in which eligible students can complete their undergraduate degree and law degree in just six years. This advanced track allows students to save on tuition costs over time and get a head start on their law career.

Additionally, students have plenty of options when it comes to campus involvement. One of the most popular organizations among international affairs majors is the Model United Nations team. Amilcar Torres-Enriquez is a fourth-year international affairs student and has been involved with UC's Model U.N. team all four years. 

"We engage with a variety of university students at a lot of competitions during the year and talk about different topics and different committees ranging from different time periods. Some committees may focus on the past and then some committees may be more contemporary focused," says Torres-Enriquez, who is also a Darwin T. Turner Scholar.  After graduation, he plans to apply to law school.

Students may gain valuable experience in the classroom, as well. As a Research I university, UC offers students the advantage of working with some of the most renowned faculty in the world.
"One class I particularly enjoyed was called International Law taught by Albert Klein, PhD, who is an utmost expert in this field," Torres-Enriquez said. "The class focuses not only on global and international institutions, but also on how these organizations and different states interact with each other and how that kind of plays into the entire dynamic of global politics."

Another unique component of international affairs is the foreign language requirement. Students in the program must acquire proficiency in one or more foreign languages, which can help them gain employment with governmental organizations, private companies or employers overseas. Many students end up minoring or double majoring in one or more foreign languages and/or other related disciplines.  
Career and graduate possibilities
Graduates from the program have gone on to work in some of the following areas:
Foreign service and diplomacy
Non-governmental organizations
Private businesses
Journalism and public affairs
Law and human rights
Intelligence and military affairs
Foreign languages, education and translation
Politics
International organizations
Public relations
Those who choose to pursue graduate degrees typically focus on the political science aspect of international relations, becoming attorneys, consultants, lobbyists, leaders in private and public corporations, professors, and researchers at colleges and universities. Students who want to stay local have plenty of graduate school options at UC. In fact, one of the anchor programs in UC's School of Public and International Affairs (SPIA), public administration, rose nine rankings in a recent U.S. News & World Report ranking of graduate school programs.
Preston Parrish graduated from the program in 2019 with minors in history and political science. As a student, he was involved in the Arabic Club, Model U.N. team, and the Roosevelt Institute.
"With the Roosevelt Institute, I helped out my colleagues with financialization research. So, looking at how UC was effectively distributing its budget between the colleges and the administration. Sort of pointing out flaws, critiques and benefits of its different methods," he said.

Additionally, Parrish was very involved with faculty research. During his senior year, Parrish worked on a capstone project that analyzed the effects of Chinese and American foreign development policy in Sub-Saharan Africa. "I now work for the U.S. Agency for International Development, probably because of that project."

Parrish plans to work part-time for the agency while also starting his master's program in media studies at Syracuse University in the fall. 
Featured image at top: Flags outside the United Nations. Credit: Mathias P.R. Reding/Unsplash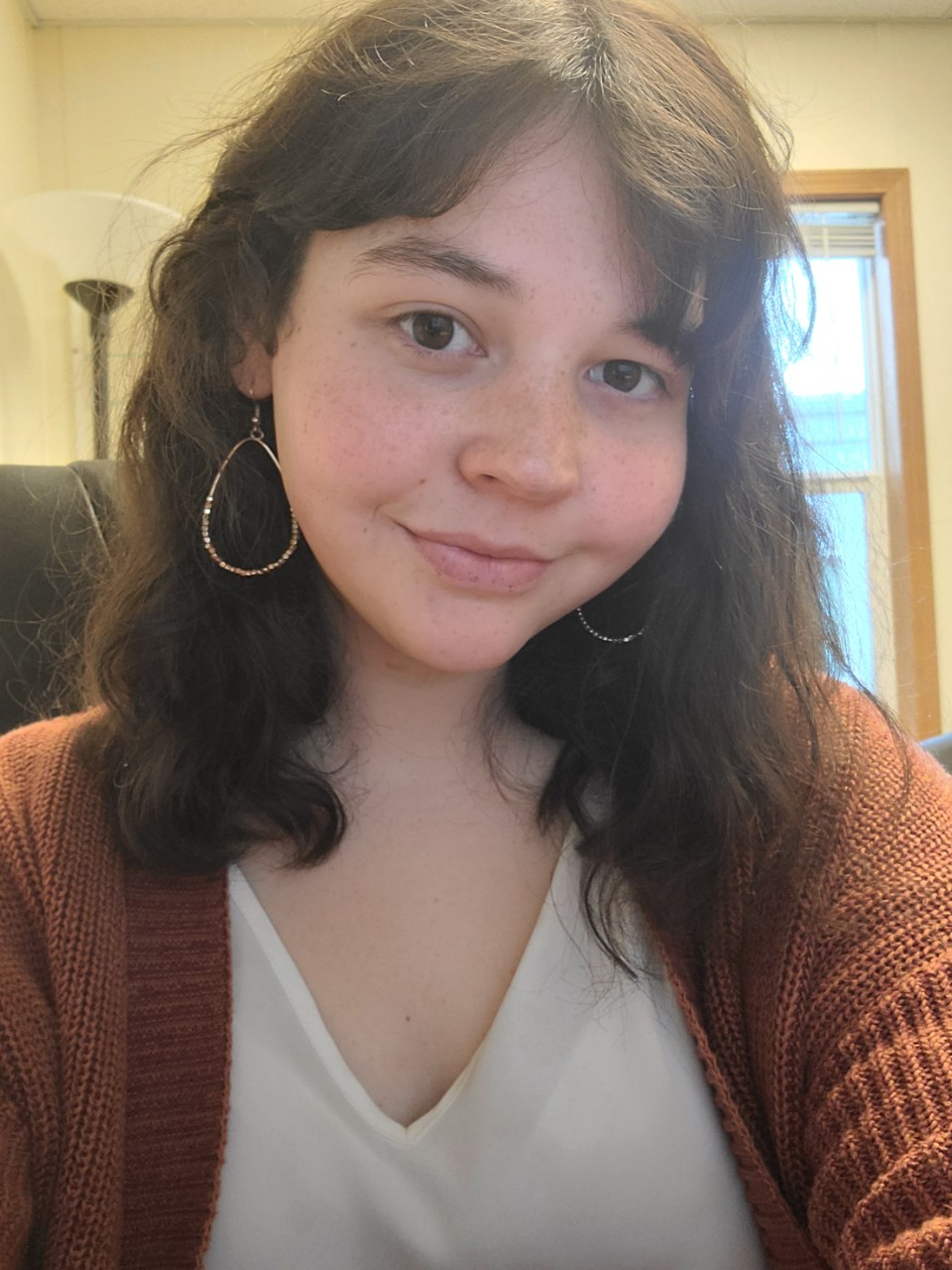 By Erinn Sweet
Graduate Assistant, College of Arts and Sciences Marketing and Communication
1
WVXU: Tech CEOs talk AI with lawmakers
September 22, 2023
Professor Richard Harknett is a guest speaker on WVXU's Cincinnati Edition on the topic of AI and the need, or lack thereof, for government regulations. Professor Harknett is the head of UC's School of Public and International Affairs and is an often sought out media resource on technology, cybersecurity and governmental affairs.
3
Clifton Court Hall grand opening garners detailed media coverage
September 20, 2023
The University of Cincinnati celebrated the opening of Clifton Court Hall on Tuesday, Sept. 19, with a ribbon cutting, attended by approximately 200 administrators, faculty, staff and students. The event was covered by multiple media outlets.
Debug
Query for this